First Trailer for the Michael Jackson Documentary Leaving Neverland, Director Talks Follow-Up
It only screened twice in two small theaters but the Michael Jackson documentary Leaving Neverland was the talk of Sundance 2019. Whether it was from the social media blowback against anyone who saw the documentary and said they believed it was true, to anyone who saw the documentary and was left with a pit in their gut from what they saw. Bleeding Cool got the chance to see the documentary and posted a long review including some quotes from a Q&A following the screening. HBO has now posted the trailer for the two-part documentary set to air on March 3rd and 4th.
It's going to be interesting to see what kind of reaction the public is going to have after seeing the documentary because it's intense. However, director Dan Reed admits that this is only part of the story because there four accusers and the documentary only talks to two. Reed told Variety that he would like to sit down with the two other alleged victims and get their stories maybe for a follow-up.
"If Jordan Chandler were to come forth, and if I could sit down with him speak to him the way I did to Wade [Robson] and James [Safechuck], that would I think, be the core of a very interesting film about that story, and the same goes for Gavin," said Reed in a phone interview from London.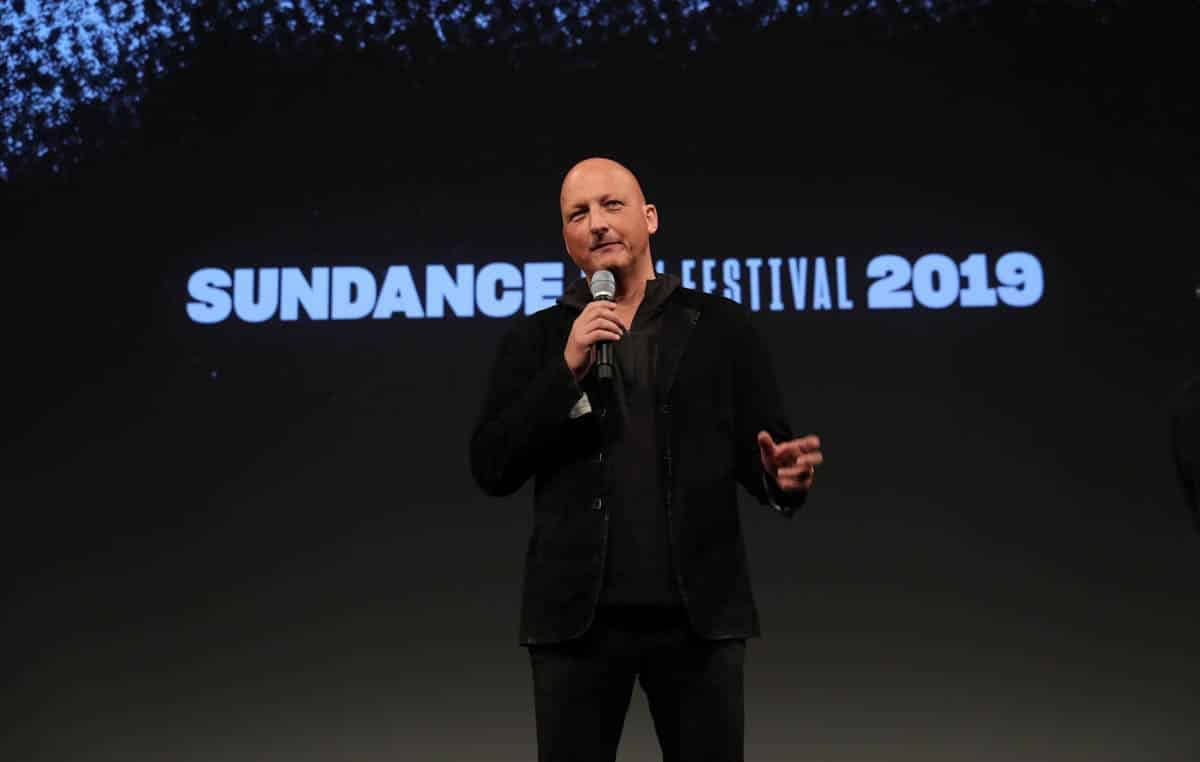 While this is a documentary with Jackson in it, Reed says that it isn't about him in the true sense. This is about Wade and James telling their stories and doesn't deviate from that.
"This is not a movie about Michael Jackson," said Reed. "This is not a movie about Michael Jackson abusing little boys. It's a movie about two families and how two families came to terms with what their sons revealed to them many years after Jackson died."
Reed admits that if he were to interview previous victims Jordan Chandler and Gavin Arvizo, it would be a different film. Jordan and Gavin went public while Jackson was still alive while Wade and James weren't able to until after the singer passed away.
"I would of course use the interviews I've already shot with investigators from those investigations — the D.A.s and all the people that were part of that wider drama," he said. "That would have been a very different type of film. It wouldn't be this sort of claustrophobic — you wouldn't be locked in a room with the Safechucks and the Robsons. I'd tell the story from Jordan and Gavin's point of view, partly, but also through the eyes of all the other participants."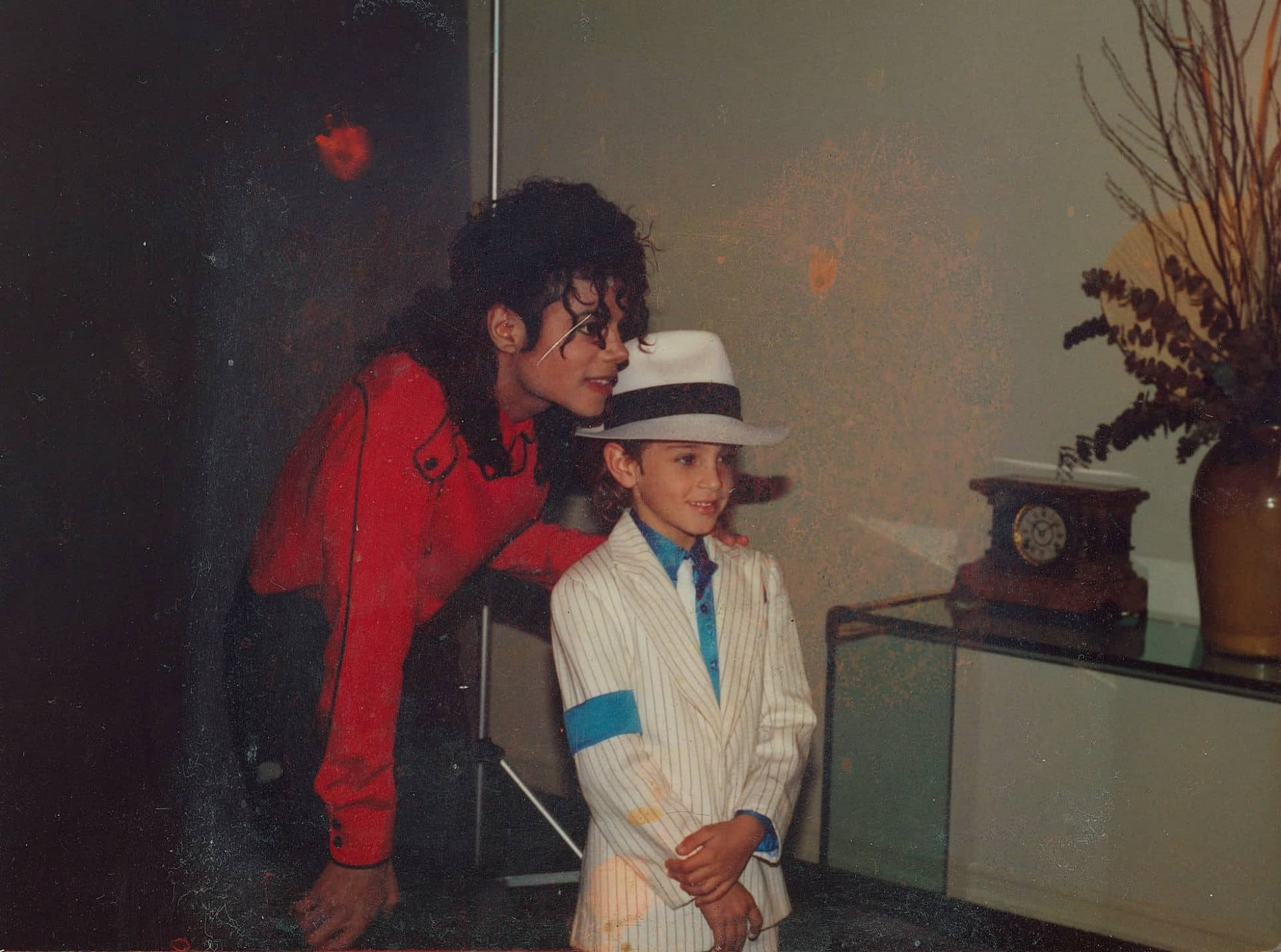 One of the criticisms of this documentary, by people who haven't seen it, is that the director didn't do any research. That isn't the truth though as Reed "conducted a "deep dive" into previous police investigations of Jackson and met with investigators, he chose not to include depictions of that research and verification in favor of giving Robson and Safechuck's more time to tell their stories firsthand. While those details are important, we are talking about a story about two young men and two families and Reed wanted to give Wade and James the chance to tell their stories because no one had really listened before.
"I try to be a good journalist and a good filmmaker at the same time," he told Variety. "And I am kind of maniacally fussy about factual accuracy, and the authenticity of the stories that I tell, but I also want to give them impact and reach, and I want to make them engrossing and engaging like movies are. I want to use all the armory of a moviemaker to tell true stories that I think is a good signature of my style on screen."
This film is a lot of things, the Jackson estate called it a "character assassination", but Reed doesn't see it that way. He believes that this is important for figuring out Jackson's place in history and how we talk about him to future generations.
"The film's not about Michael Jackson, and my intention is certainly not to topple Jackson from his iconic status, or to undermine his legacy," said Reed. "I just think it needs to be re-contextualized. We need to somehow be able to accommodate the fact that he's a pedophile with the man's talent as an entertainer."
This is not an easy documentary to watch and those who find themselves triggered by extremely graphic descriptions of sexual abuse should consider themselves warned. This is something that needs to be watched in a safe environment and splitting it up over two days is likely the best way to do it. It gives you a little breathing room between parts one and two.