Posted in: Movies, News | Tagged: amc, bad boys for life, bill and ted 3, Bill And Ted Face The Music, christopher nolan, cinemark, emily blunt, fantastic four, fantastic four 600, fantastic four cast, ff, film, film predictions, ghostbusters, ghostbusters: afterlife, joe keery, John Cena, john david washington, john krasinski, kevin feige, legally blonde 3, Marriage Story, mcu, mcu fantastic four, mcu phase 4, netflix, regal, The Irishman, top gun: maverick
---
Five Film Predictions for 2020, That Are Sure to be Wrong
Ahh, a fresh new year. 2020 is barely 12 hours old, and already we had one great trailer debut and plenty to speculate about. After a big year for genre film and watching Disney become an even bigger powerhouse in 2019, making predictions in this ever-changing industry seems like a fool's errand. But, we are going to anyway! Here are five fearless predictions for the film industry as a whole, from casting choices for a certain Marvel family, to which theater chain will be gobbled up by another.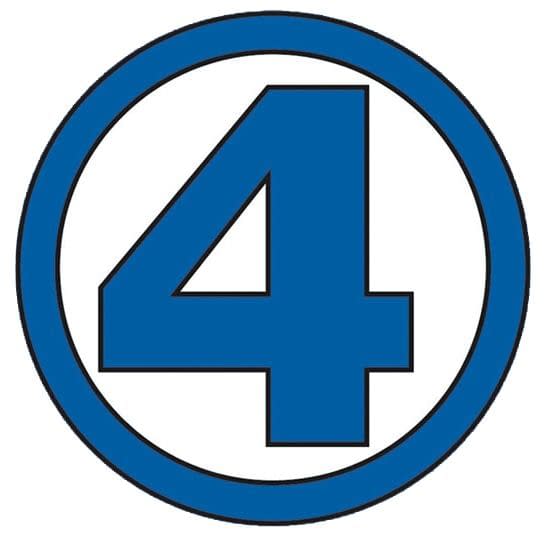 Marvel Studios will cast the Fantastic Four
Maybe the most anticipated announcement that they can make at this point, yes, I believe that we will find out who will play Marvel's first family this year. No, we still don't know where they will fit into the MCU. No, we don;t know when the film will release. Kevin Feige didn't even have time to talk about it at SDCC last July. But by the end of the year, we will know who will make up the Four. My guesses/hopes? I love John Krasinski as Reed, Emily Blunt as Sue, Joe Keery as Johnny Storm, and John Cena as Ben, since it will mostly be mocap. Oh, and Michael Shannon as Doctor Doom while you are at it, please and thank you.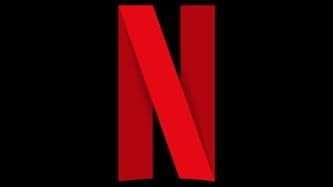 Netflix will win Best Picture at the 2020 Oscars
Netflix has pumped a ton of time and energy (and money) making themselves into a force to be reckoned with in the film landscape. Last year they flexed their muscles with the releases of Martin Scorsese's The Irishman and Noah Baumbach's Marriage Story, both dramas scoring excellent marks with both critics and audiences. Both films will be nominated for Best Picture at this years Academy Awards event, along with many nominations for sure. One will ultimately take home the major prize however, and I will put my money on Marriage Story. The actor's branch is the biggest of the voting body, and I just think they will put this one over the top for Baumbach's heart-wrenching emotional journey.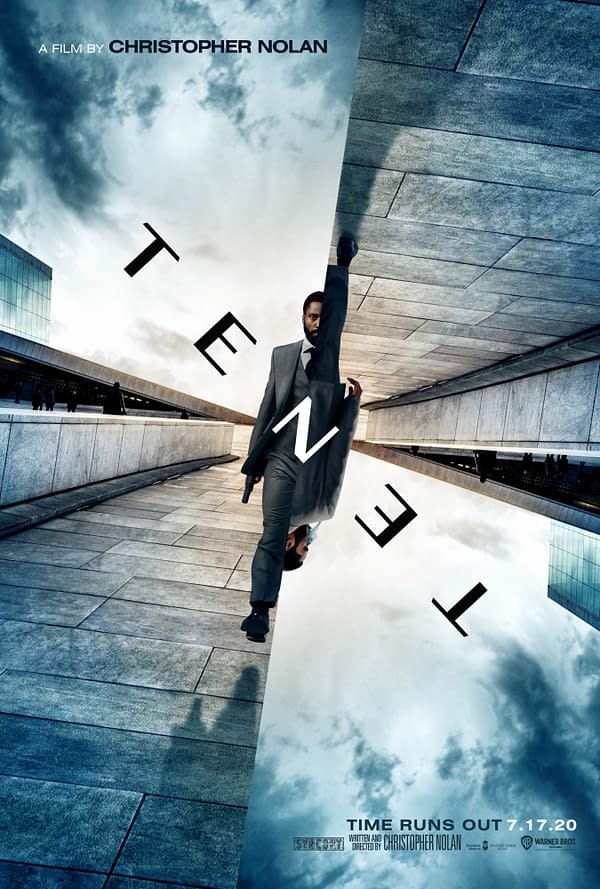 Tenet will win the Summer Box Office
Christopher Nolan's next film Tenet looks to be in the vein of Inception– in that mass audiences will flock to it and leave the theater saying two things.
1) What WAS that? and 2) YOU GOTTA SEE IT!
Everything the man touches turns to gold, and not only will it win the summer box office, it will turn John David Washington into Hollywood's new mega-star, and rightfully so.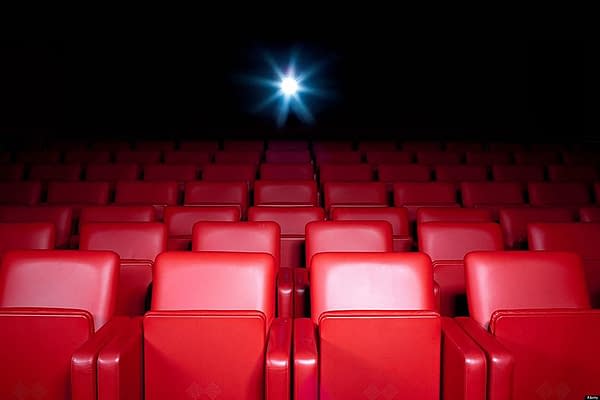 One of the major theater chains will merge with another
While overall box office numbers are high, attendance is down at cineplexes around the world. This can be attributed to many things like ticket prices, concession prices, customer annoyance at commercials and such. But it cannot be denied that less people are going to the movies these days. This year, it will cost us one of the major players in film exhibition. AMC, Cinemark, Regal- one of them will sell to a competitor this year. A merger seems almost inevitable anyway, as Disney strangles more and more screens and more and more money from these companies month after month.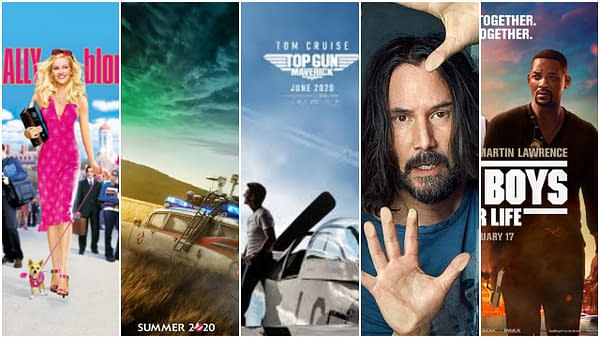 Top Gun, Ghostbusters, Bad Boys, and more franchises will crash and burn
Ahh, nostalgia. It's a hell of a drug, and can be used well to make for a fun watch, but the trend of bringing back every franchise that had any kind of small to moderate success 20+ years ago has to end. 2019 saw Rambo, Terminator, Men in Black, Charlie's Angels, Hellboy, Shaft, and even more I am forgetting all try and return. All of them failed. This year it continues with Top Gun, Ghostbusters, Bad Boys, Legally Blonde, and Bill and Ted, among others, returning to cinemas, even if we don't want them to. Hopefully they are great films and can forge their own path while paying proper respect to what already came, but it is doubtful. Look for these films to underperform again, and hopefully is forces Hollywood to refocus away from some of these franchises and let them be.
Agree? Disagree? Think I am way off or dumb? Let us know below what some of your predictions are.
---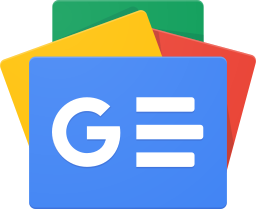 Stay up-to-date and support the site by following Bleeding Cool on Google News today!