Footage Description of the Magical World of Pixar's "Onward"
Pixar is always putting out good material and their next movie, Onward, isn't looking any different. The movie features some amazing voice cast and the concept looks like a lot of fun. We got a new poster and a new image from the movie but we also got eight minutes of footage.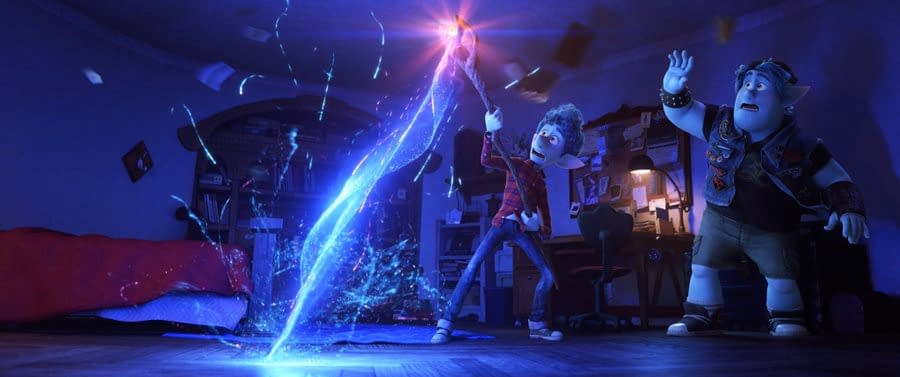 The first clip opens with Laura telling her sons Barley and Ian that she has something from their father that she was only supposed to give them after they both turned sixteen. The world that that Onward takes place in is a world of fantasy creatures living with modern amenities. Ian and Barley open the package and it is a wizard staff with a rock and a note saying that he wishes he could see the men he has become. The package has a spell that is supposed to bring back their dad for one day.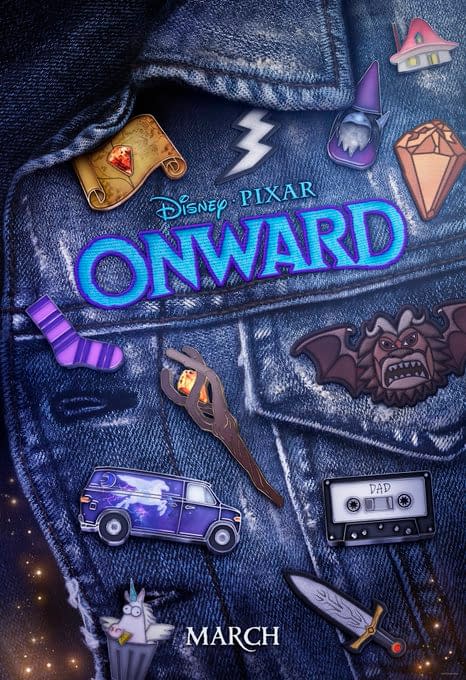 Barley tries to get the spell to work but doesn't. Eventually, Ian is sitting at a desk and says the spell with the staff nearby. It activates and they manage to bring back half of their dad but only half before the spell fails. They manage to communicate with the legs and decide that they need to get a new stone for the staff, which exploded so they can see their dad. The spell only lasts for a day so time is running out. Barley uses an in-universe version of Magic the Gathering to try and dictate how they will go on this quest.
Then we got another clip and this time the van that Barley drives has broken down and is out of gas. Barley says that Ian is magic and should use the staff to make the gas canister bigger. Ian does his best but Barley keeps distracting him and eventually he ends up shrinking Barley instead of making the gas cannister bigger.
Onward, directed by Dan Scanlon, stars Tom Holland, Chris Pratt, Julia Louis-Dreyfus, and Octavia Spencer. It will be released on March 6, 2020.
---
---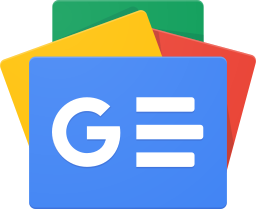 Stay up-to-date and support the site by following Bleeding Cool on Google News today!