'Ghostbusters': Jason Reitman Back Peddles, Clarifies 'Back To Fans' Comment
Good for Jason Reitman, we guess, attempting to clarify his comments about wanting to "hand the movie back to fans" regarding his Ghostbusters 3 project at Sony, which will theoretically completely ignore the 2016 all-female version.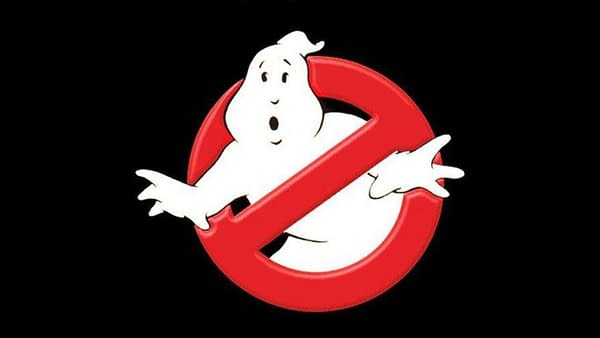 Considering how heated Ghostbusters Gate got when the initial 2016 film was announced, it seemed like Reitman (who's father Ivan Reitman directed both the original two Ghostbusters films) should know better. Eww, we know, assuming again, but how else did he think his comments about being "the first fan" were going to be taken?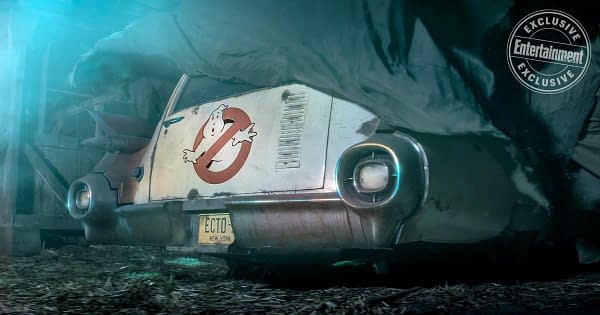 In a tweet, Reitman acknowledged that his comments "came out wrong", and pledged his support of director Paul Feig and the ladies of the 2016 film:
Shortly thereafter, Feig responded to Reitman's tweet with some support of his own:
Needless to say, Ghostbusters seems to be a hot topic for fans of all ages across the franchise, and hopefully the resulting GB 3 will honor the ENTIRE bustin' legacy.
While there's no word on casting yet, we do have a reported character description for the film, which includes two teenagers, a boy and a girl. You can read about that here. The film is possibly shooting in Canada as early as this summer, according to HN Entertainment.
Ghostbusters 3 currently has a release date at Sony on July 10th, 2020.