Grab Tickets To Justice League Dark Premieres In New York And Los Angeles Right Here #JLDark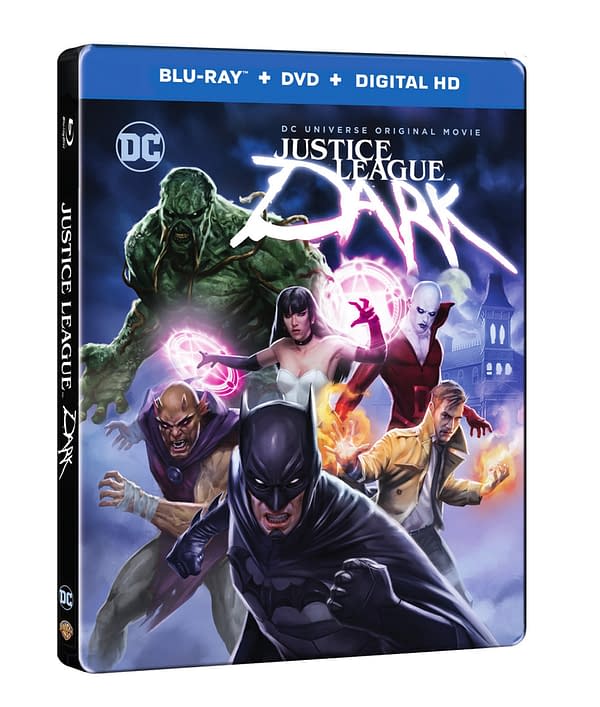 The premiere for the Justice League Dark animated movie in Los Angeles is on January 23rd.
And in New York on February 2nd.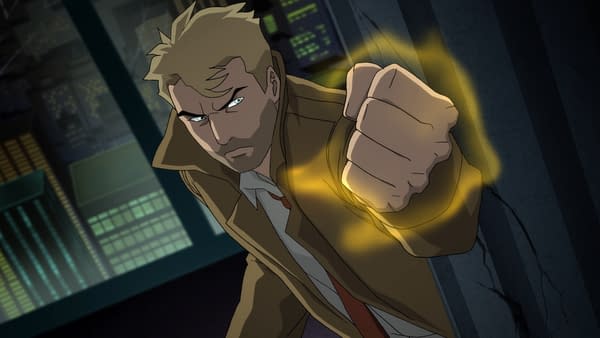 Attending both premieres are Matt Ryan (Constantine), Nicholas Turturro (Deadman), James Tucker (supervising producer), Jay Oliva (director) and Phil Bourassa (character designer) while Los Angeles gets an additional Ray Chase (Jason Blood/Etrigan)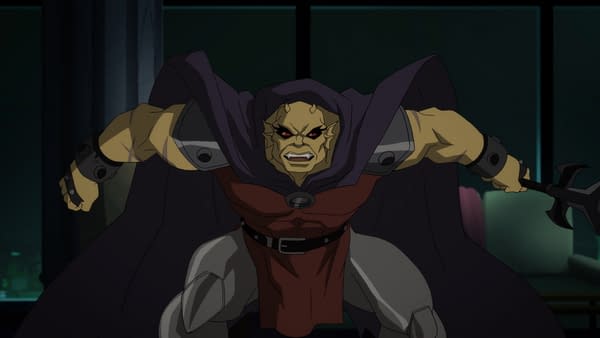 A limited number of free tickets are available to the general public, though as it's an R film, anyone under 17 years of age must be accompanied by an adult. Simply e-mail
Simply e-mail JLDarkLA@gmail.com or JLDarkNY@gmail.com these four pieces of information in the following fashion
Your Name
Number of tickets (up to 4)
Your email address
BleedingCool.com
First come first served…. run don't walk.