Guillermo del Toro Stop-Motion 'Pinocchio' Film Heads to Netflix
Oscar winning filmmaker Guillermo del Toro is making a stop-motion feature film based on the classic tale of Pinocchio, the little wooden boy. This long gestating project just landed at Netflix, and we're pretty excited to see how it turns out.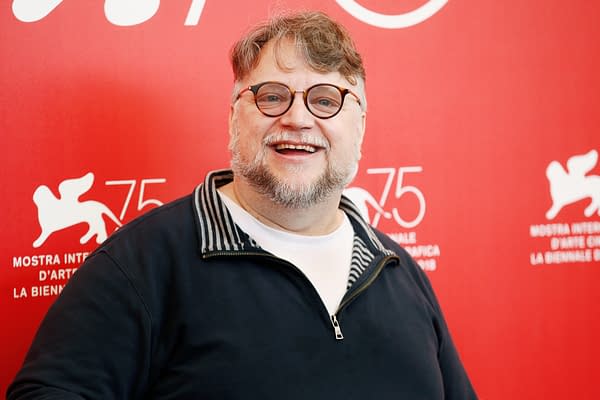 In a statement released to announce the Netflix-home of the project, del Toro said:
"No art form has influenced my life and my work more than animation and no single character in history has had as deep of a personal connection to me as Pinocchio. In our story, Pinocchio is an innocent soul with an uncaring father who gets lost in a world he cannot comprehend. He embarks on an extraordinary journey that leaves him with a deep understanding of his father and the real world. I've wanted to make this movie for as long as I can remember.

After the incredible experience we have had on Trollhunters, I am grateful that the talented team at Netflix is giving me the opportunity of a lifetime to introduce audiences everywhere to my version of this strange puppet-turned-real-boy."
Reportedly, del Toro wrote the script along with Over the Garden Wall and Adventure Time's Patrick McHale and will co-direct with Fantastic Mr. Fox's Mark Gustafson. The Jim Henson Company and ShadowMachine will co-produce as well.
Perhaps the most important role in the film's production will be Guy Davis, who will serve as co-production designer. Deadline says Davis will be "taking inspiration for the Pinocchio character from Gris Grimly's original designs drawn from Carlo Collodi's 1883 novel The Adventures of Pinocchio, which makes sense.
Production is expected to start sometime this fall (so anytime, really).