Halloween and The First Purge producer Jason Blum has been making the rounds speaking about those two films and the state of modern horror as of late. In a short video, he spoke to Variety about Halloween, how he hates the term "reboot", and how bringing new voices into horror is a recipe for success.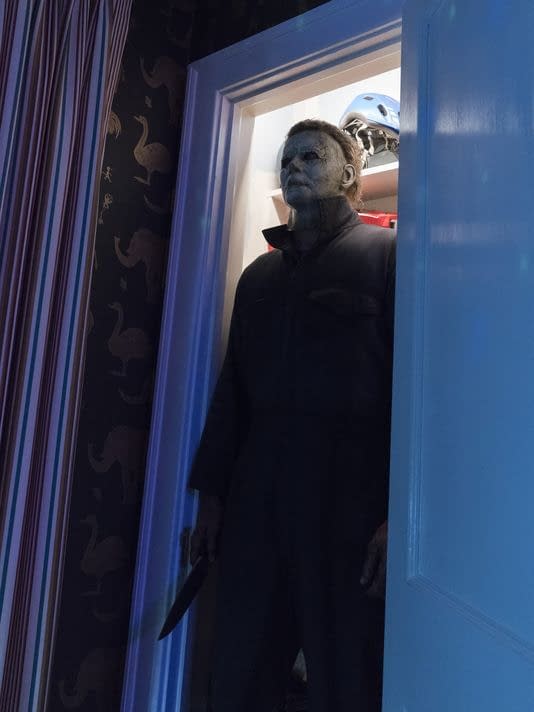 "The way to get people interested is to not reboot. The term makes my hair stand up on the back of my neck," Blum says. "What we're doing with Halloween is, I guess I'll use the term 'reinvention.' Reboot just sounds so corporate. The way we attacked Halloween was to go after what we've done with a lot of other movies. David Gordon Green and Danny McBride are not known for horror, Jordan Peele was not known for horror before Get Out, so I think we've had a lot of success mixing genres of people. Not the movie, the movie's a straight, scary movie, so I think we've got a very original voice with David Gordon Green and Danny, and having Jamie Lee Curtis and John Carpenter back in the mix to me was the beginning."

"I think we've got a very original voice with David Gordon Green and Danny" said Blum. "I'm grateful how we brought new voices and the original voices back together in a strategic way to make what I think is a terrific movie. Fans will have to tell me if they think so, too, but I think they'll be very happy."
.@jason_blum on how #Halloween will bring back the slasher film https://t.co/nhWO7KFBkQ pic.twitter.com/45zfDjnxyb

— Variety (@Variety) July 3, 2018
After discussing Halloween, Blum then went into where he sees horror going in the near future, and how the Purge series plays into that.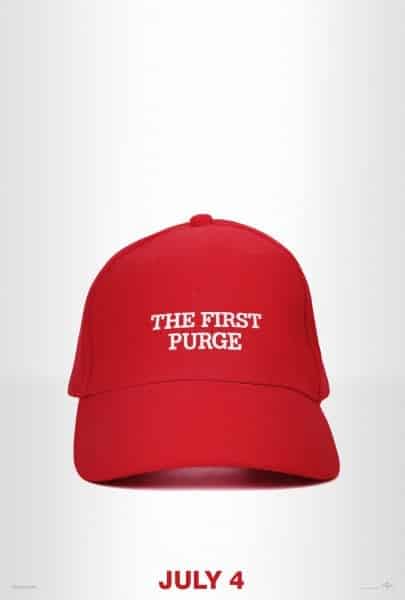 The successful scary movies of the last few years have almost all been supernatural in some way or another. That is not true, however, about The Purge, so that's one of our franchises that's much closer to a slasher movie. I think the supernatural movies will kind of fade into more grounded, more real scary stuff. I think The Purge…in fact each Purge movie has done better than the proceeding one, which is very unusual for a scary movie franchise. So I think that you see a trend going towards more grounded, scary stuff. And I think Halloween will continue that trend."
I tend to agree with him, although I would say that the Purge series is more thriller than horror. There are slasher elements to be sure, so it's not a stretch to say that films like The Purge or The Strangers have kept slasher DNA alive in the mainstream moviegoer's head. Hey, it all led to Michael Myers gracing screens again, so it is fine by me.
The First Purge is in theaters now. Halloween hits on October 19th.
Enjoyed this article? Share it!