Halo 5 Devs Have Teared Up During The Game's Story
Halo 4 was easily the most accomplished narrative in the Halo universe, in my book. It did a great job of humanising these iconic characters and giving them emotional problems and turbulent relationships to deal with. I really was impressed.
It seems Halo 5 is going to follow that trend too. In an interview with Kotaku, 343 head Josh Holmes said:
There's a part in the game where I have teared up
On top of that creative director on the project, Tim Longo added:
We have a lot of surprises in the campaign when it comes to that side of things and we've tried hard to instill those kind of emotions. That's exactly what we want — it helps to make the game memorable
Halo 5 really is one of my most anticipated titles this year and I hope 343 build on the good work they did with their last effort. They have really pushed the boat out with the Hunt the Truth podcast so if they can continue to match that level, I'll be very pleased.
Thanks to VG247 for the heads up!
---
---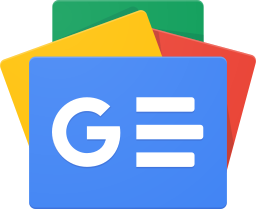 Stay up-to-date and support the site by following Bleeding Cool on Google News today!