The dynamic duo of Star Wars are on the cover of Empire Magazine. Lucasfilm is in the middle of a massive promotional push for Solo: A Star Wars Story since the movie is a little over a month away.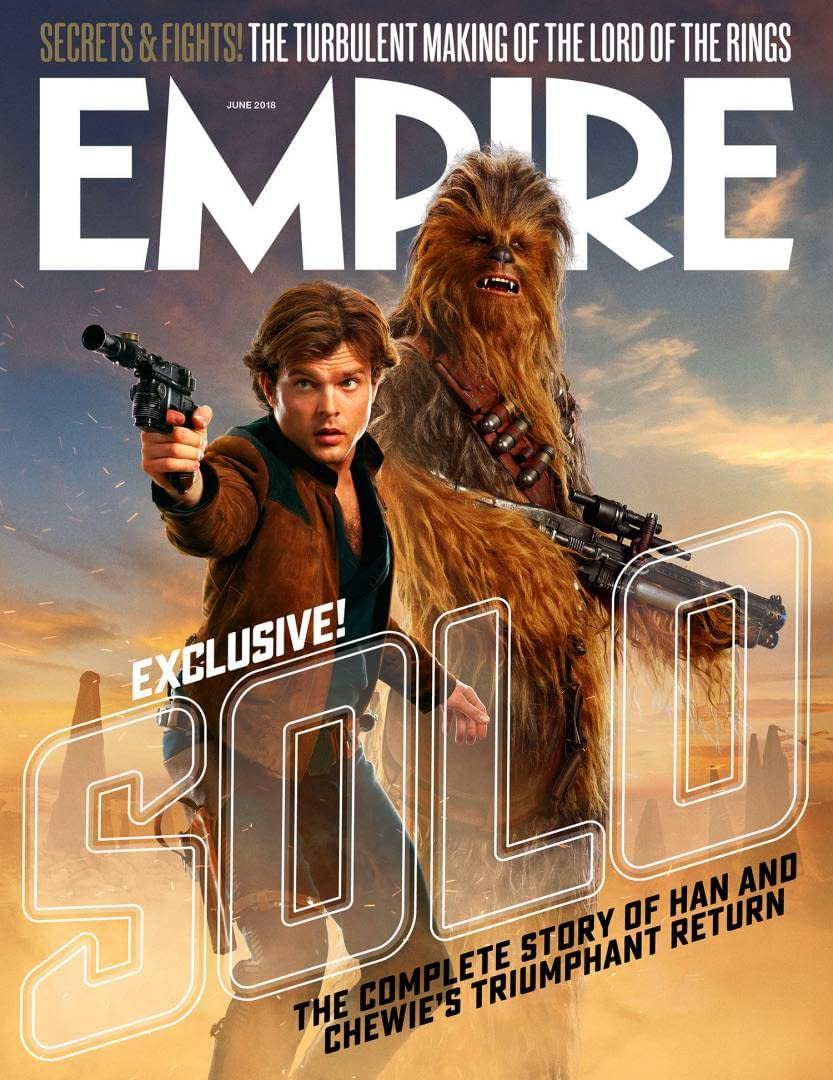 That isn't the only thing you're getting from Empire though.
If that wasn't enough Star Wars for you, the issue comes with a bonus magazine: the Han Solo Encyclopedia — a definitive A-Z (that's Alderaan to Zuckuss, via Endor, Greedo, and Jabba) of a galaxy far, far away, filtered through the lens of Han's adventures. Oh, and as well as the encyclopedia, the magazine includes a fold-out poster depicting the Falcon flying through a glorious pink-hued sky.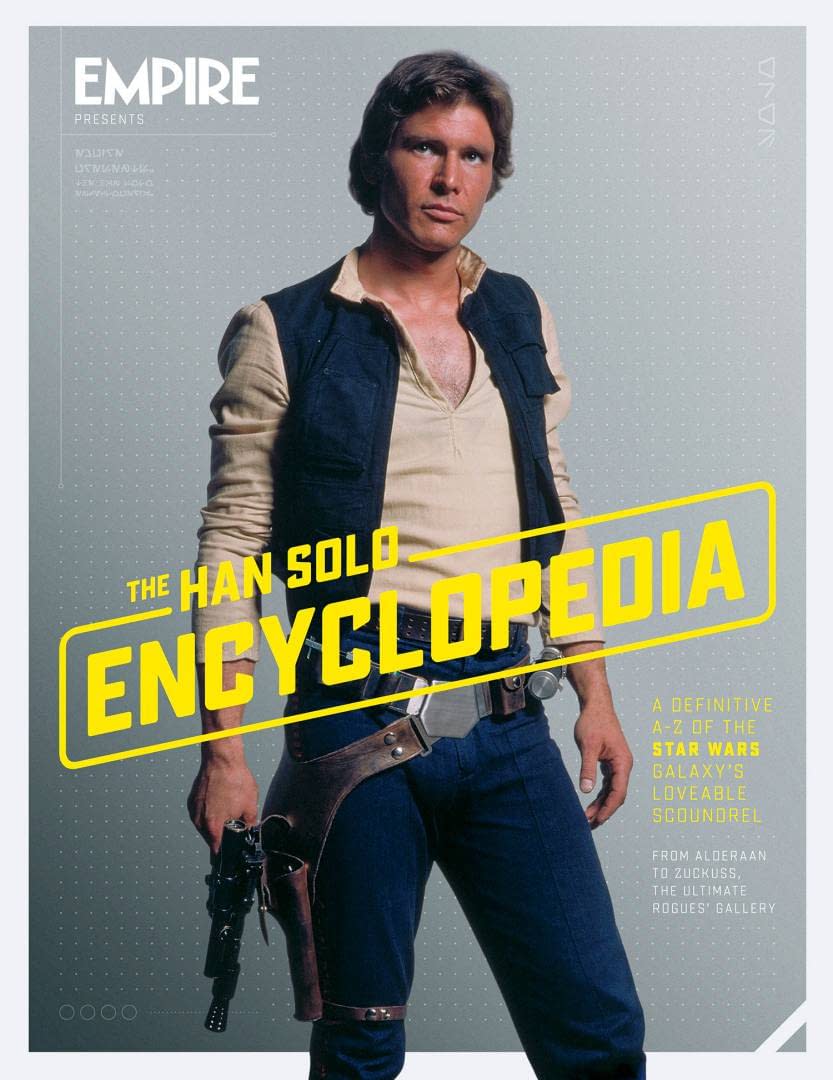 Summary: During an adventure into a dark criminal underworld, Han Solo meets his future copilot Chewbacca and encounters Lando Calrissian years before joining the Rebellion.
Solo: A Star Wars Story, directed by Ron Howard, stars Alden Ehrenreich, Emilia Clarke, Donald Glover, Woody Harrelson, and Thandie Newton. It will be released May 25th.
Enjoyed this article? Share it!