Harrison Ford is in Final Negotiations to Star in Call of the Wild
Harrison Ford is looking to join the cast of a literary classic. According to Variety Ford is in final talks to star in the upcoming adaptation of Call of the Wild. The movie is being directed by Chris Sanders and written by Michael Green. Green is an interesting choice for this adaptation since he worked on the script for Logan, which could be a good fit tonally for Call of the Wild.
If a deal is reached, the "Star Wars" actor will play John Thornton, a prospector braving the Yukon on the hunt for gold, accompanied by his team of dogs. The big-budget film is being adapted by 20th Century Fox from the classic 1903 Jack London novel about the Klondike gold rush of the 1890s. It has impressive cinematic as well as literary pedigree. Thornton was previously played by Clark Gable in a 1935 film version and by Charlton Heston in a 1972 version. Over the decades, "Call of the Wild" has inspired everything from a silent movie to a Snoopy TV special.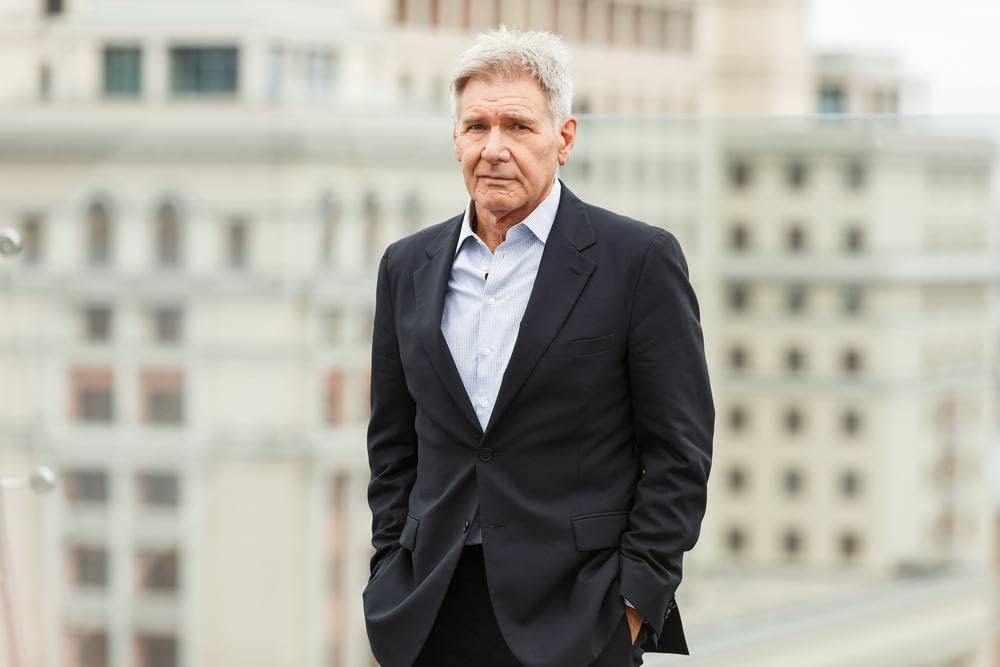 Production is set to begin in September, and Fox is the studio bringing the story to life. This is a good thing, as the report says that Fox will be using the special effects studio Technoprops, whose founder worked on Avatar. There is currently no release date, but a September production start likely means a mid to late 2019 release date depending on how long those special effects take to do. We should expect to see more casting soon.