Henry Cavill Wanted to Fight [SPOILER] in Man of Steel 2
Henry Cavill never gave up hope that a Man of Steel sequel would happen, and to be honest, he still hasn't. He HAS spoken a bit about what the sequel would have been like (from his point of view), and who he'd have liked to fight in the feature.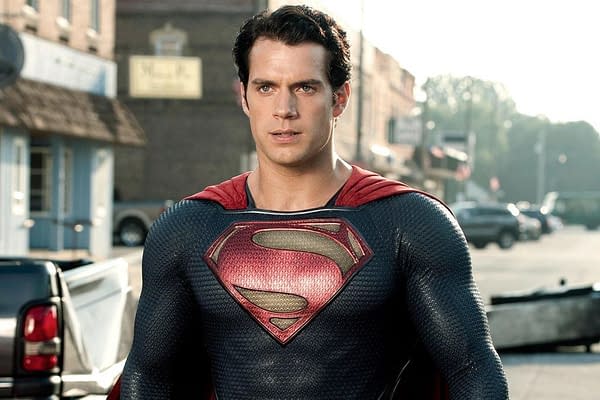 In a recent interview with Fandom, Cavill named the Superman baddie he wanted to cross paths with.
"I think Brainiac would've been a good villain to play against. Brainiac is a big threat, it'd be a lot of fun. There's a lot of storylines to him."
The interviewer then asked if he'd want to possibly play an evil Superman a la Superman III.
"I would be very keen to play a classic comic Supes before playing evil. In the comic books, there's a lot of really really good stories, of Supes being the classic hero with the cloak and the shining light, a hero for everyone to aspire towards. It'd be a lot of fun to play that version of Supes."
We may never get a MoS sequel, but we can look forward to Henry Cavill in Mission: Impossible Fallout which opens in theaters July 27th, 2018.