4 New HQ Images From Guillermo Del Toro's 'The Shape Of Water'
We live in a world where Guillermo del Toro is making another original movie, and that means maybe there is some hope for the world. Del Toro is one of those talents that everyone is going to look back on and seethe that movie audiences didn't flock to the theaters to see his brilliant films. He seems to get by well enough that studios keep letting this visionary make movies. Last month we finally got a trailer for his new movie, The Shape of Water, it looks pretty stunning.
Del Toro was once on track to do his own version of The Creature from the Black Lagoon, but it didn't end up working out. It looks like he took what ideas he had for that and adapted them into this wholly original project. Bloody Disgusting has four new high-quality images from the movie that, unfortunately, don't give us a clear picture of the creature design.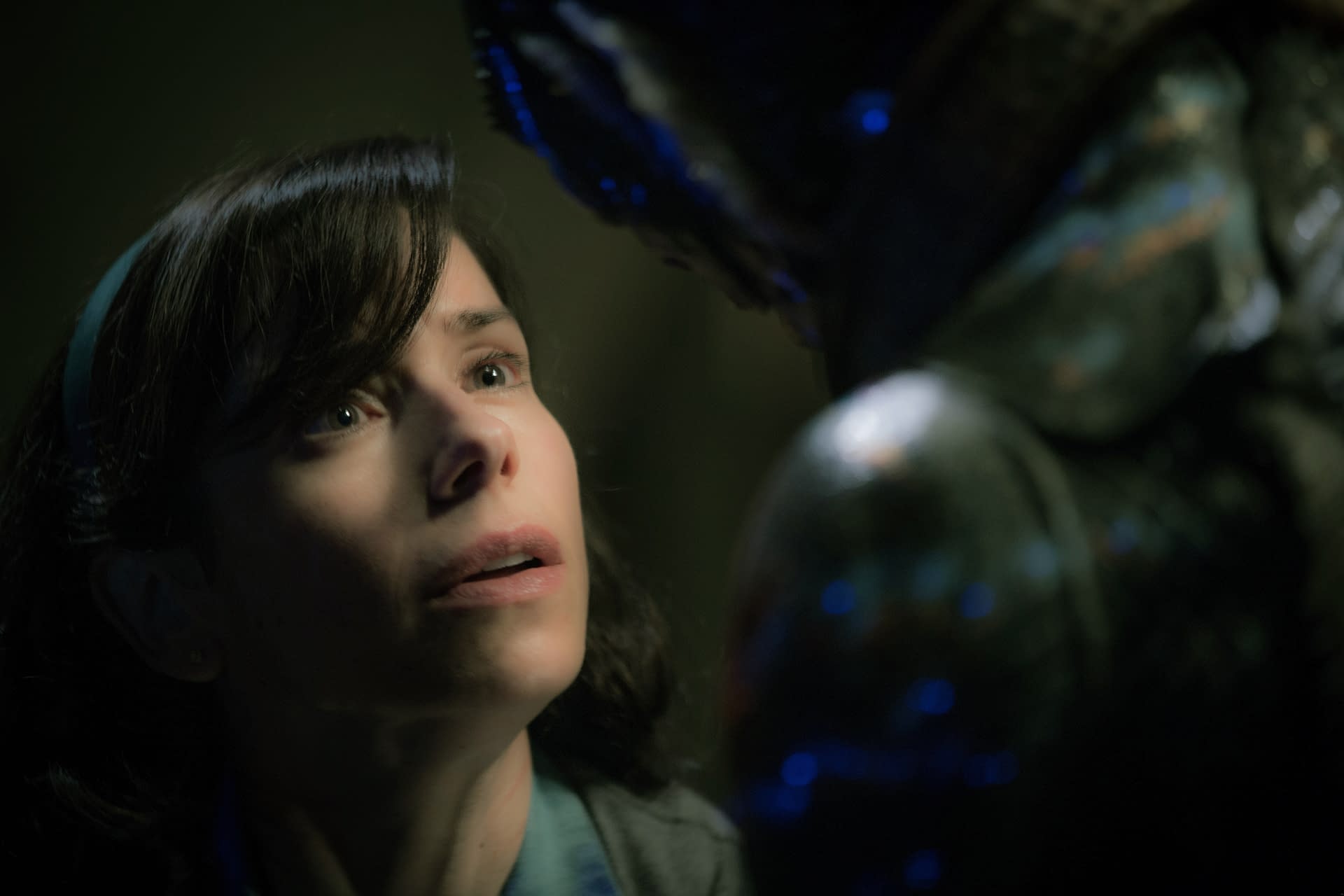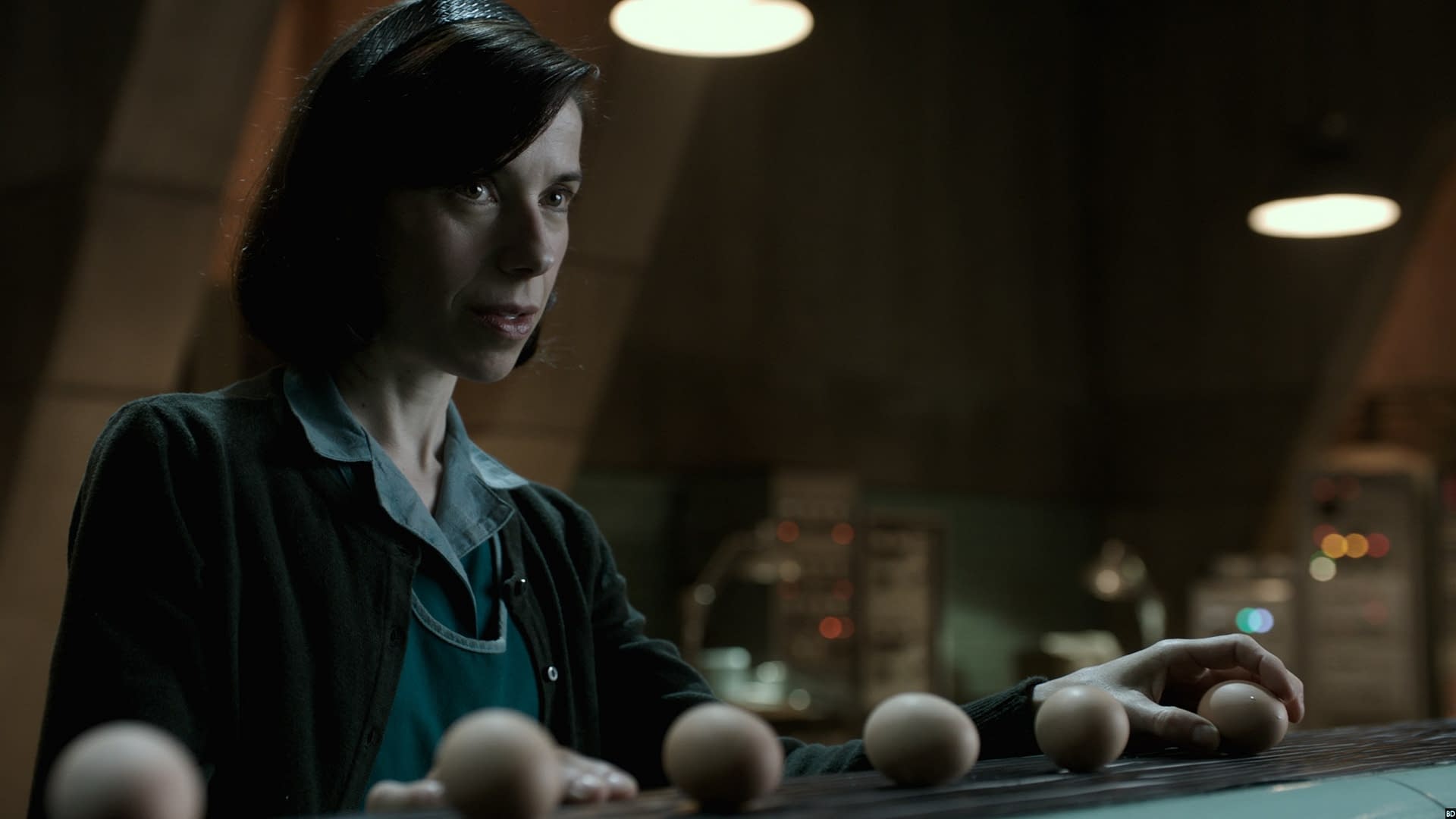 And just in case it flew under your radar when it was released, here is the trailer.
Summary: In the hidden high-security government laboratory where she works, lonely Elisa is trapped in a life of silence and isolation. Elisa's life is changed forever when she and co-worker Zelda discover a secret classified experiment.
The Shape of Water, directed by Guillermo del Toro, stars Sally Hawkins, Octavia Spencer, Michael Shannon, Richard Jenkins, Michael Stuhlbarg, and Doug Jones. Look for it in theaters starting December 8th.