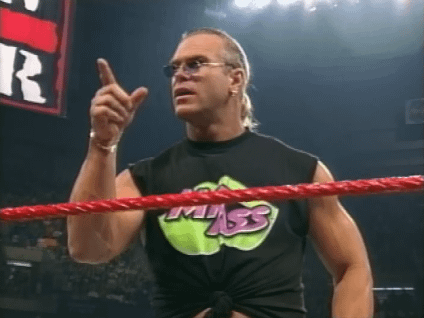 As Guardians of the Galaxy Vol. 2 heads for a $140 million-plus opening weekend, director James Gunn took to Facebook to send a personal message to fans, supporters, and clickbait websites that constantly monitor his social media feeds for story fodder.
Gunn revealed in the long post:
"When I was young I felt utterly alone, at times to the point of suicidal thoughts. I never felt like I belonged, had an incredibly difficult time connecting to other people and, despite having love around me, I had an impossible time experiencing it, or taking it in."
But Gunn says he found solace in entertainment.
"I experienced something deeper — the realization that I wasn't completely alone. Someone out there was as weird and strange and whacked out as I was."
And so, Gunn says that box office numbers aren't what matters.
"The only meaning the money holds for me is that I can pay my mortgage, feed my dog and cat, and continue making movies," Gunn said. "I haven't worked two and a half years just to watch a string of numbers getting higher."
Because ultimately, Guardians of the Galaxy is about people.
"They're a group of heartbroken misfits whose lives have been bereft of tenderness and connection and who have a nearly impossible time trusting themselves or others," Gunn explained. "But they're learning, one step at a time. They are me. They are you. We are Groot."
Deep.
Gunn concludes:
"I love you all, and I'll continue being here with you over the next three years as we create Vol. 3. ❤️ James."
Check out the full post below, and see Guardians of the Galaxy Vol. 2 in theaters now.