Posted in: Horror, Movies | Tagged: Andy Bean, andy muschietti, behind the scenes, bill hader, bill skarsgard, chosen jacobs, finn wolfhard, Isiah Mustafa, it behind the scenes, it: chapter 2, jack dylan grazer, Jaeden Lieberher, james mcavoy, James Ransone, jay ryan, jeremy ray taylor, jessica chastain, sophia lillis, warner bors, Warner Bros, wyatt oleff
---
"IT: Chapter 2"- New Behind the Scenes Offers Glimpse of New Footage
IT: Chapter 2 hits theaters in one month, and the features and footage is coming in fast and furious now. Today a new behind the scenes featurette hit the web from Warner Bros. In it, the cast discusses the new film and how while the tone will stay from the first film, the horror has been amplified. Book lovers will spot some easter eggs as well. Check it out below.
Evil resurfaces in Derry as director Andy Muschietti reunites the Losers Club—young and adult—in a return to where it all began with "It Chapter Two." The film is Muschietti's follow-up to 2017's critically acclaimed and massive worldwide box office hit "IT," which grossed over $700 million globally. Both redefining and transcending the genre, "IT" became part of the cultural zeitgeist as well as the highest-grossing horror film of all time.
Because every 27 years evil revisits the town of Derry, Maine, "It Chapter Two" brings the characters—who've long since gone their separate ways—back together as adults, nearly three decades after the events of the first film.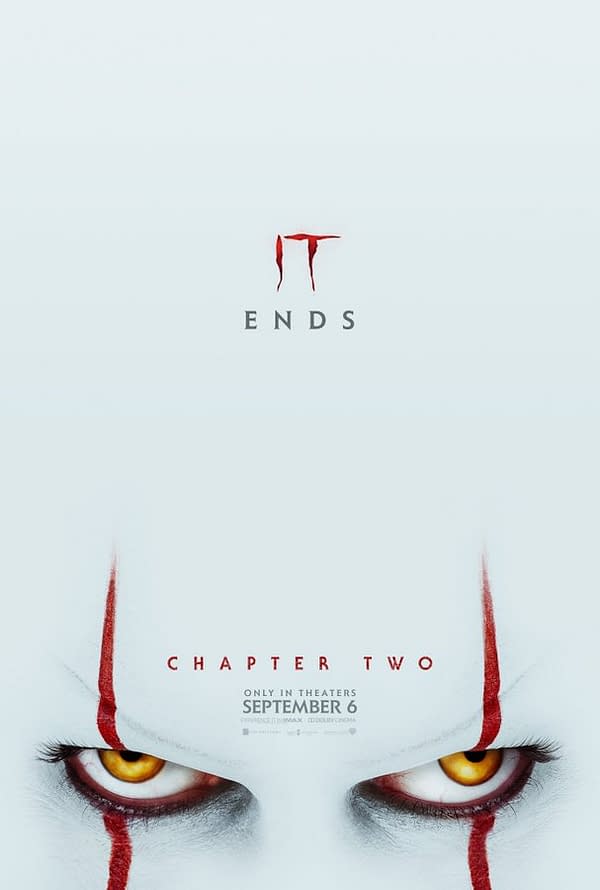 IT: Chapter 2 will star James McAvoy as Bill, Jessica Chastain as Beverly, Bill Hader as Richie, Isaiah Mustafa as Mike, Jay Ryan as Ben, James Ransone as Eddie, and Andy Bean as Stanley, all as the adult versions of The Loser's Club. The kid's will also return- Jaeden Lieberher as Bill, Sophia Lillis as Beverly, Finn Wolfhard as Richie, Chosen Jacobs as Mike, Jeremy Ray Taylor as Ben, Jack Dylan Grazer as Eddie, and Wyatt Oleff as Stanley. Bill Skarsgård will reprise his role as Pennywise. The film is again directed by Andy Muschietti.
The film opens September 6.
---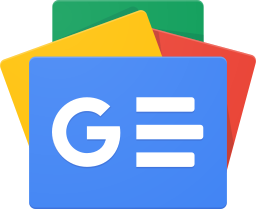 Stay up-to-date and support the site by following Bleeding Cool on Google News today!