"IT: Chapter2" Runtime According to Andy Muschietti: 2 Hrs 45 Minutes
IT: Chapter 2 is a little over a month away, and we now know how much longer we will be spending with Pennywise and the Loser's Club. Director Andy Muschietti has confirmed that the film will clock in at an epic 2 hours and 45 minutes. That is only a half hour longer than the first film, so not too bad. The adult portion of the story should take longer anyway, with all the weird ideas and concepts we should be seeing from that half of the book. Muschietti had this to say about the runtime: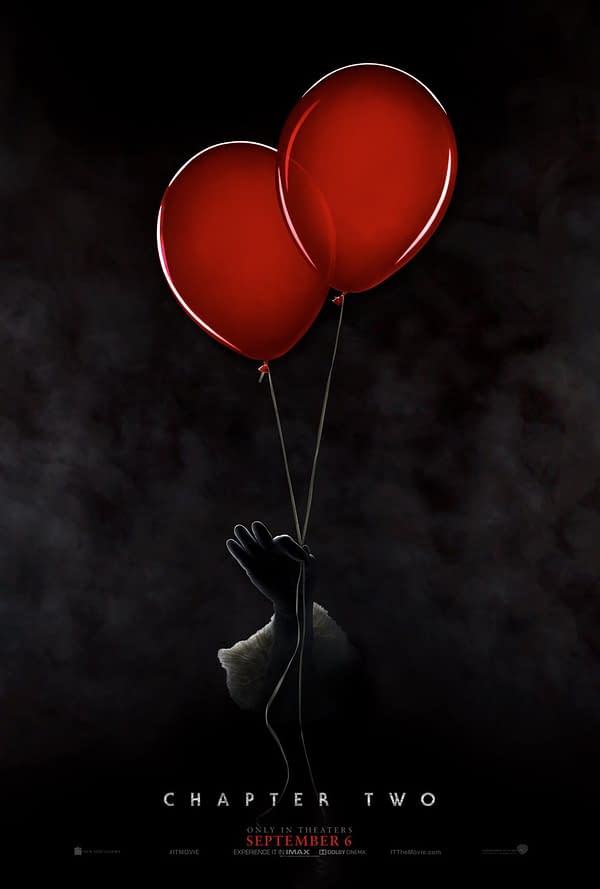 "A movie is very different when you're writing the script and you're building a story compared to what the final product is, at the beginning, when you're writing and building the beats of the story, everything that you put in there seems very essential to the story. However, when you have the movie finally edited and it's 4 hours long, you realise that some of the events and some of the beats can be easily lifted but the essence of the story remains intact.
You cannot deliver a 4-hour movie because people will start to feel uncomfortable – no matter what they see – but we ended up having a movie that is 2 hours and 45 minutes, and the pacing is very good.
Nobody who's seen the movie has had any complaint."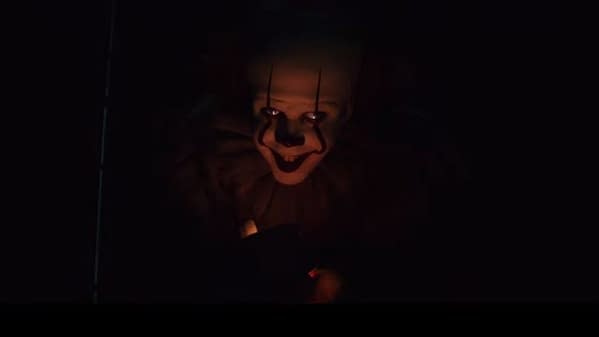 IT: Chapter 2 will star James McAvoy as Bill, Jessica Chastain as Beverly, Bill Hader as Richie, Isaiah Mustafa as Mike, Jay Ryan as Ben, James Ransone as Eddie, and Andy Bean as Stanley, all as the adult versions of The Loser's Club. The kid's will also return- Jaeden Lieberher as Bill, Sophia Lillis as Beverly, Finn Wolfhard as Richie, Chosen Jacobs as Mike, Jeremy Ray Taylor as Ben, Jack Dylan Grazer as Eddie, and Wyatt Oleff as Stanley. Bill Skarsgård will reprise his role as Pennywise. The film is again directed by Andy Muschietti.
The film opens September 6.
Seen on Digital Spy