Jake Gyllenhaal in Talks to Join the Spider-Man: Homecoming Sequel
Everyone is still a little focused on the outcome of Avengers: Infinity War and what's going to happen in Avengers 4 that they have kind of forgotten that there is third Marvel movie coming out in 2019. In July we get the follow-up to Spider-Man: Homecoming, the first movie to kick off Phase 4. The Hollywood Reporter has learned that Jake Gyllenhaal is in talks to join the cast as Mysterio.
Spider-Man creators Stan Lee and Steve Ditko introduced Mysterio in the comics in 1964. A special effects expert, Quentin Beck used his talents to create elaborate illusions to commit crimes and to fight Spider-Man.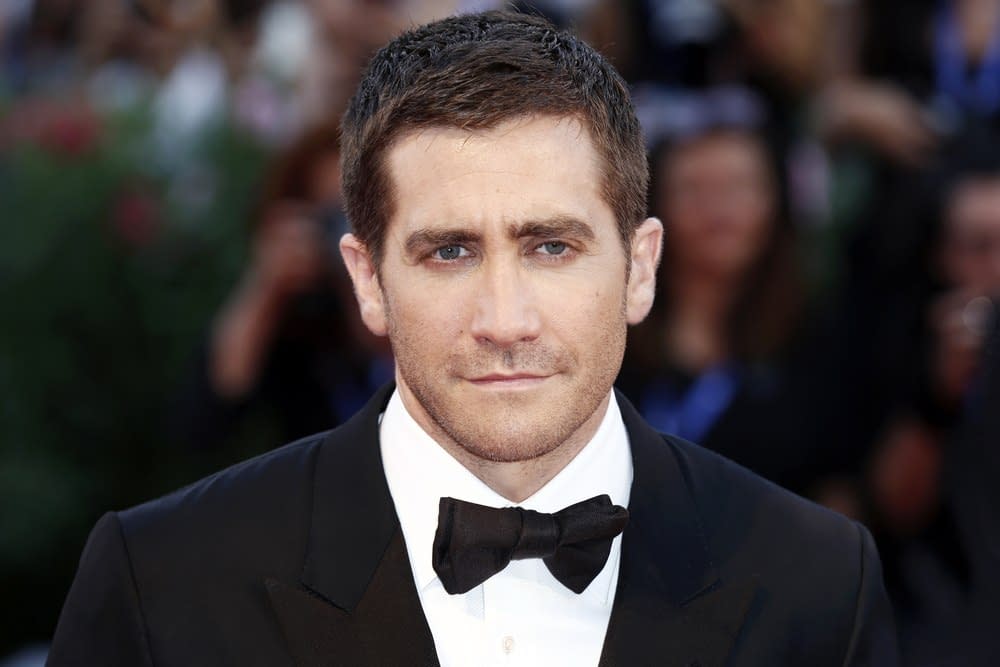 Mysterio might sound familiar to fans of the original trilogy of Spider-Man movies. It was a long-standing fan theory that Bruce Campbell, who appeared in all three movies as what appeared to be different people, was the villain. Mysterio was the original version of the "Stan Lee is a Watcher" fan theory, now confirmed, from before the Marvel Cinematic Universe was created. The character is a bit ridiculous as a villain, so he'll fit right in with the tone of the MCU. It's going to be great to see an A-list actor like Gyllenhaal walking around with a fish bowl on his head.
Sony and Marvel's sequel to Spider-Man: Homecoming is due out July 5th, 2019. John Watts is set to return as director with Tom Holland, Marisa Tomei, and Zendaya all starring.