Jason Reitman to Direct the Next Installment in the Ghostbusters Franchise
It was only a matter of time before Sony decided it was time to make another entry in the Ghostbusters franchise. The last entry in the series was an odd duck that pulled in decent reviews but a poor box office and managed to create a very loud and extremely irritating discourse. It's been a few years, and now Variety is reporting that Sony has greenlit another entry into the series–and they have signed director Jason Reitman to direct.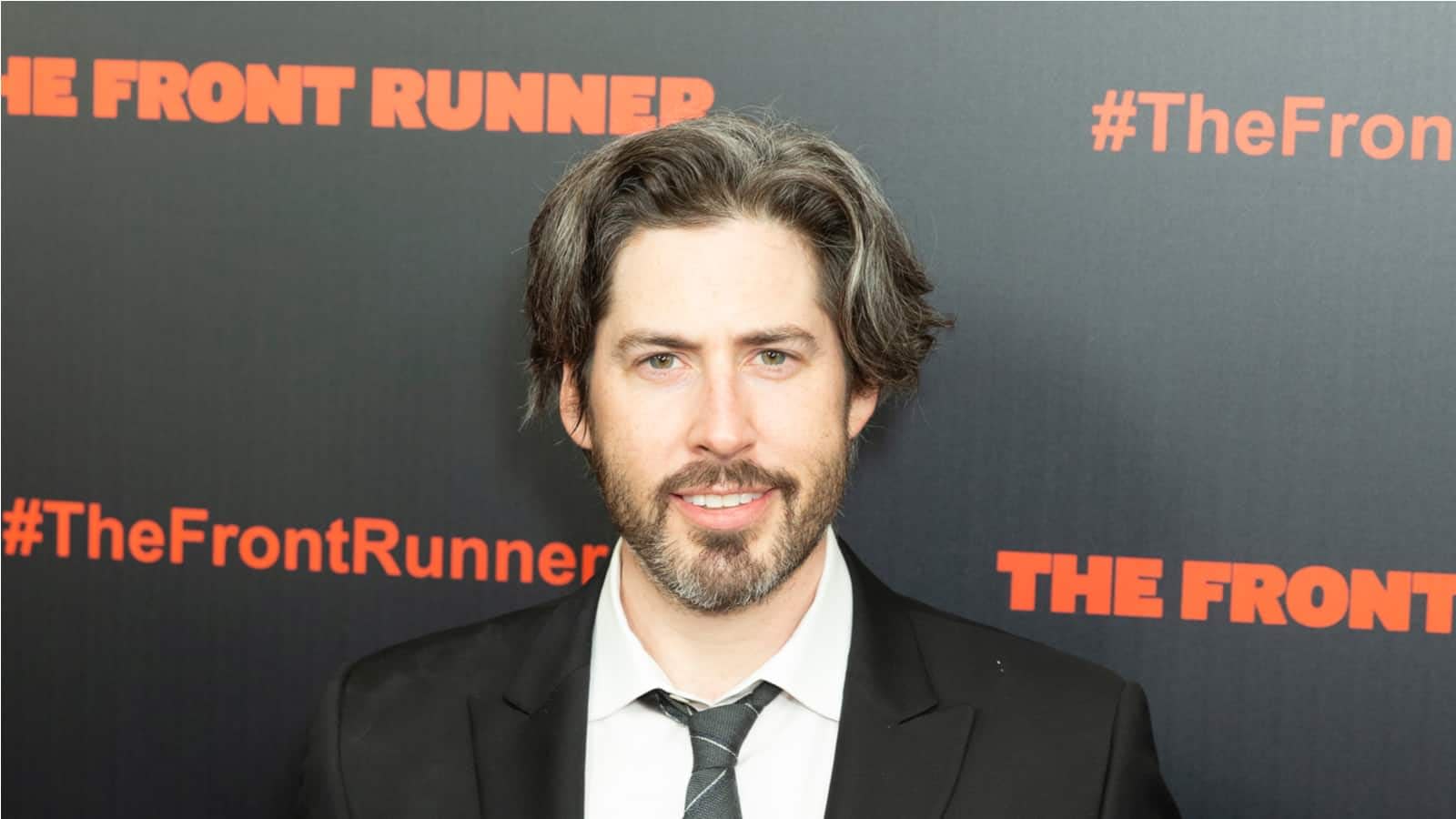 Reitman has co-written the screenplay for the new movie with Gil Kenan and there are plans to start production as early as this summer. Sony is apparently planning to release the film in the summer of 2020. While it's not a surprise that Sony is releasing another Ghostbusters film, this announcement did come a bit out of nowhere. The project was secretly developed and even went so far as to use a fake title to keep the news from leaking.
If Sony is planning on shooting this summer, we can expect casting to start sometime this spring–assuming there aren't any delays. Variety has said that "insiders say this film will be a continuation of the 1984 sequel and will not be connected to the 2016 film." However, no one really knows for sure how connected to the sequel it will be and if we can expect any old cast members to return. As for now, everything remains shrouded in secrecy. But as soon as those casting announcements come out, we'll have a better idea of what we can expect.