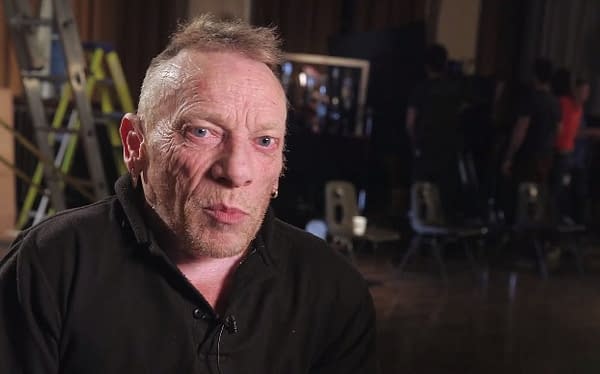 With the passing of Star Wars legend Kenny Baker, the question came to who would the new actor in the R2-D2 suit for Star Wars: The Last Jedi. It has been officially announced that actor Jimmy Vee will be the new heart behind the beloved droid.
We're thrilled to announce that #OhSoSmall actor @RealJimmyVee is the new #R2D2!

Full story here: https://t.co/eR2OKAdDR4#StarWars pic.twitter.com/FT1IAWno8I

— Oh So Small (@OhSoSmall) February 13, 2017
Vee has been a regular in the Doctor Who universe for a few years, playing a variety of characters with Bannakaffalatta from Voyage of the Damned being the most recognizable. He also appeared in the film Pan as Lofty and in the Harry Potter franchise as a Gringott's goblin.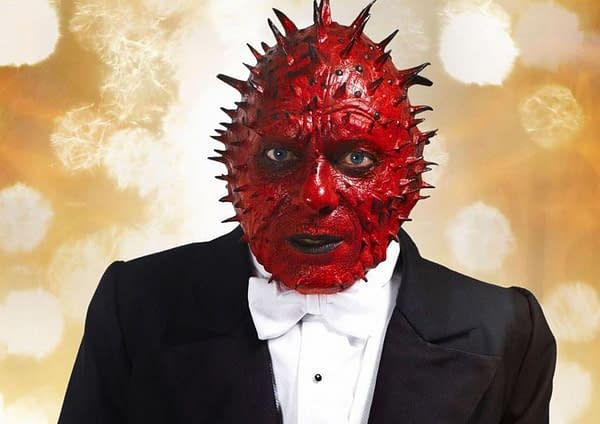 Vee, like Baker, will only be inside R2 when he is standing 2-legged. The moving, 3-legged R2 is a remote control unit.
Enjoyed this article? Share it!