Justin Lin Will Direct Fast and Furious 9 and 10
We know that the Fast and Furious movies are taking a bit of a break so that spinoff starring Dwayne Johnson and Jason Statham can get off of the ground, but there are more movies in the regular series coming. These movies make a ridiculous amount of money at the box office and are practically paying Universal Studios' bills for a long time. It's not surprising that they want to keep the series going, and we now have some new information. Vin Diesel along with a few cast members were at Universal Studios, Orlando to kick off the opening of the Fast and Furious ride. While being interviewed by the Today Show, Diesel revealed that not only is Justin Lin signed on for the 9th installment, but also for the the 10th.
"I just got off the phone with Justin Lin, who is directing Fast 9 and Fast 10, and I can't tell you how excited he is. We haven't been to Africa, I can tell you that. And we are long overdue."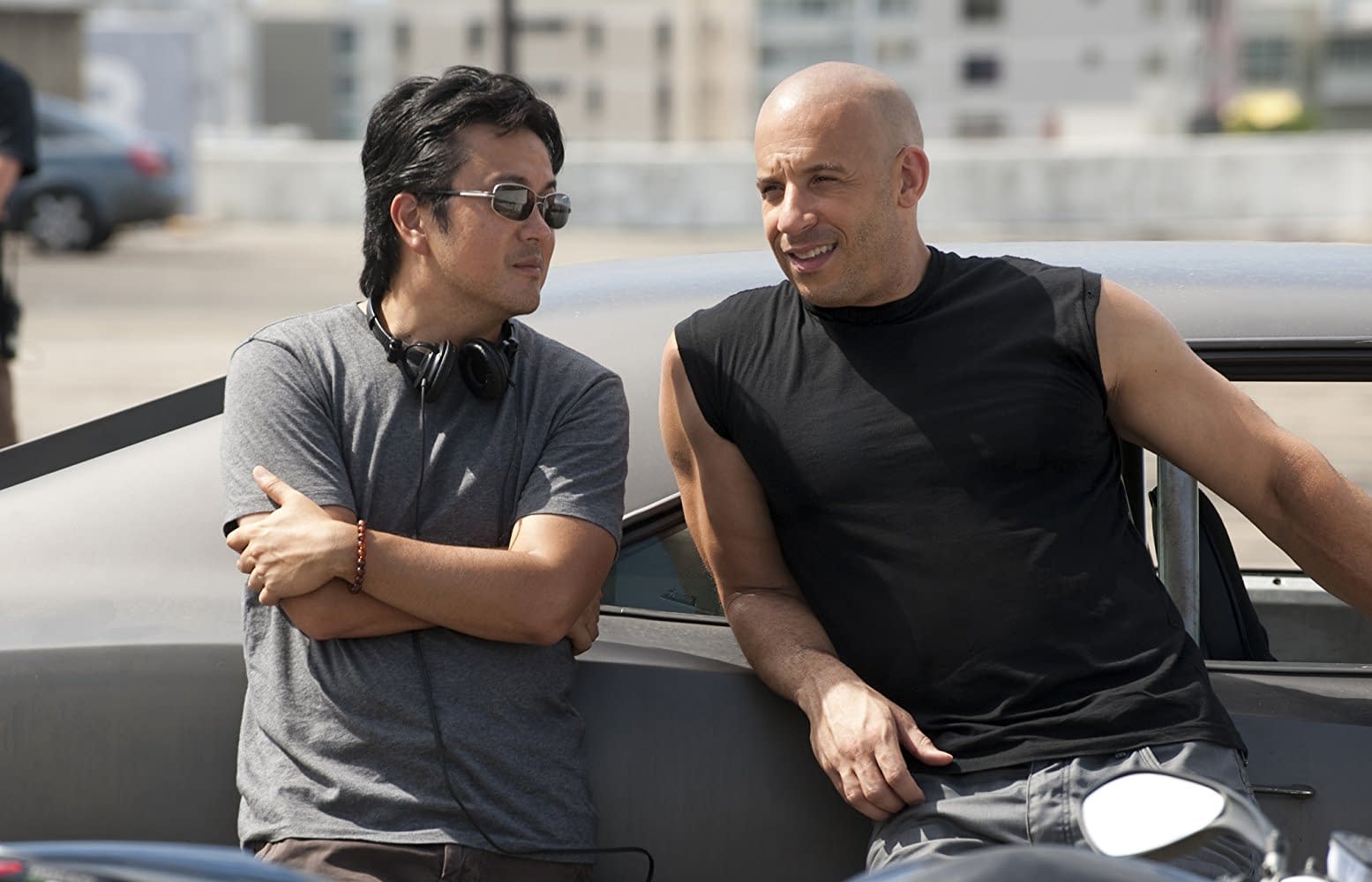 So the spinoff has found a director in David Leitch, and Justin Lin, who has directed several of the Fast and Furious movies and Star Trek Beyond, is on board for the next two installments. There have been rumors that the series is going to end with the 10th installment, but if they keep killing it at the box office, Universal will probably cut a big enough check to keep at least some of the cast on board.