The first news about Venom 2 has been revealed. According to Variety, Sony Pictures has decided to bring back Kelly Marcel, one of the writers who worked on the first movie, back to helm the sequel to one of the big hits of 2018. Venom released to less than favorable reviews but managed to bring in over $850 million worldwide so something was done right. This is probably why Sony wanted to bring back Marcel and Variety details the deal as a "significant one". They likely want to make lightning strike twice. This is also likely why Marcel is getting an executive producer credit on Venom 2 as well.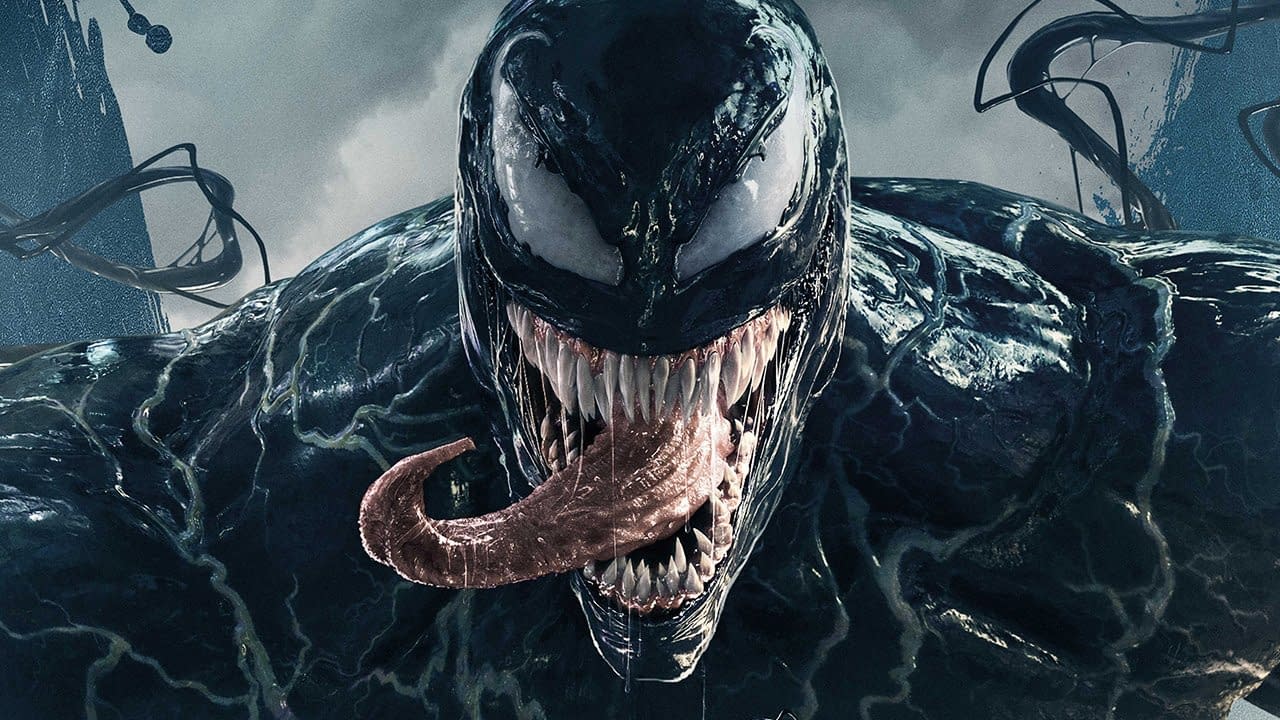 While Michelle Williams, Tom Hardy, and Woody Harrelson, who will play Carnage in the sequel, are all expected to return director Reuben Fleischer is not. The reason that Fleischer unlikely to return is because he'll be working on Zombieland 2 which is expected to start production sometime early this year. So there is a good chance we'll be getting a new director for this sequel.
Sony currently has an October 2020 release date slated for an untitled Spider-Man sequel and this announcement makes it sound more and more likely that Venom 2 will be taking that slot. Sony has declined to comment.
Summary: When Eddie Brock acquires the powers of a symbiote, he will have to release his alter-ego "Venom" to save his life.
Venom, directed by Ruben Fleischer, will star Tom Hardy, Riz Ahmed, Jenny Slate, Reid Scott, and Michelle Williams. It is availible for purchase as a digital, 4K UHD Blu-Ray, Blu-Ray, or DVD now.
Enjoyed this article? Share it!