Netflix Clarifies Upcoming Disney Movie Streaming
You might hear rumors swirling around that Netflix will soon be streaming all of the Disney movies you can think of. Unfortunately, that's not true. When I heard the news, I found it too good to be true. In 2012 Netflix struck a deal with Disney to stream certain classic movies such as Pocahontas and Fox and the Hound. With certain headlines like "Prepare To Freak Out! Netflix Is Going To Stream Every Single Disney Movie" it would be easy to believe that Netflix's small collection was about to grow a lot. Finding out that wasn't true was hard for most to accept. However, we do have something great to look forward to.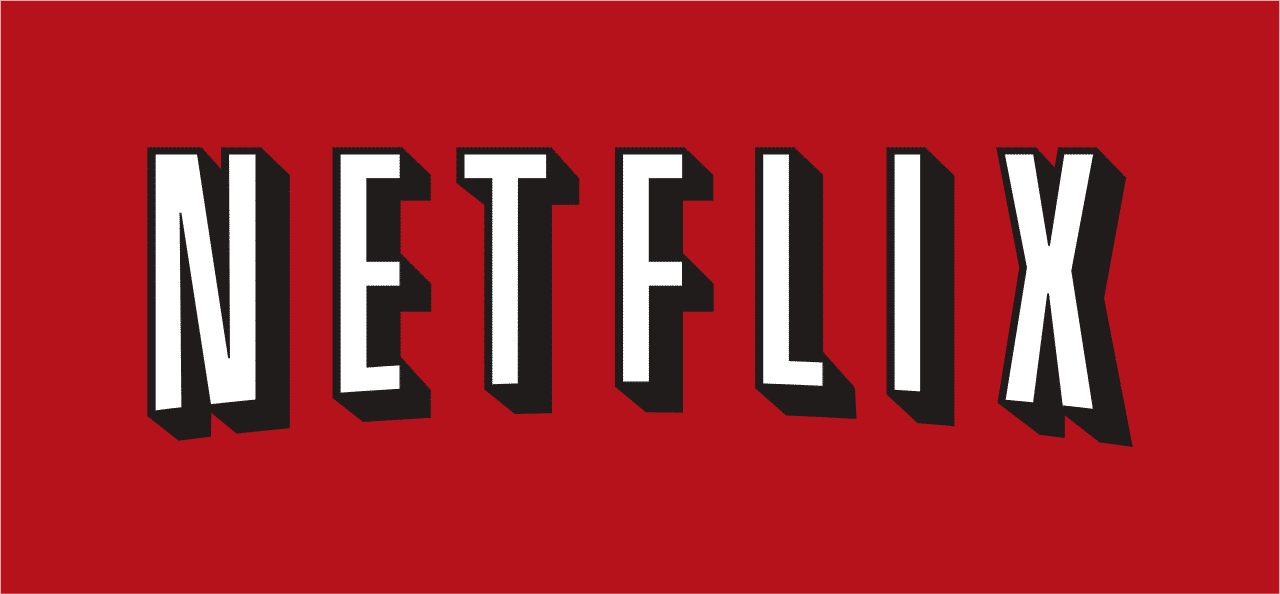 From September onwards, Netflix will house the latest films from Disney, Marvel, Lucasfilm and Pixar. That means that they'll become available on Netflix shortly after their run in theaters. So, it is sad that we aren't getting more access to the classic films, but at least we can look forward to seeing new stuff! All in all, this is a step in the right direction for the company, and I wouldn't be surprised if we gradually see classic Disney movie additions as time goes by. For now, we'll be waiting for a Disney-filled Fall.