Let's Talk About Netflix's 'The Titan': More Prometheus Than Prometheus
You know how stuff will appear in your Netflix list overnight, and you think to yourself, "well, I guess I know what I'm watching later"? That's what happened with The Titan. Sneaking into my "recently released list", the trailer offered just enough to immediately pique my interest.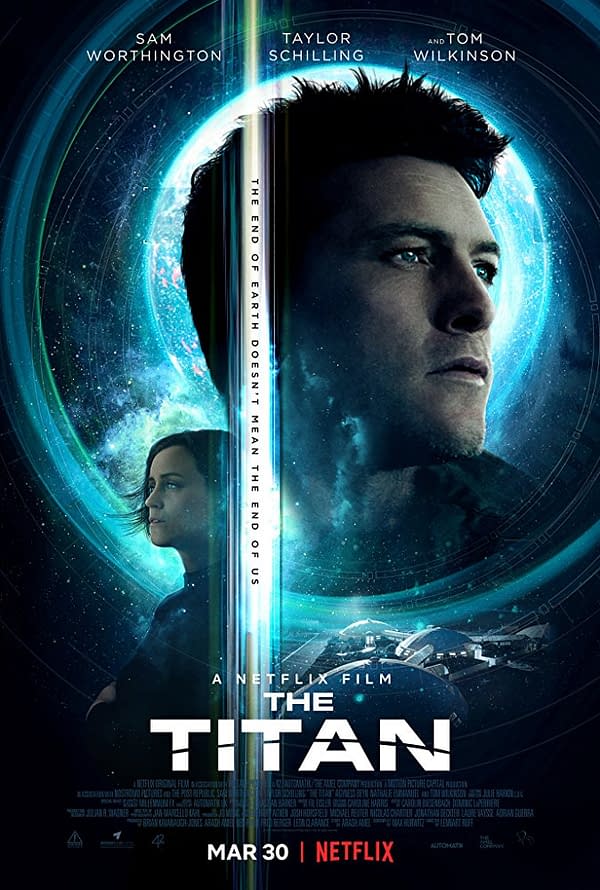 Starring Sam Worthington and Taylor Schilling, The Titan is more what Prometheus should have been. What if in the near future (2048) Earth is depleted beyond reason, there is nuclear fallout, and humanity is struggling. Somehow in the midst of this, the military decides it's the perfect time to start a super soldier mutation program in order to send operatives to Jupiter's moon, Titan.
A select group of men and women are chosen to undergo hardcore genetic mutations and editing in order to make them ready to live and thrive in Titan's harsh planetary environment. At first, everything seems to be moving along swimmingly, the chances are working with no adverse reactions. But then as these things go, aggression and mania set in, and there are only two left standing out of the program.
As films of this nature go, I cannot find true fault in anything. Production value is high, the acting is good, and the script doesn't drag. There are moments where the dialogue is suspended in order to present the drama in silence, and it was a smart move. Anything too wordy would come off cheesy, and the emotion reads better without.
This is director Lennart Ruff's first feature, and it bodes well for what he can do given a budget. I wouldn't mind seeing a sequel.
The Titan is currently on Netflix now.
---
---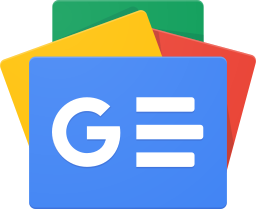 Stay up-to-date and support the site by following Bleeding Cool on Google News today!