The cast of Zombieland: Double Tap continues to grow. It's been ten years since the original movie dropped into theaters and the pop culture landscape is very, very different. Even ten years ago it looked like zombies were kind of on the out as far as relevant parts of pop culture, yet here we are. The Walking Dead is still on TV and we're getting another Zombieland movie. Variety has announced that Luke Wilson has joined the cast of the sequel in an unknown role.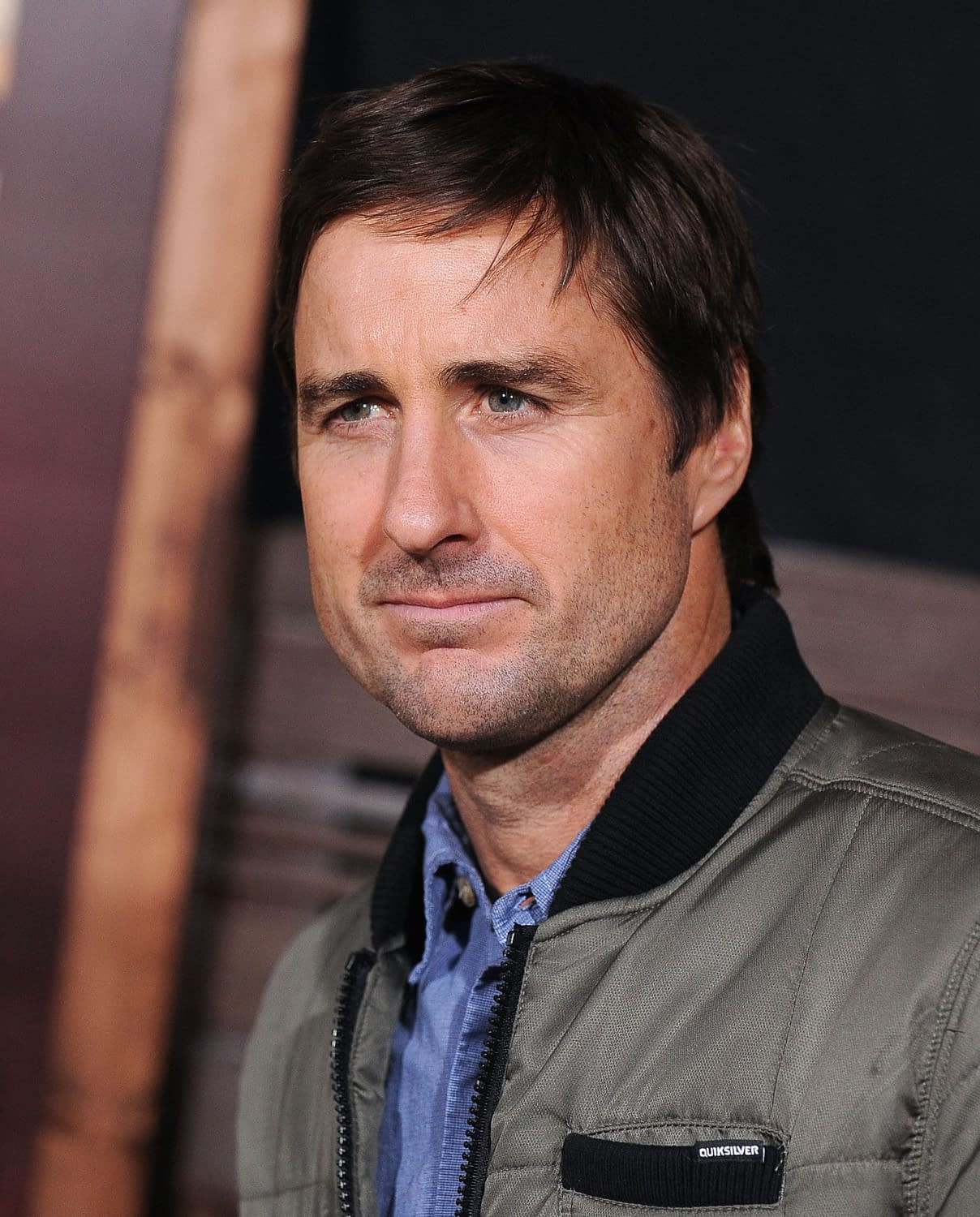 The first movie was something of an odd duck and did well at the time. However, it was also lightning in a bottle so there is a good chance that this sequel won't work. It's going to be interesting because the cast of a bunch of unknowns and character actors now has a bunch of award winners.
Summary: Columbus, Tallahasse, Wichita, and Little Rock move to the American heartland as they face off against evolved zombies, fellow survivors, and the growing pains of the snarky makeshift family.
Zombieland 2, directed by Ruben Fleischer, stars Jesse Eisenberg, Woody Harrelson, Emma Stone, Zoey Deutch, Abigail Breslin, Bill Murray, and Dan Aykroyd. It will be released on October 11th.
Enjoyed this article? Share it!