In the year 2021 or 2022, it is likely that the currently cast actor playing the Doctor in Doctor Who, Jodie Whittaker, will be stepping down from the series. Known as the Rule Of Troughton, the advice given to actors that they stay in the role for three full series years but no more, for risk of being typecast.
But who will replace her? And could the BBC really replace her with a male actor?
Many fans of Doctor Who are, ironically for a TV show about change, lovers of tradition. And with three or four years with a woman in the lead, will they be able to accept a male actor in the role? There's nothing about the character that says she has to be played by a woman, and indeed, there is talk that other men played her in the past. But fans can be a conservative lot, and may react with fury to anyone changing their precious TV show.
But it's not inconceivable that the BBC might want to cast a male actor, in order to refresh the TV programme though. And names such as Kris Marshall, Paterson Joseph, Daniel Rigby will sure to be mentioned. But the bookies' will most likely still favouring a woman… Susan Wokoma.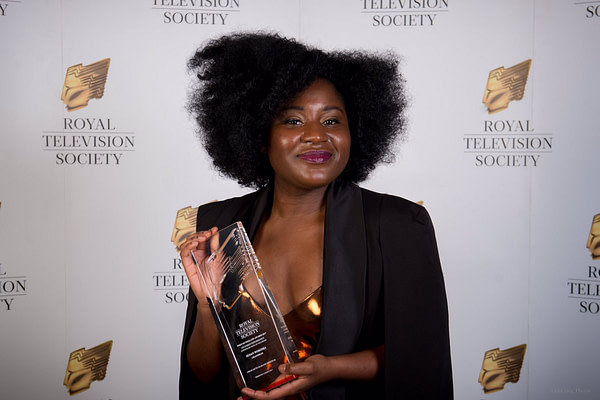 Well, with no second series of Crazyhead, she should be free… especially if Howard Overman takes up the role of showrunner after Chris Chibnall has the final nail put into him by Ian Levine.
It's just all so predictable.