Marvel Studios to Feature a Transgender Character in an Upcoming Film
Marvel Studios will be including a transgender character in one of their future releases according to a recent Q&A.
The announcement was made by Marvel Studios president Kevin Feige according to Comic Book Resources.
At a Q&A taking place at the New York Film Academy, a fan asked: "Are there any current plans on bringing more LGBT+ characters into the MCU, specifically the T — the trans characters?"
To which Feige responded:
"Yes. Absolutely. Yes. Very soon. In a movie we're shooting right now."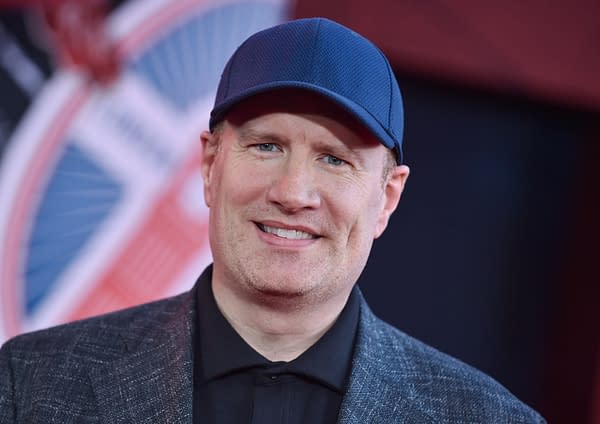 In theory, the casting can work but there have to be some hard choices to be made on Marvel's parts. To satisfy the transgender community, it certainly can't be a throwaway scene that can be edited out. So no, it can't be someone talking during therapy such as in Avengers: Endgame. Or the blink-and-miss-it kiss from Star Wars: The Rise of Skywalker. The character must also have a legitimate reason to be in the film. Are they going to be a supporting character with substantial screen time? Or will it be someone that appears in what is tantamount to a cameo?
As for which film, this is a really good question. Marvel Studios currently has a few films in production. Black Widow is coming out in May 2020. The Eternals will follow in November 2020. After that, it's anybody's guess as to which film will likely feature a transgender character. The fact that the film is already in production right now is good news. The question right now is which film is it?
On top of this, is Marvel looking to feature a cis-passing transgender character or will they look to a visibly trans character? Regardless, it will be great for representation on screen. Spider-Man: Far From Home did feature a transgender classmate of Peter Parker's but their gender identity wasn't really a part of the plot.