Power Rangers: Is A Reboot Necessary?
It was recently announced that the Power Rangers movies would be rebooted yet again.
The Hollywood Reporter reported that Jonathan Entwistle would be taking the project's reins at Paramount. The filmmaker most recently created The End of the F—ing World for Netflix.
Here's the background information for what could potentially happen:
Now in Paramount's court, Power Rangers is getting rebooted once more, in a way that hopes to return the franchise to its roots. The story is said to involve a time-travel element that brings the kids to the 1990s and, in Back to the Future fashion, they have to find a way to get back to their present. Patrick Burleigh, who wrote the upcoming Peter Rabbit 2: The Runaway, is penning the script.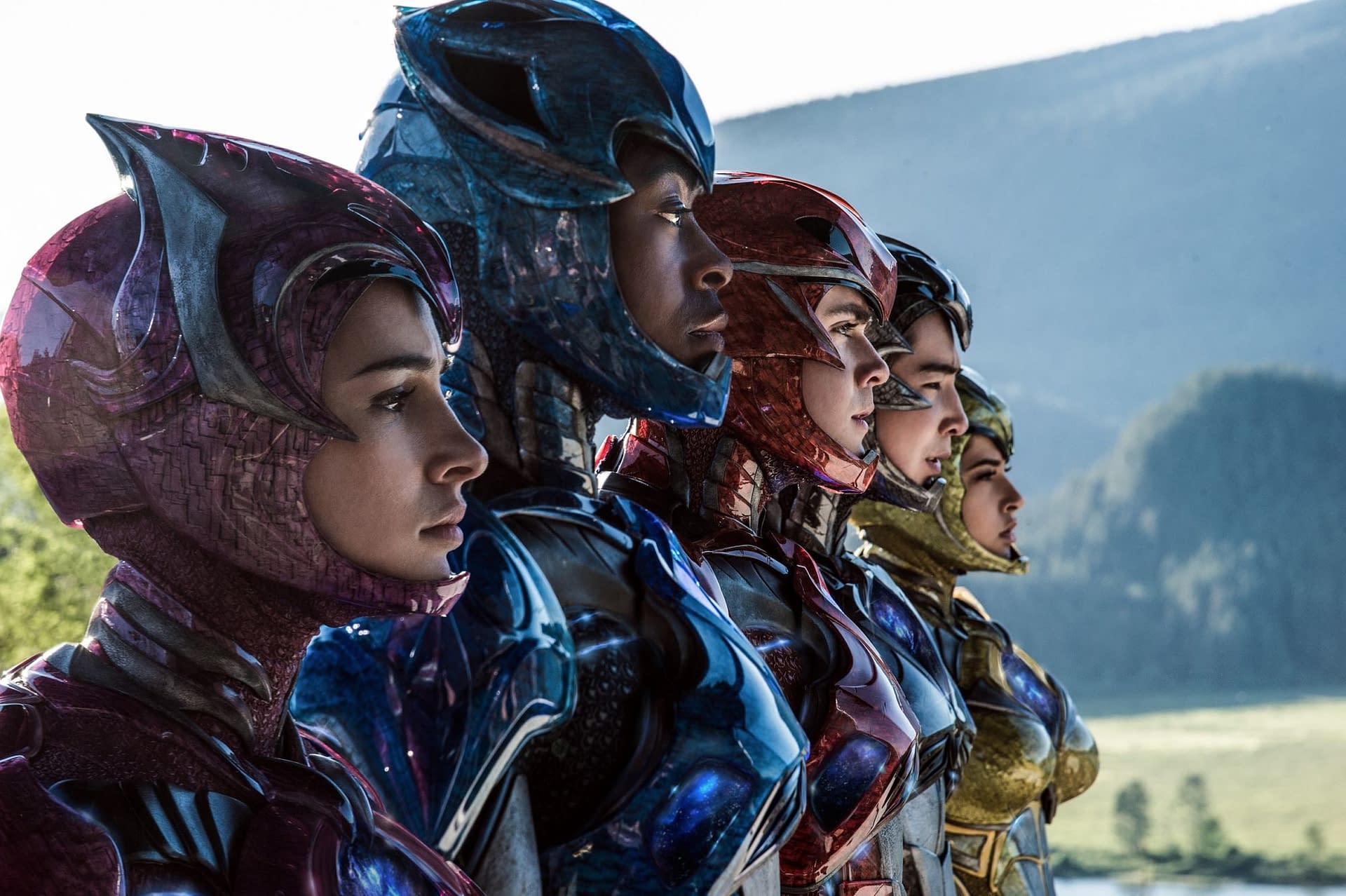 Lionsgate recently released Saban's Power Rangers two years ago. Unfortunately, the film was not a financial success. Instead of going straight to the reboot route again, it would be a good idea to let things rest for a while. The Power Rangers are a household name. As such, there will always be a fan base. Speaking personally, I liked what they did with the last film and was interested in seeing what direction they were going to go in.
Reboots and remakes are the craze of this era. Rather than give filmmakers the time they need to tell their story, they are a dead duck in the water should a film under-perform. Maybe instances like this will lead the studios to start taking risks again. It's easy to feel like Netflix is one of the few risk-takers out there when it comes to films. This is mostly because the large majority of their projects go straight to the platform. A few awards contenders do certainly see the light of day in theaters. For traditional moviegoers, the light of day just isn't enough. But enough about Netflix. Another reboot of Power Rangers isn't the best idea right now.