Could Apple or Amazon Buy Disney or Netflix in 2020?
Industry insiders revealed some of their predictions with The Hollywood Reporter and a few folks predicted some major sales or mergers. Among a number of predictions for 2020, there were a few in particular that caught my eye. Linda Lichter, an attorney, makes the following prediction:
"Sony and Netflix will be bought by Amazon or Apple."
Meanwhile, Leigh Breechen, another attorney, predicts the following:
"Apple decides to go big and buys Disney or Netflix, or simply decides this business isn't really selling many of its products and decides to get out altogether. Not a big impact on their bottom line, either way."
The idea of another company swallowing up Netflix just doesn't really seem like something that could happen. Netflix is strong enough to survive on its own right. Meanwhile, Amazon seems to be doing well enough with Prime Video. Sure, their films could be doing better at the box office but their offerings are independent films through and through. Most of this year's Amazon offerings came by way of film festival acquisitions. Regardless of how well or poor the films did at the box office, they'll have life by way of Prime Video.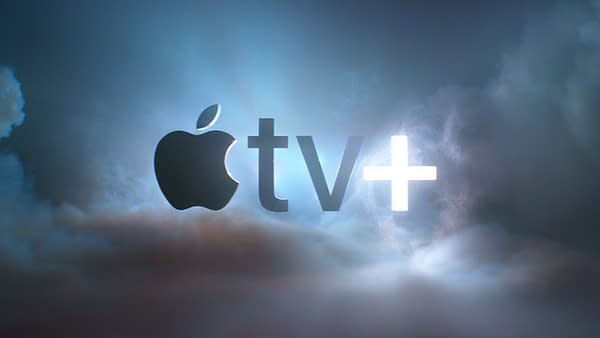 It's even harder to figure out what Apple wants to be in terms of its streaming identity. Apple TV+ has a few shows but as a whole, the streamer isn't picking up a gazillion series. Honestly, the only reason that they could even want to acquire Netflix is for technology. On a personal note, their FYC and press sites aren't exactly HDMI-to-TV friendly.
It's very unlikely that Disney finds itself being acquired by Apple or anyone. Disney is such a corporate juggernaut that it seems very impossible that such a prediction could come true. But hey, none of us ever expected that Disney would acquire 20th Century Fox.
When all is said and done, Apple needs to figure out its identity in this new era.