Simon Pegg Says Theatrical Cinema Is Dying
Star Trek actor Simon Pegg recently said during an appearance at C21's Content London that theatrical cinema is dying.
Pegg, according to The Hollywood Reporter, appeared with Nick Frost. The bigger news is that the two of them are adapting Neil Gaiman's novel, Ocean at the End of the Lane and a sci-fi novel, The Technicolor Time Machine. However, this wasn't the only headline of the day.
Pegg said that "theatrical cinema, sadly, appears to be dying." His reasons for saying so aren't because of streaming media per se but because of what people are able to do with stories told on television. Of television, Pegg refers to it as having become "really, really fertile" and proving to be "cinematic and exciting."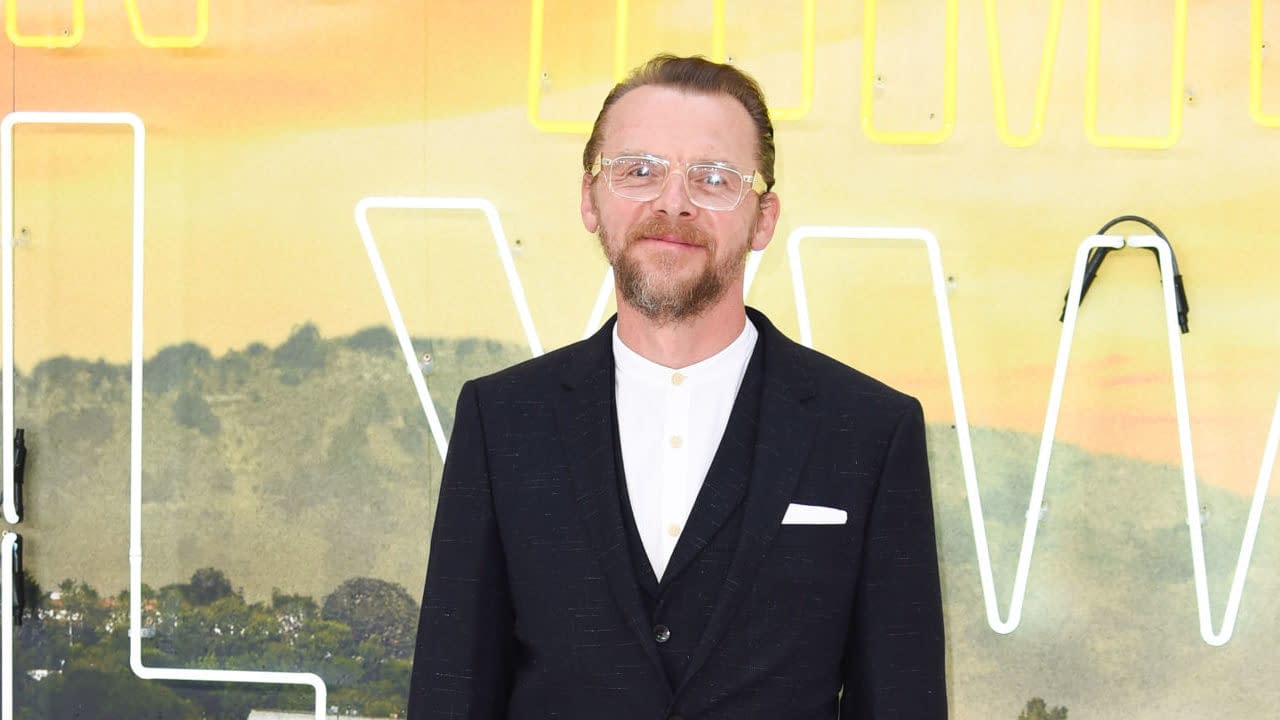 "What used to be this little, poor cousin of the auspicious silver screen is now dominating it, and kind of offering so much more," Pegg said.
"Now a lot of supposedly film actors are migrating back to television, because that's where all the acting is taking place," the actor added. "On film it's just about flying around in tights."
Pegg isn't exactly wrong. With the right pedigree and budget at hand, television can be exciting to watch. There's a wealth of opportunities but it's a matter of fighting through the noise in order to find an audience. This is part of the current problem. There's simply too much on TV. While this film critic watches a number of TV programs regularly, there's just too much on television.
Pegg reiterated a point that has been made a lot recently by the likes of filmmakers such as Martin Scorsese–the fact that studios have turned to the expensive superhero films to win at the box office. In doing so, it's resulted in a "burst of creative excitement" on the small screen.