Matthew Vaughn on Rhys Ifans' Penis – and its Role in "The King's Man"
Matthew Vaughn created the Secret Service comic books with Mark Millar and Dave Gibbons, which span into the Kingsman movies, of which the third, the prequel The King's Man, is about to come out.
The cast and crew of The King's Man have been attending New York Comic Con, where they gave an interview, telling stories about films – and comic books.
We heard about their loves of comics – and what Mark Millar has in mind for all of his.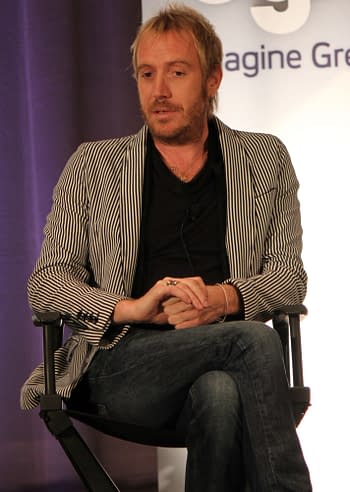 But the stand out moments has to be takes of the endurance that actor Rhys Ifans underwent. This true star of Notting Hill is playing Rasputin in this early twentieth-century movie and… well.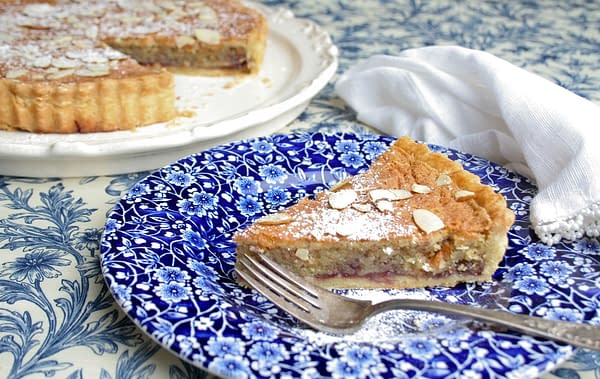 Ralph Fiennes talked about Ifans having to eat Bakewell tart on screen for two days in a row. And that no stuntmen were needed. But at least that scene is being used.
Matthew Vaughn talked about something worse. With Ifans having to smash a table up, as Rasputin, only using his penis. Again and again and again.
But sadly, it seems that despite all that effort, Rhys Ifans' penis didn't make the cut.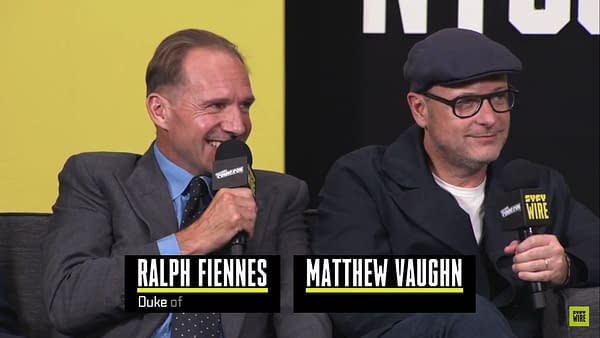 Yeah, Ralph, you laugh it up. Bleeding Cool, ladies and gentlemen, bringing you the biggest and best stories from New York Comic Con. Catch up with all Bleeding Cool's con coverage with this handy category stub. Bookmark it now… and keep refreshing.
And The King's Man is out – without Rhys Ifan's penis – in February 2020.