Netflix's 'Lost In Space' Reboot is Surprisingly Good
Maybe you're the wrong age bracket to remember the original Lost In Space tv series, or perhaps the title brings up images of the 1998 film. That's about to change, thanks to Netflix.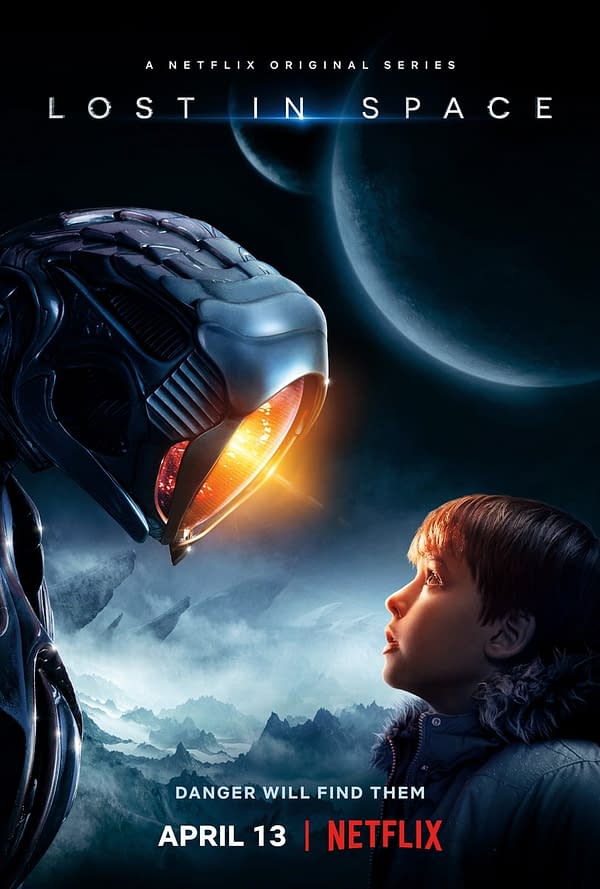 When the streaming service first announced they were looking at bringing the classic to a new audience, I'm sure several readers thought that maybe the rights had been acquired for the original series. But as more information was released, the reboot seemed like an increasingly better idea.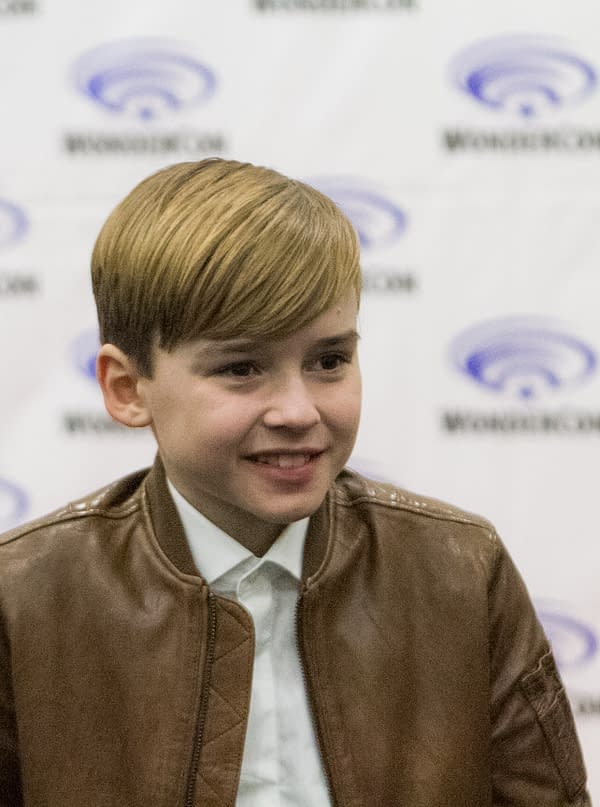 Maxwell Jenkins stars as Will Robinson, and he is an impressive young man. I immediately liked him on screen, and was further pleased to meet him in person at WonderCon. He commanded the table like he's been doing press rooms his entire life (turns out, he's been part of a circus troupe for several years, accounting perhaps for his presence and confidence), and spoke about taking on the iconic role:
It was an honor. Getting to work with such amazing cast and crew, and getting to relive what the original cast got to live, was just amazing.
Parker Posey as Dr. Smith. I mean really, just on that alone I've seen multiple reboot poo-poo ers reverse their stance and welcome a new version of a classic. It's more serious than it's predecessor, and takes much from the original unaired pilot "No Place To Hide" that CBS kiboshed.
The first episode of the series does what its supposed to- introducing you to the new family of Robinsons, who are anything but the squeaky clean predecessors. That doesn't mean they aren't the typical nuclear family, but there are definitely secrets and questionable motivations afoot.
We'll have additional Lost In Space goodies for you in the coming days, we don't want to spoil too much of the series before it arrives on Netflix on Friday, April 13th.