Paul Feig To Helm The School For Good And Evil For Netflix
Netflix has found its franchise, and Paul Feig will kick it off. The Ghostbusters director has signed on to helm a fantasy film titled The School For Good And Evil for the streaming service. The film is an adaptation of the novel by author Soman Chainani, the first of six planned books in a series. This means Netflix is in on the ground floor of what could be a huge young adult series and film franchise they have so desperately craved. Paul Feig will also produce, with a script being delivered by David Magee (Life of Pi, Mary Poppins Returns) and Laura Solon (Office Christmas Party, Let It Snow). The news was reported by Deadline.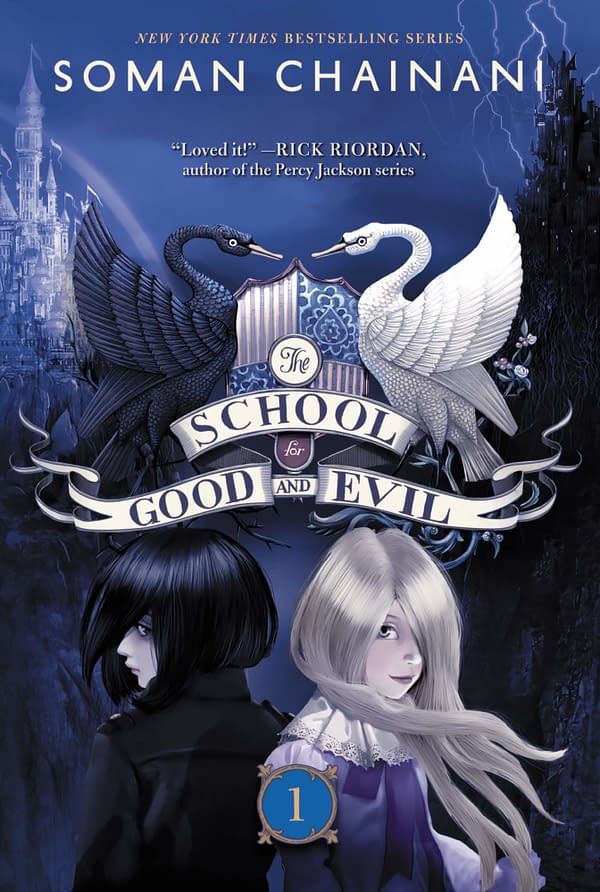 Netflix Finally Has its Franchise
The series "follows best friends Sophie and Agatha who uncover where fairytale legacies go to school: the School for Good and Evil, where ordinary boys and girls are trained to be fairy tale heroes and villains. Sophie, with her princess ambitions, knows she'll be picked for the School for Good and join the ranks of past students like Cinderella and Snow White. Meanwhile, Agatha, with her grim aesthetic and wicked cat, seems a natural fit for the villains in the School for Evil. Yet soon the girls find their fortunes reversed: Sophie is dropped into the School for Evil, Agatha into the School for Good. But what if the mistake is the first clue to discovering who Sophie and Agatha really are? Their friendship will be put to the test in this thrilling and comedic story where the only way out of a fairy tale is to live through one."
Netflix may have found a goldmine here. This is one of the hottest young adult series out there right now, and everyone knows that YA fans are legion and obsessive. Feig will have a lot of pressure to deliver here, and while he is a more than capable writer, I think he is going to have something to prove here. Look for this one to jump to the most anticipated on Netflix list shortly.