New Image from Bumblebee, and This One Is Adorable Too
We are sensing a pattern here, and it's one none of us really expected. We have a new picture from Bumbleblee from the fall preview issue of Entertainment Weekly. Much like the last image that was released, this one is also pretty dang adorable.
When you think of the recent Transformers movies, "adorable" might not even exist in that universe — yet here we are with our first spinoff, and everything is just cute. This is not to say it's a bad thing, not by a long shot, and it's nice to see something that seems so fundamentally different. The adorableness makes everything feel so much more sincere, which is also something the previous five movies in this series have lacked.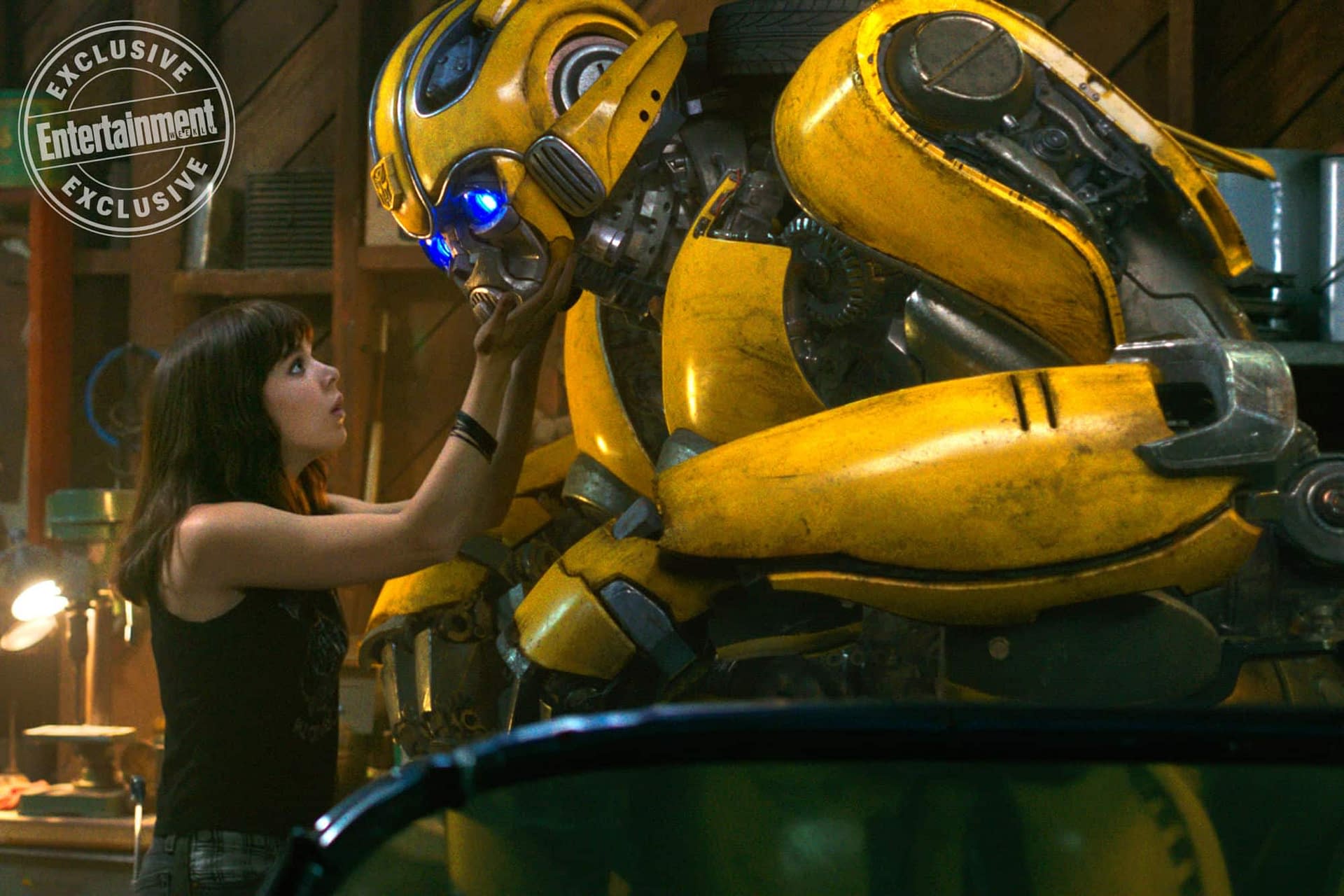 Summary: On the run in the year 1987, Bumblebee finds refuge in a junkyard in a small Californian beach town. Charlie, on the cusp of turning 18 and trying to find her place in the world, discovers Bumblebee, battle-scarred and broken.
Bumblebee, directed by Travis Knight, stars Hailee Steinfeld, John Cena, Jorge Lendeborg Jr., Rachel Crow, and Pamela Adlon. It will be released on December 21st.