New Trailer Hits for the 20th MCU Film, Ant-Man and the Wasp
Hot on the superhero heels of the record breaking Avengers: Infinity War, Marvel and Disney knew it was high time to release a new trailer for Ant-Man and the Wasp. While the film isn't due 'til later this year, the insect-hero sequel has some pretty substantial buzz, pun totally intended.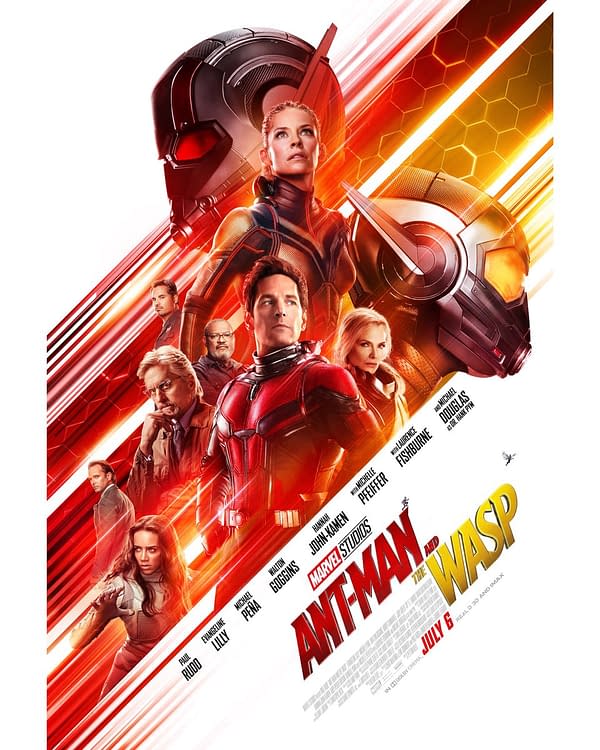 Director Petyon Reed returns to helm the Ant-Man sequel, making him one of the five other directors to return for a follow-up Marvel Studios film. The others being Jon Favreau (Iron Man, Iron Man 2), Joss Whedon (The Avengers, Avengers: Age of Ultron), The Russo Brothers (Captain America: Winter Soldier, Captain America: Civil War, Avengers: Infinity War), and James Gunn (Guardians of the Galaxy, Guardians of the Galaxy Vol 2).
We've had the official synopsis for a bit, and while it doesn't give away much, we do get an idea of the sense of urgency. This paired with the knowledge that Ant-Man and the Wasp happens *before* the action of Infinity War, it does sort of explain some notable team absences:
As Scott Lang balances being both a Super Hero and a father, Hope van Dyne and Dr. Hank Pym present an urgent new mission that finds the Ant-Man fighting alongside The Wasp to uncover secrets from their past.
Evangeline Lilly knows how important this film is in the grand scheme of Marvel is — the first female character mentioned in the title of a Marvel Studios release. It's also the 20th, but, better late than never? She returns as Hope van Dyne, who will be taking the mantle of The Wasp.
Paul Rudd is of course coming back; what would an Ant-Man film be without Scott Lange? Michael Peña, David Dastmalchian, and Michael Douglas are returning too.
Michelle Pfeiffer is playing Janet van Dyne, the original possessor of The Wasp mantel, mother of Hope and wife of Hank. We know she went missing on a mission, but Scott's successful return from the quantum realm means that maybe, just maybe, she could come back too.
Laurence Fishburne joins the cast for this film, playing Bill Foster, who may or may not be Goliath or Giant Man as the film progresses.
Randall Park is playing S.H.I.E.L.D. Agent Jimmy Woo, Judy Greer is back as Maggie (the ex-wife of Scott and mom of Cassie), Hannah John-Kamen is playing villain Ghost, and Walton Goggins is on board as Sonny Burch (chairman of Cross Technologies).
Ant-Man and the Wasp is set to hit theaters on July 6th, 2018.
---
---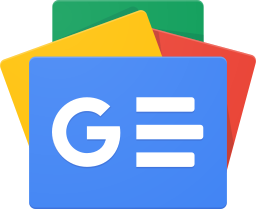 Stay up-to-date and support the site by following Bleeding Cool on Google News today!