"No Time to Die": Hans Zimmer Replaces Dan Romer to Score Latest Bond
With three months until No Time to Die's release, Eon Productions decided on a last-minute change replacing composer Dan Romer with Hans Zimmer to score the latest James Bond film. Eon Productions cited "creative differences" as the reason why Romer left according to Variety.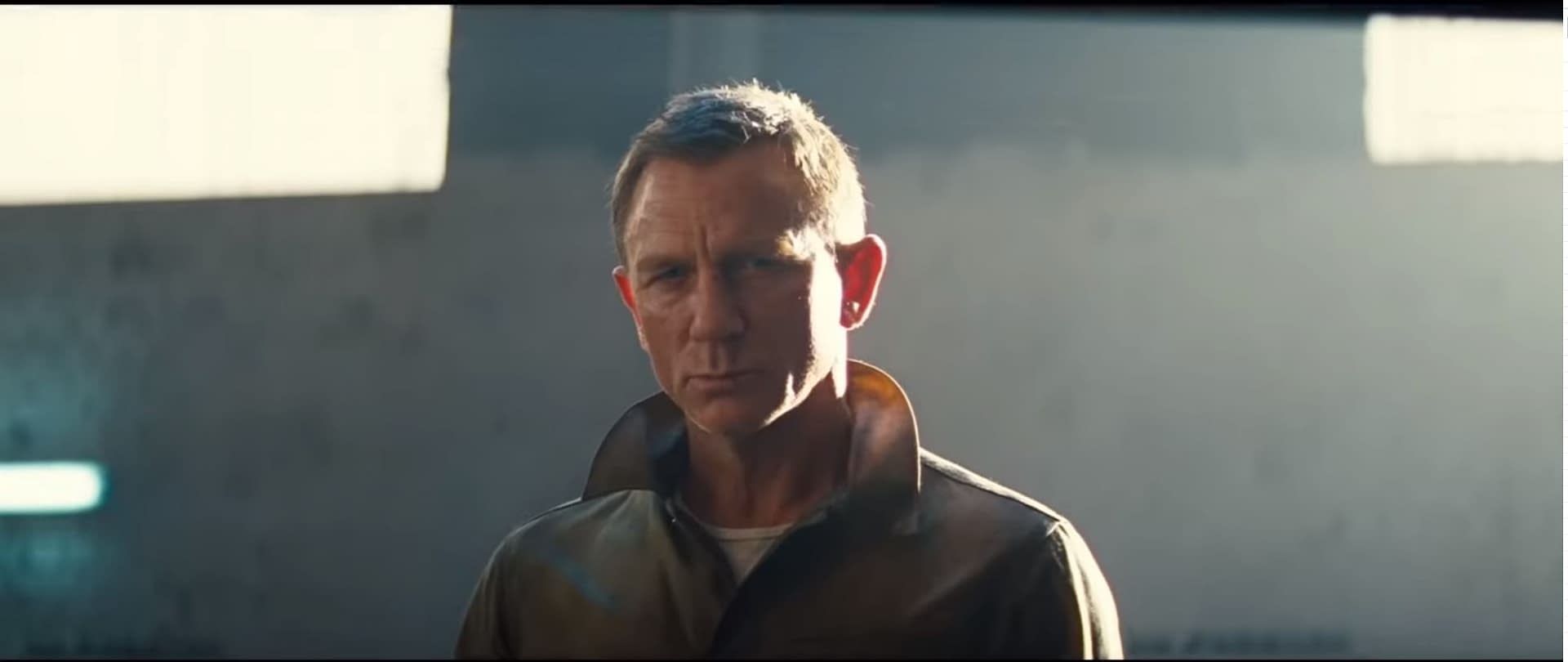 MGM, Eon, and Zimmer had no comment on Variety's inquiry. Zimmer is one of the most renowned film composers with over 211 films including Gladiator (2000), Dunkirk (2017) and the Dark Knight trilogy. No Time to Die is the 25th film in the Bond franchise. It is also the final time star Daniel Craig plays 007. Director Cary Fukunaga brought Romer in summer 2019 following their previous work in the film, Beast of No Nation and miniseries, Maniac.
Music of James Bond
Zimmer has a plethora of films scheduled for release in 2020 including Wonder Woman 1984, Top Gun: Maverick, and Dune. Squeezing No Time to Die is a Herculean task on its own. Given Zimmer's busy load, it's somewhat surprising Eon didn't opt for previous composers like David Arnold. Arnold scored five Bond films including Craig's Bond debut in Casino Royale (2006) and follow up, Quantum of Solace (2008). Thomas Newman scored Skyfall (2012) and Spectre (2015) for director Sam Mendes.
Zimmer won an Oscar for 1994's The Lion King. He scored 10 more Oscar nominations with his latest in 2018 for Dunkirk. Eon and MGM have yet to announce who will perform No Time to Die's title song.
Recruited to rescue a kidnapped scientist, globe-trotting spy James Bond finds himself hot on the trail of a mysterious villain, who's armed with dangerous new technology.
Bond is behind the Marvel Cinematic Universe and Star Wars for highest-grossing franchises. The Craig films grossed a combined 3.2 billion globally at the box office. With No Time to Die's release, Craig will likely be responsible for half of all the box office revenue of the franchise.
No Time to Die also stars Rami Malek, Ana de Armas, Léa Seydoux, Ralph Fiennes, Naomie Harris, and Jeffrey Wright.
The film hits theaters on April 10.