Posted in: Movies, Sony | Tagged: 1969, brad pitt, charles manson, debra tate, hollywood, hollywood dream, leonardo dicaprio, manson murders, margot robbie, movie magic, once upon a time in hollywood, quentin tarantino, roman polanski, rosemary's baby, Sharon Tate
---
"Once Upon A Time… in Hollywood" is Quentin Tarantino's Movie as Magickal Ritual
Once Upon A Time… in Hollywood is the latest movie by Quentin Tarantino, who never fails to make his movies a major cultural event.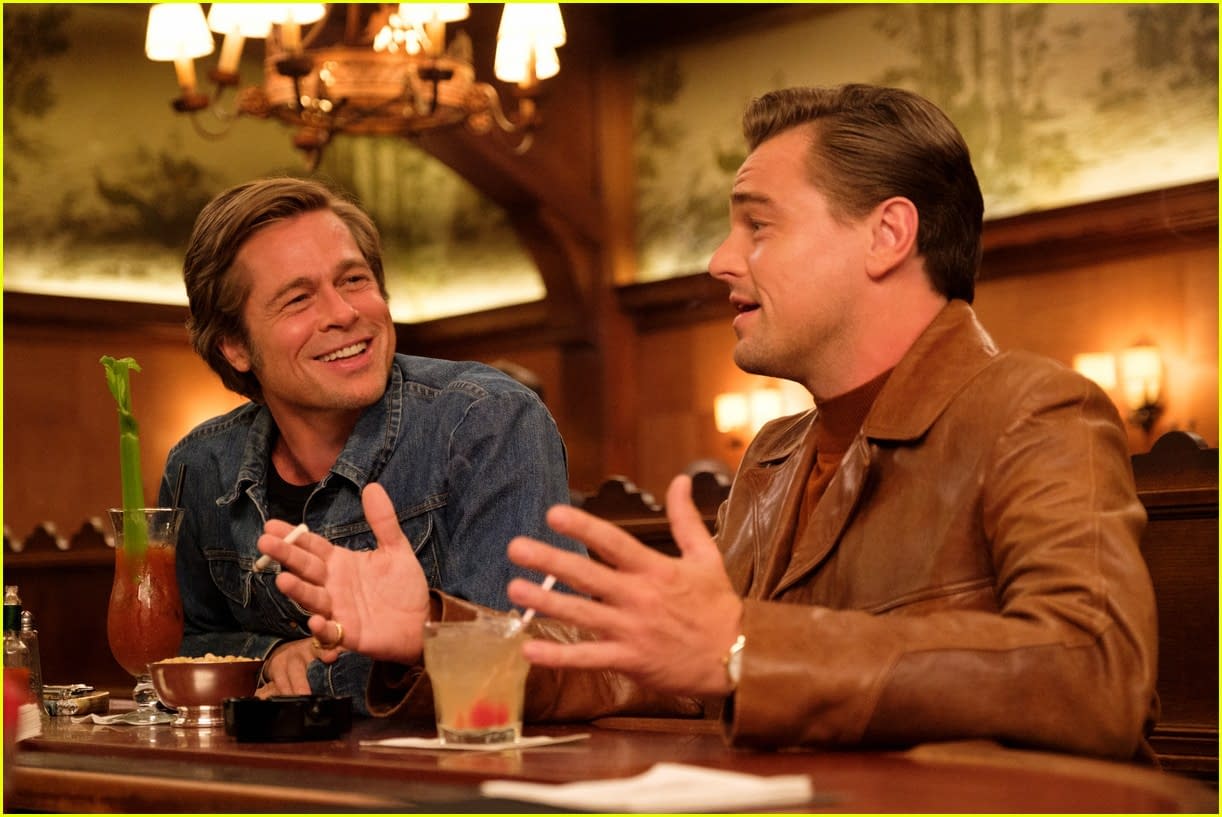 The movie is deceptively plotless, featuring Leonardo Decaprio and Brad Pitt as fading TV star Rick Dalton and his stunt double Cliff Booth going about Dalton's life in 1969 Hollywood. While Dalton's star is on the descent, his neighbours are on the rise. Roman Polanski is the hottest new director in Hollywood, fresh off Rosemary's baby and the talk of the town. His new wife Sharon Tate is enjoying life in Hollywood as only a rising starlet can.
Critics and pundits have been circling and arguing about the point of the movie without coming to a definitive conclusion. It seems to meander without any obvious point, following Rick Dalton and Cliff Booth as they go about their days. Dalton fears his career is over, having never transitioned from a hit TV show to movie stardom. He now struggles with guest-starring as the bad guy on new hit shows. Booth works as Dalton's driver, gopher and stunt double because nobody in town will hire him. He has a mysterious past tainted by allegedly murdering his wife and getting away with it. He has no other career prospects and doesn't so much live as exist.
The movie plays on the viewer's sense of dramatic irony. In real life, Sharon Tate was murdered by the Manson Family later in 1969. The murder of Sharon Tate, Jay Sebring, Abigail Folger and Woyciech Frycowski brought the dream of the Sixties to an end. It plunged Hollywood into paranoia and opened a wound on the American psyche that lasts to this day.
Manson in the Air
2019 is the 50th anniversary of the Manson murders and Manson has been showing up a lot in pop culture. There was the exploitative and pointless The Haunting of Sharon Tate, the slightly more respectable but still shallow Charlie Says, starring no less than Matt Smith. There's The Manson Family Massacre, another piece of crass exploitation.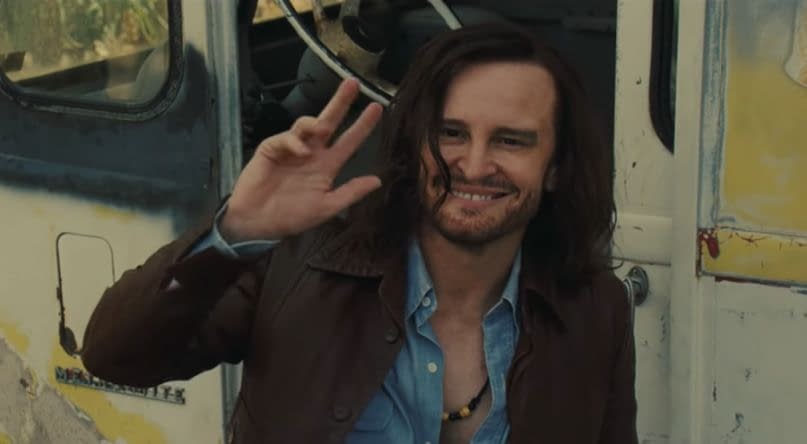 Manson Family imagery has also permeated other movies and TV shows. Bad Times at the El Royale featured a murderous cult whose Manson-like leader was played by Chris Hemsworth. Even the current season of the X-Men spinoff show Legion features the main character becoming a Manson-like cult leader and images of murderous hippie girls.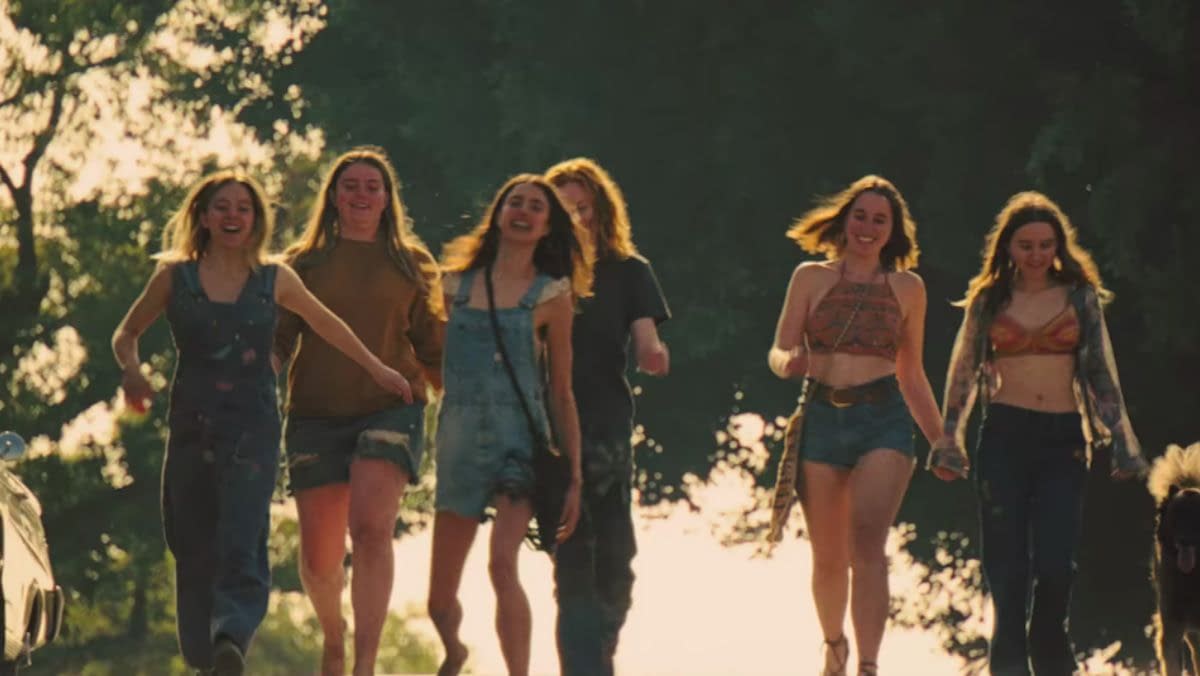 What's going on? Why is Manson in the zeitgeist so much this year? Is it because the world feels so chaotic and awful that filmmakers are unconsciously channeling the most vivid expression of chaotic evil they can think of?
Tarantino's movie has everyone talking because it does something completely different.
Movie Magic as Magickal Ritual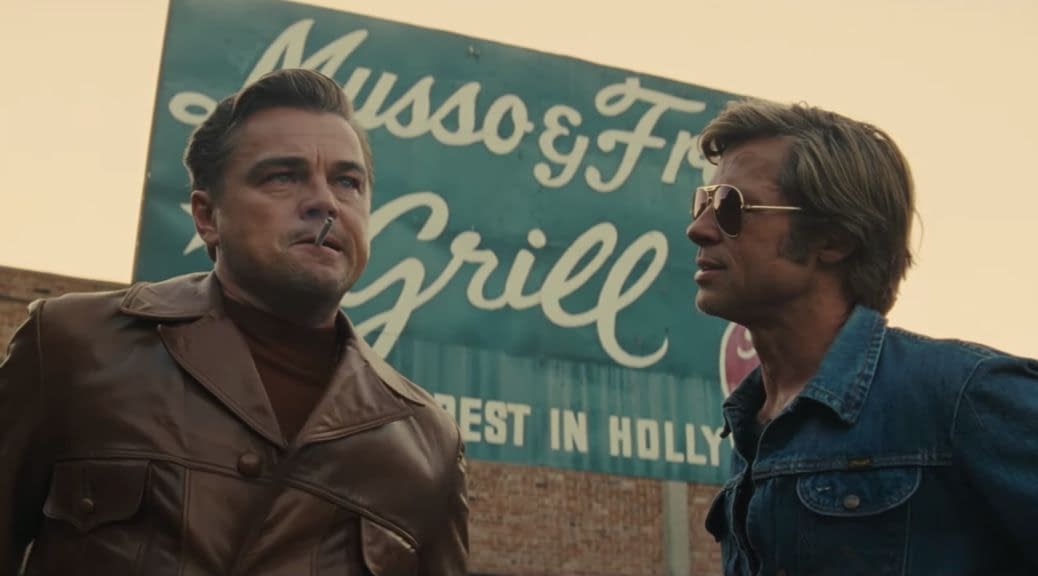 The movie is a Magickal Ritual like Kenneth Anger's experimental shorts were, but with a much bigger budget. The two hours and thirty-seven minutes are a continuous act of sympathetic magic, recreating 1969 Los Angeles and resurrecting Sharon Tate as only movies can. Tarantino was 6 years old in 1969 and wants to recreate the Hollywood he grew up in and still yearns for. That period was a golden era of pop culture in its high and low glamour whose spell on Tarantino never left.
To Tarantino, Sharon Tate is the symbol of everything hopeful and glamourous about 1969 Hollywood. She is the princess, the May Queen, the Earth Mother of Hollywood. Debra Tate, her sister, has given the movie her approval, even letting Margot Robbie wear her late sister's jewelry in the movie. Whether they knew it or not, this was an act of invocation, of Sympathetic Magic. Tarantino brings Sharon Tate back to life as only a movie can. She's not a victim but person living her life, representing Life itself.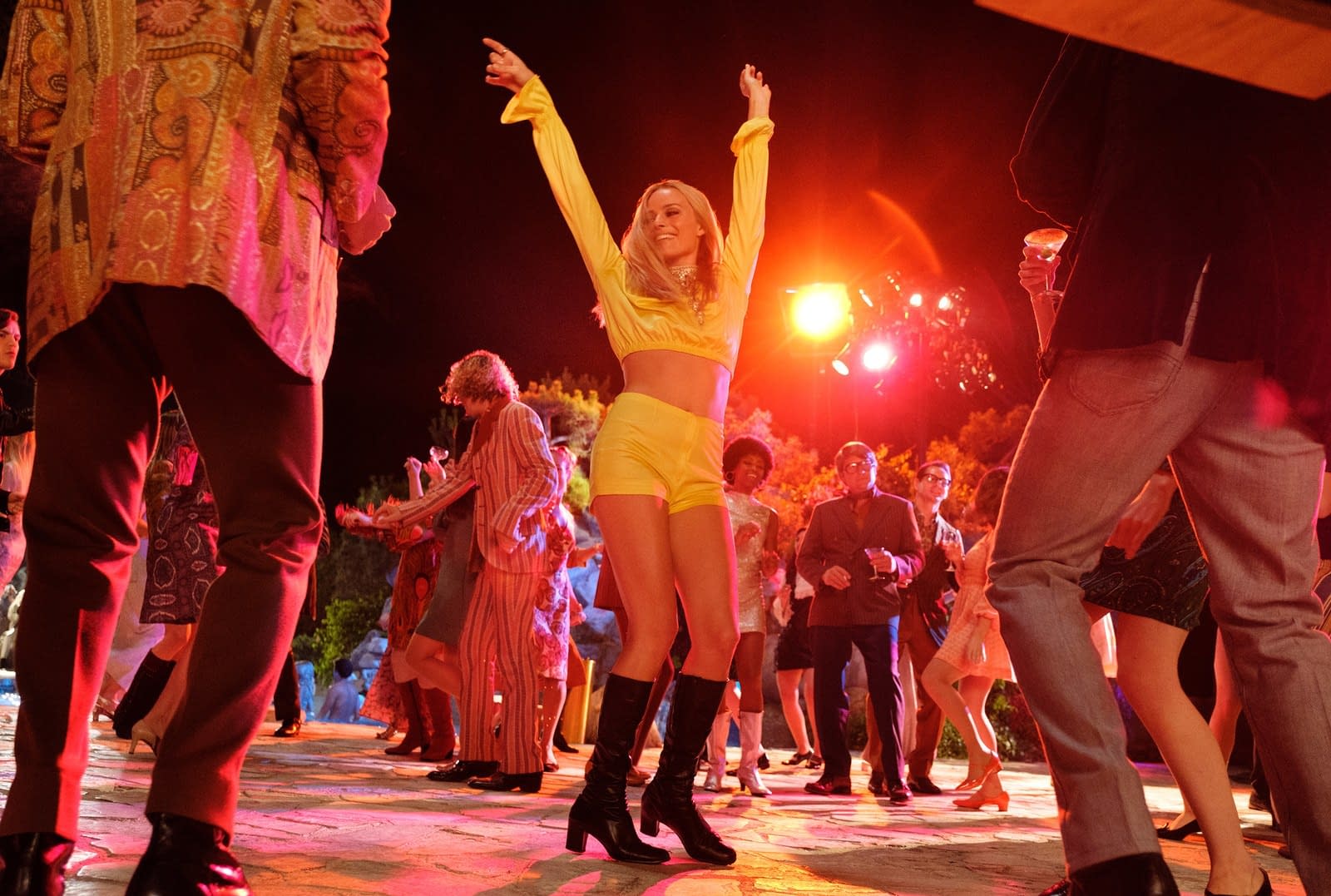 The meandering first two hours are the spell being weaved. The carefree, fun, glamourous images of late Sixties Hollywood are the ritual being prepared. This is the Hollywood of Tarantino's childhood that he doesn't want to end. Tarantino wants to stay in those moments in 1969 for as long as possible.
That Ending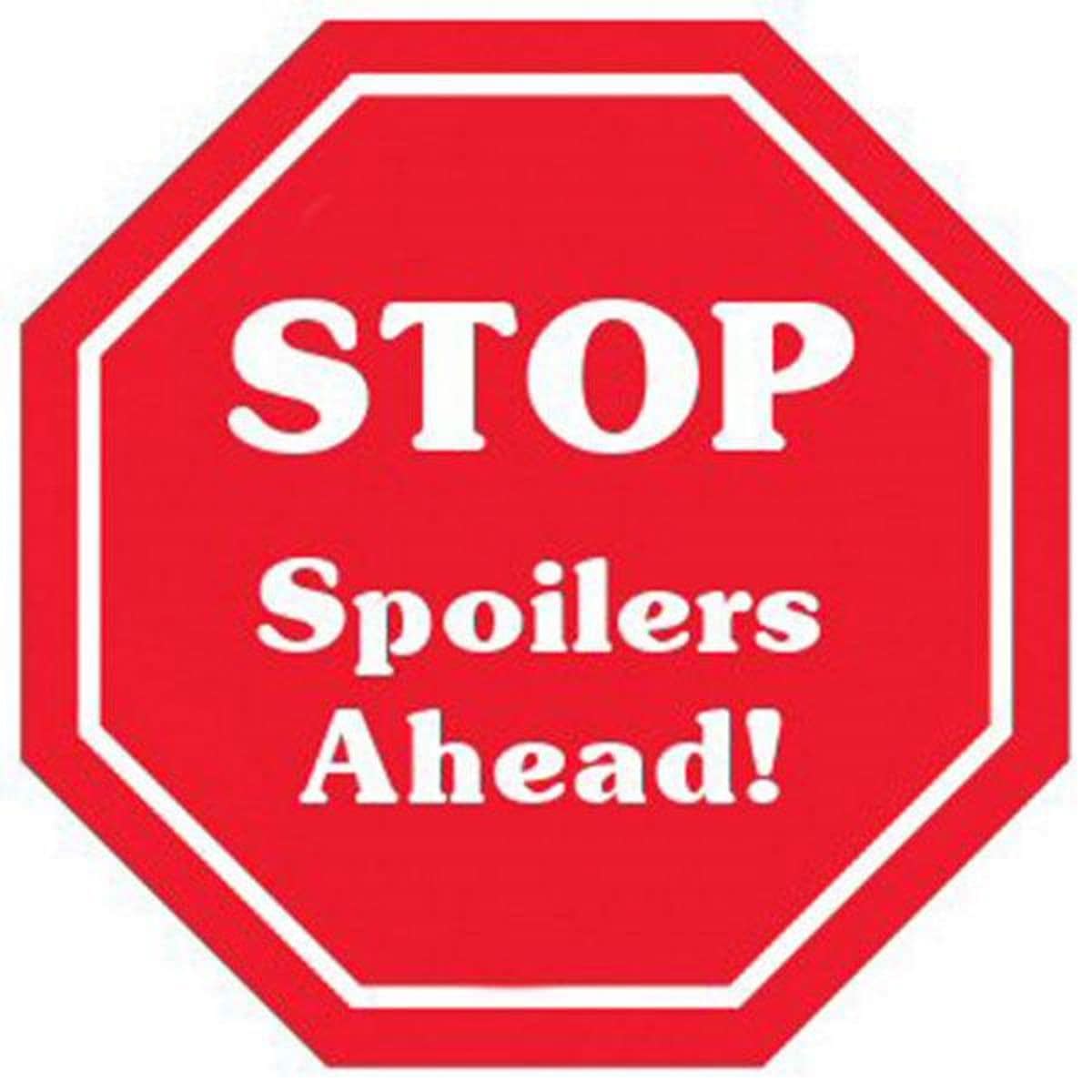 The last 20 minutes are the real point of the movie. It is the climax of the ritual, the blood sacrifice, the battle to save The Dream. Once Upon A Time… in Hollywood is a revenge movie after all. It's Tarantino's revenge against the Manson Killers. It's Fantasy's revenge against Reality.
The real point of the movie is that final 20 minutes. Dalton and Booth, a pair of deeply flawed men, become the knights who inadvertently save the 1960s and the Hollywood Dream by preventing the murder of Sharon Tate. Dalton and Booth's journey together looks sent to continue instead of fading into the sunset, a reward for saving the princess and the Dream.
Movie Magic prevents a real-life horror from occurring. Only fantasy and movies can do that. We can't change what happened in real life, but movies can. Tarantino creates an alternate history where Horror didn't win. He made an anti-exploitation corrective to all the other movies about the Manson murders.
The movie is a reflection of our times, when we all feel so helpless that we turn to fantasies of rewriting history.
---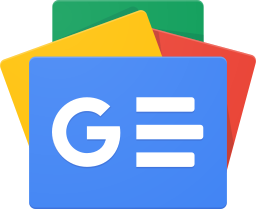 Stay up-to-date and support the site by following Bleeding Cool on Google News today!