[OP-ED] "It Chapter Two" and the Rise of the Money Driven Sequels
It Chapter Two as of right now is sitting at 66% on Rotten Tomatoes and steadily declining. This, of course, marks yet another example of where a sequel fell well short of expectations. While it's easy to see why Warner Brothers decided to greenlight a second film, what's hard to rationalize is why studios are risking quality for quantity? Less is more (especially when dealing with such rich source material).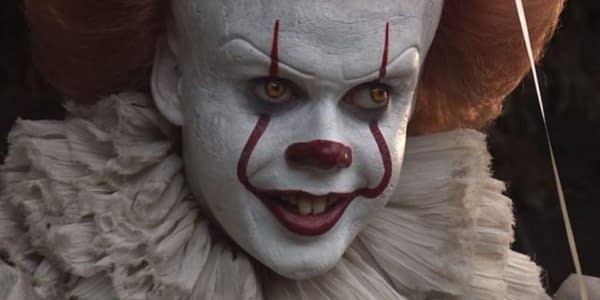 What we see in Hollywood every year is the need to stretch out this source material than an effort to put out great content. Rather than creating the best screen adaptation of Harry Potter And The Deathly Hollows, they stretched out the material into two releases (one being better than the other). While the all mighty dollar drives studios, why can't quality at least factor in somewhere? IT Chapter 2 suffers from this issue. Rather than taking the best parts of the first and second film, the studio has now released two movies (one which was praised and the latest release which is suffering from critical reviews). When studios do this, it eventually impacts the bottom line. According to the newest box-office numbers, IT Chapter 2 is performing below expectations. Why do you think that is?
It certainly isn't due to a lack of an audience. People are tired of watered down releases which capture the essence of the original film but fall well short. Perhaps, Gary Dauberman should have focused his attention on taking the best parts of the first and second books when adapting Stephen King's classic tale and made a fantastic narrative. Instead, we are stuck with a great narrative and one which was okay at best. It's a shame that this is a trend which doesn't seem to be going away anytime soon.