Paramount Pictures is bringing back one of the action classics with Top Gun: Maverick later this year. The first trailer was unveiled during San Diego Comic-Con and now they have released a new TV spot to go along with the big game today. It shows off some new footage including some of that infamous plane footage that is supposed to be next level for this movie.
This movie is getting an IMAX release and this could be one of those movies that gives people vertigo in the big theaters. That last shot as the cockpit turns around on a small screen is making me a little sick to my stomach. That being said this is probably going to be one of those movies you'll want to see on the biggest screen possible because of the action and how good it all looks. The real question for Paramount is whether or not there is an audience for a movie like this since there have been plenty of sequels to old properties that have come out in recent years and didn't do well at the box office. Paramount themselves know this with how badly Terminator: Dark Fate did at the box office just a few months ago.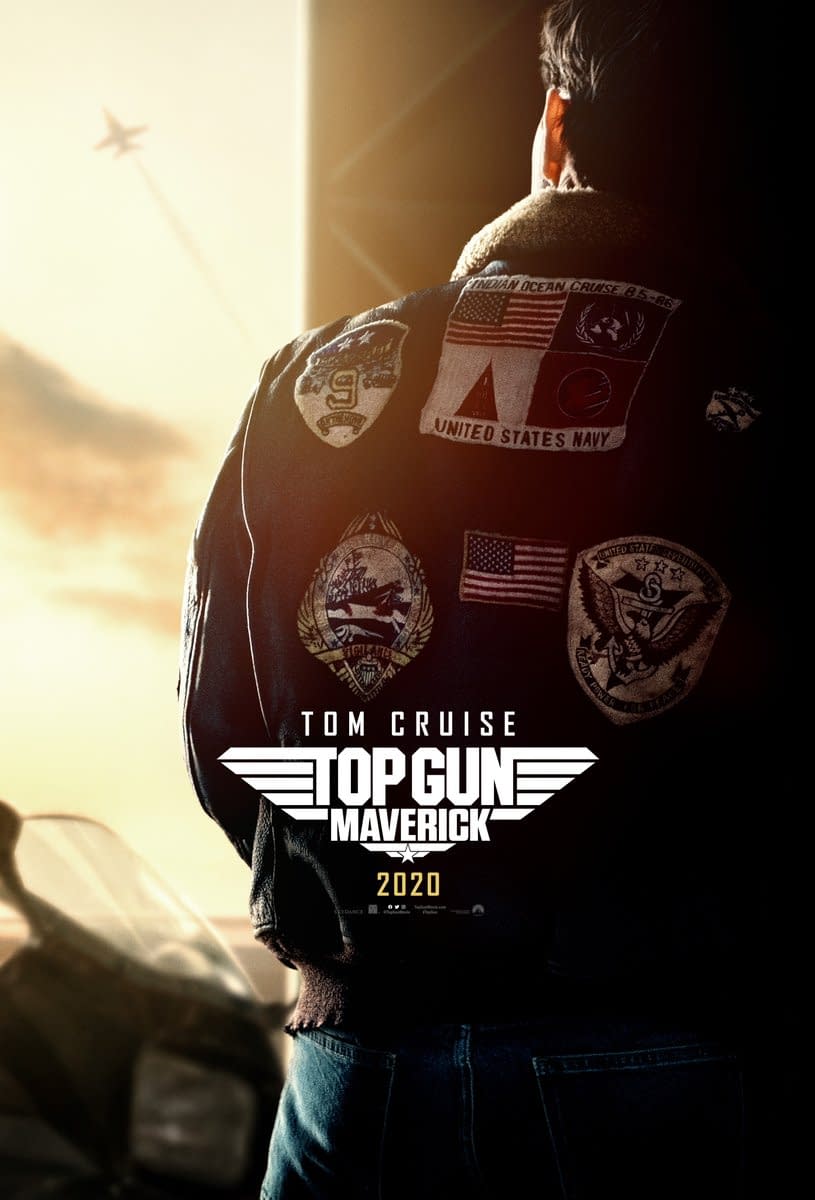 Top Gun: Maverick, directed by Joseph Kosinski, stars Tom Cruise, Miles Teller, Jennifer Connelly, Jon Hamm, Glen Powell, Lewis Pullman, Charles Parnell, Bashir Salahuddin, Monica Barbaro, Jay Ellis, Danny Ramirez, Greg Tarzan Davis, and Ed Harris. It will be released on June 26, 2020.
Enjoyed this article? Share it!