Posted in: Horror, Movies | Tagged: blumhouse, film, horror, paranormal activity
---
Paranormal Activity Writer and Director on Future Installments
Paranormal Activity writer and director Christopher Landon thinks the franchise will go on, even if it's without his involvement.
---
The Paranormal Activity franchise practically owned the found-footage phenomenon of the early '00s and '10s, turning a small-budget concept into a box-office genre hit. Throughout its run, the Paranormal Activity universe even spawned seven entries and a video game (with the most recent film being a Paramount+ original), keeping handheld jump-scares within reach.
While the overall interest in the franchise is still likely strong enough to generate plenty of other sequels regardless of reception — there's recently been a few conversations that suggest the Paranormal Activity films might actually be put on pause.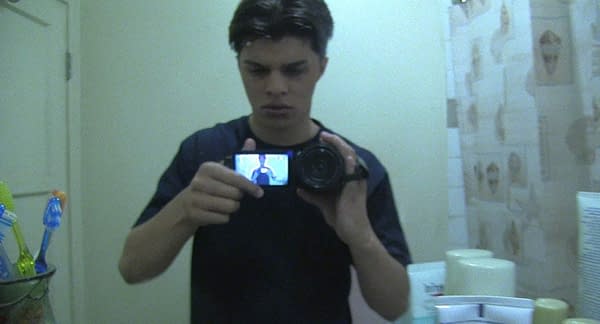 Longtime Paranormal Activity Writer and Director on the Future of the Franchise
During an interview with IndieWire, Paranormal Activity writer and director Christopher Landon was asked about the recent installment and his own status with the franchise before explaining, "We made one during COVID, and it was one of those things that just kind of happened, and I had no intention of even really being involved because I was like, oh, I'm done with that franchise, I really don't want to do it. And then I had this weirdo idea about a fake Amish community, and we ended up making the movie. I mean, it's a franchise. They're always going to make another one. I don't see how they don't, I just don't know what they're planning, and I highly doubt I'll be involved anymore."
Aside from Blum's recent comments about putting the franchise to rest, or even Landon's interest in pulling back, there's also the nifty fact that it's earned over $800 million worldwide to factor in for studios and executives. Obviously, if there's someone who comes along with an idea that's able to stay true to well-contained ghost stories that fit the Paranormal Activity atmosphere, we'll likely see it return in some capacity — but for now, it sounds like there isn't any genuine interest or talk of an eighth installment.
Do you think it's for the best?
---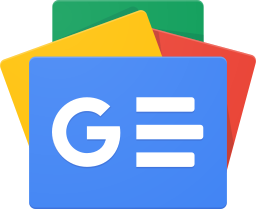 Stay up-to-date and support the site by following Bleeding Cool on Google News today!