Paul Feig Weighs in on 'Ghostbusters 3', Supports Leslie Jones
Paul Feig, director of 2016's all-female Ghostbusters film, has finally weighed in on the current hot topic item- Ghostbusters 3, and Leslie Jones' angry reactionary tweet.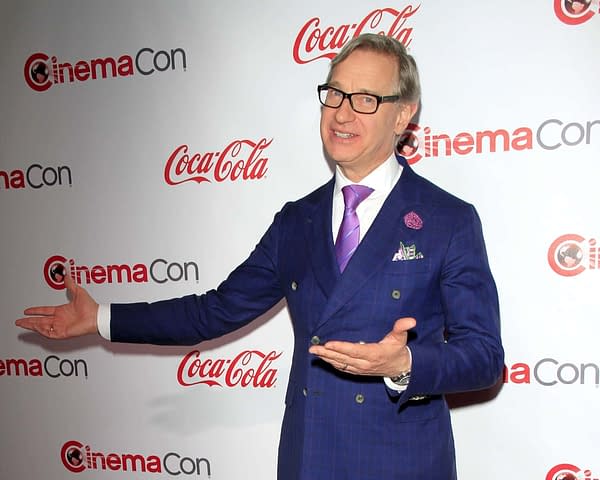 After all the ectoplasm vitriol lobbed towards the cast and crew of the 2016 Ghostbusters film, we didn't really think Jones' strongly worded tweet needed an explanation. But judging by the sheer amount of tweets >this< writer got, that wasn't the case. You can judge for yourself by reading her tweet following the announcement by Sony of a third Ghostbusters film being helmed by Jason Reitman, son of Ghostbusters 1 and 2 director Ivan Reitman.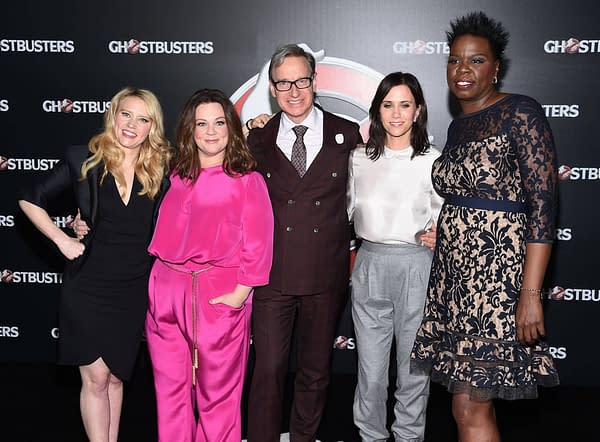 Ernie Hudson, who played Winston Zeddemore in all three Ghostbusters films, recently offered his thoughts on the film too, which….wasn't what we were expecting.
Cut to GB 16 director Paul Feig putting his support behind Jones' passionate tweet, and saying he's "open" to whatever Reitman's vision may be:
An absolute honest to God never ending supply of bullshit and hate from these trolls. Leslie spoke her truth and I support her. I am very open to Jason's new version of GB but am also sad that our 2016 team may not get to bust again. We all are. We're forever proud of our movie.
It's worth noting that the "disaster" (as so many naysayers are want to call it) 2016 was a relative success for Sony, grossing around $229 million worldwide. This is pretty good, especially when you consider that the film did not have a proper Chinese theatrical release because of the film's supernatural elements.
Our favorite factoid though? Ghostbusters 2016 has a 60 on Metacritic, which is only 10 points below the 1984 original.
Reitman's Ghostbusters 3 is set to release sometime in the summer of 2020, and we'll of course let you know what we hear about cast.