Paul Rudd REALY wants to know if his Marvel Cinematic Studios character Scott Lang aka Ant-Man survives Avengers: Endgame. He went so far as to try and "trick" the directors of the 22nd Marvel Studios film, The Russo Brothers, into spilling the quantum beans.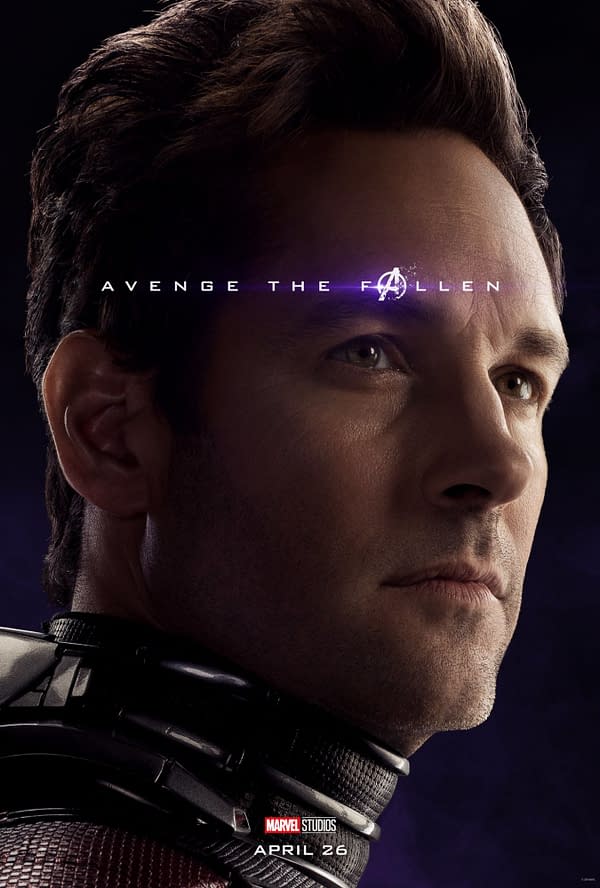 In a video posted to Joe and Anthony Russo's Twitter account, we see Rudd set up a "hidden camera" with the express intention of getting the skinny on the likelihood of the close-up magic user's survival in Endgame.
RUUUUUDDDDD!!! pic.twitter.com/ST5yH5AVr5

— Russo Brothers (@Russo_Brothers) April 20, 2019
The Russo BrothersJoe and Anthony return to the MCU to direct Avengers:Endgame, which stars Robert Downey Jr. (Iron Man), Chris Evans (Captain America), Josh Brolin (Thanos), Scarlett Johansson (Black Widow), Chris Hemsworth (Thor), Jeremy Renner (Hawkeye), Brie Larson (Captain Marvel), Danai Gurira (Okoye), Paul Rudd (Ant-Man), Karen Gillan (Nebula), Mark Ruffalo (Hulk),Don Cheadle (War Machine), Tessa Thompson (Valkyrie), and Bradley Cooper (Rocket Raccoon).
Avengers: Endgame hits theaters on April 26th 2019.
Enjoyed this article? Share it!