Quentin Tarantino's Once Upon A Time In Hollywood has added a bunch of big names to their already impressive cast. According to Deadline Damian Lewis, Luke Perry, Emile Hirsch, Dakota Fanning, Clifton Collins Jr, Keith Jefferson, and Nicholas Hammond have all been added to the cast. The Tarantino project already has some big names in that include Leonardo DiCaprio, Margot Robbie, and Brad Pitt.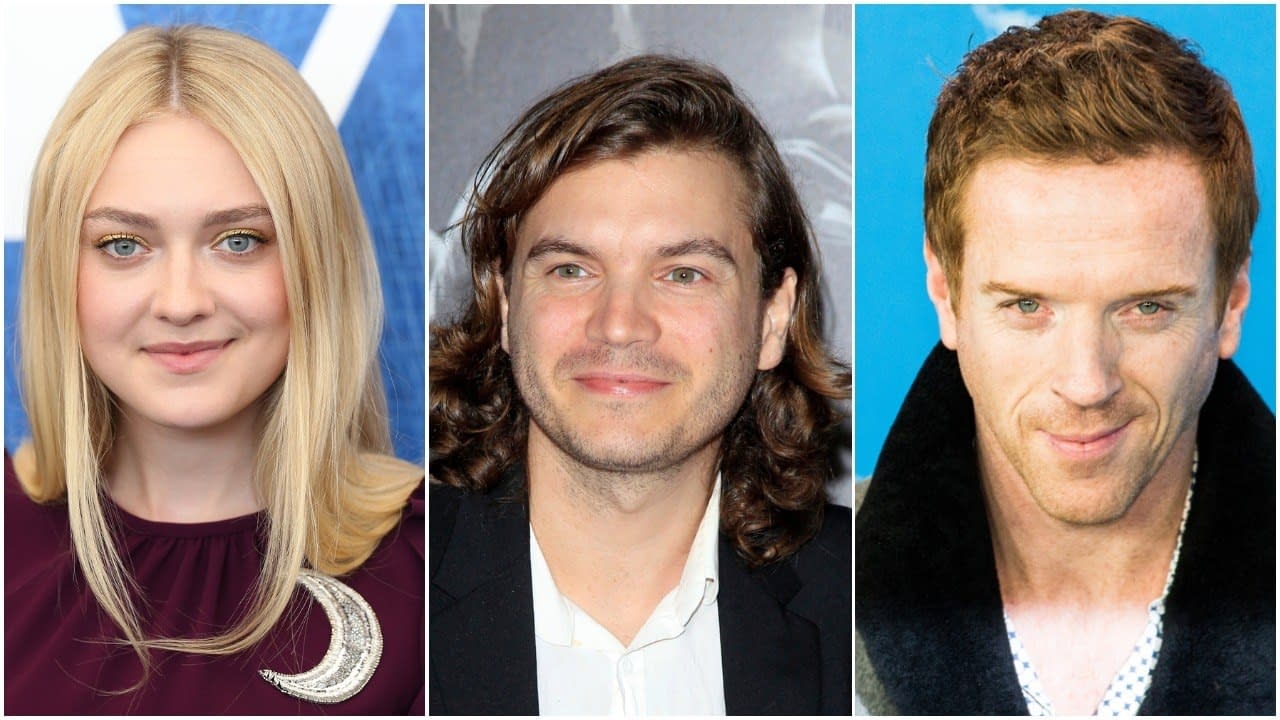 As befits a Tarantino pic, the casting intrigues: Lewis will play the iconic actor Steve McQueen; Fanning is set as Squeaky Fromme, the Manson disciple who later tried to assassinate President Gerald Ford; Hammond will play director Sam Wanamaker; and Hirsch is Jay Sebring, the Hollywood hairstylist who was one of four victims in the Tate murders on Cielo Drive. Perry is set to play Scotty Lancer, Collins is Ernesto The Mexican Vaquero, and Keith Jefferson is Land Pirate Keith.
The movie hasn't started production but if it's going to make its August 2019 they're going to have to get started soon. The cast has really filled out but we can expect some more announcements soon.
A TV actor and his stunt double embark on an odyssey to make a name for themselves in the film industry during the Charles Manson murders in 1969 Los Angeles.
Once Upon a Time in Hollywood, directed by Quentin Tarantino, stars Margot Robbie, Leonardo DiCaprio, Damian Lewis, Luke Perry, Emile Hirsch, Dakota Fanning, and Brad Pitt. It will be released on August 9th, 2019.
Enjoyed this article? Share it!