Ever the best source of information on his film projects, Sylvester Stallone offered an update on Rambo 5 via his Instagram.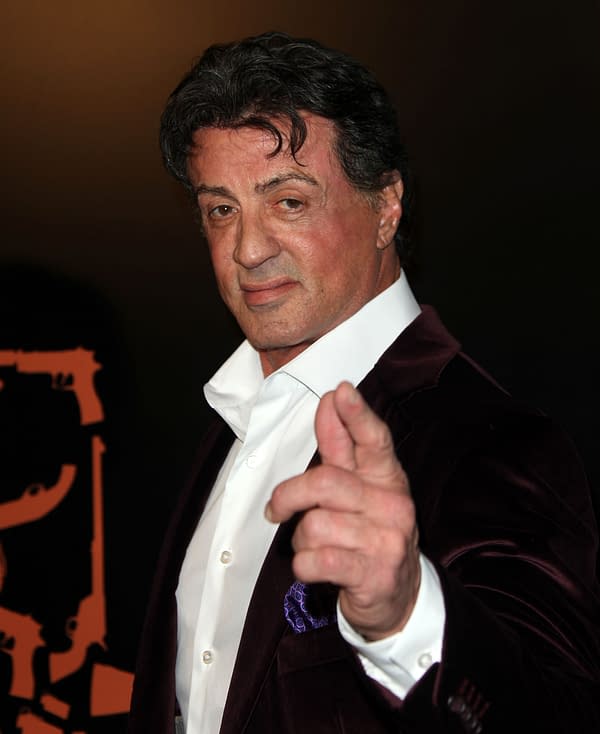 Apparently, the on-again-off-again-but-happening 5th installment of the Rambo franchise started filming last night, at least according to Stallone himself. He posted two images, showing off the cowboy-hat wearin' former Special Forces lead character:
View this post on Instagram
View this post on Instagram
Reportedly, Rambo 5 will entail the daughter of one of his friends being kidnapped. Rambo, who has been working on a ranch, crosses the U.S.-Mexican border and quickly finds himself up against the full might of one of Mexico's most violent cartels.
No word on a possible release date yet, but Sly will more than likely let us know when he knows.
Enjoyed this article? Share it!