Report: Sony's 'Masters of the Universe' Pushed to 2020, Nee Brothers Out?!
Hmm, sounds like Sony's upcoming Masters of the Universe live-action film is getting pushed back from a loose release date in 2019 to 2020.
According to Exhibitor Relations on Twitter, the film is shifting:
This actually would make sense, if as we reported on earlier, the film is looking at beginning filming in the summer of 2019. This would of course allow for editing, etc. and less of a rush to make a date of this year.
UPDATE:
A representative from SONY Pictures has confirmed a date change from December 18th of 2019 to TBD 2020.
The new He-Man film has had a seriously bumpy road- originally David S. Goyer was going to direct the script he wrote, but that didn't end up happening. Most recently, it was Art Marcum and Matt Holloway being brought on to write the script, with the Nee Brothers stepping in to direct.
And, the surprise announcement (that we're still waiting on confirmation on) that Noah Centineo will be playing Prince Adam / He-Man in the film.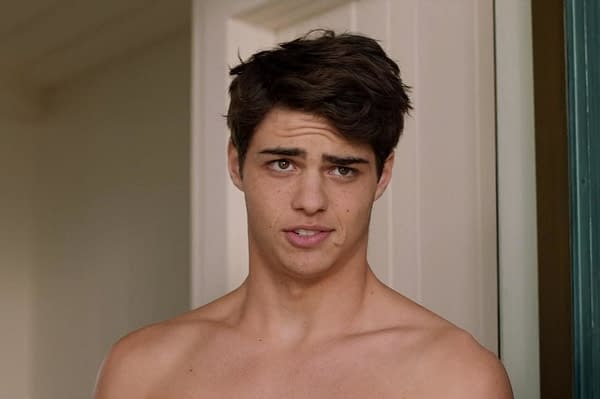 Exhibitor Relations also say that the Nee Brothers, as well as cast, aren't currently up to date:
We will of course let you know what we hear about this flick, by the power of Grayskull.