Silent Hill Sequel Cast Revealed, With Filming Underway Next Month
A new Silent Hill film is going in front of cameras next month, with the first film's director back behind the camera.
---
Silent Hill is coming back to the screen, as a new sequel is set to go in front of cameras next month in Germany and Eastern Europe. Return to Silent Hill will see the first film's director Christophe Gans step back behind the camera. He also penned the script with Sandra Vo-Anh and William Josef Schneider. Jeremy Irvine (War Horse) and Hannah Emily Anderson (Jigsaw) will star in the film, which will be based on the game Silent Hill 2. "Return to Silent Hill is a mythological love story about someone so deeply in love, they're willing to go to hell to save someone," said director Gans. "I'm delighted to have the wonderful talents of both Jeremy Irvine and Hannah Emily Anderson take us on this journey into a psychological horror world that I hope will both satisfy and surprise fans of Silent Hill." Deadline broke the news of the casting.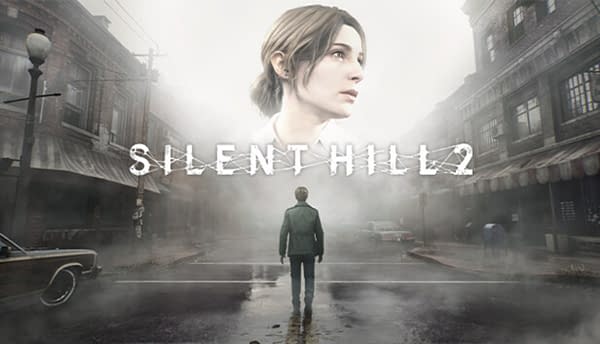 Silent Hill 2 Is The Best Game, So maybe This Will Be Good?
"Christophe and I have been working closely with our partners at Konami, as they update the video game, to also create a version of Silent Hill for the theatrical audiences of today," explained producer Victor Hadida. "You will still find the iconic monsters – but there will also be new designs. We are confident that this new film and Konami's updated game together will propel the franchise forward for years to come."
This is excellent news for fans, as that first film was an underrated gem when it was released. Everything after that was a disaster, but getting the creatives back together for this new film, and basing it around the best game in the franchise, all points to things looking up. This is great because this could be legit terrifying if done correctly. More to come as we find it out.