It looks like another familiar face is returning for the Untitled Jumanji: Welcome to the Jungle Sequel. According to Deadline Rhys Darby, who played the players guide Nigel, will return in the upcoming Sony sequel. That isn't that surprising since Sony would very much like this sequel to do as well as the previous movie which grossed a surprising $900M at the worldwide box office.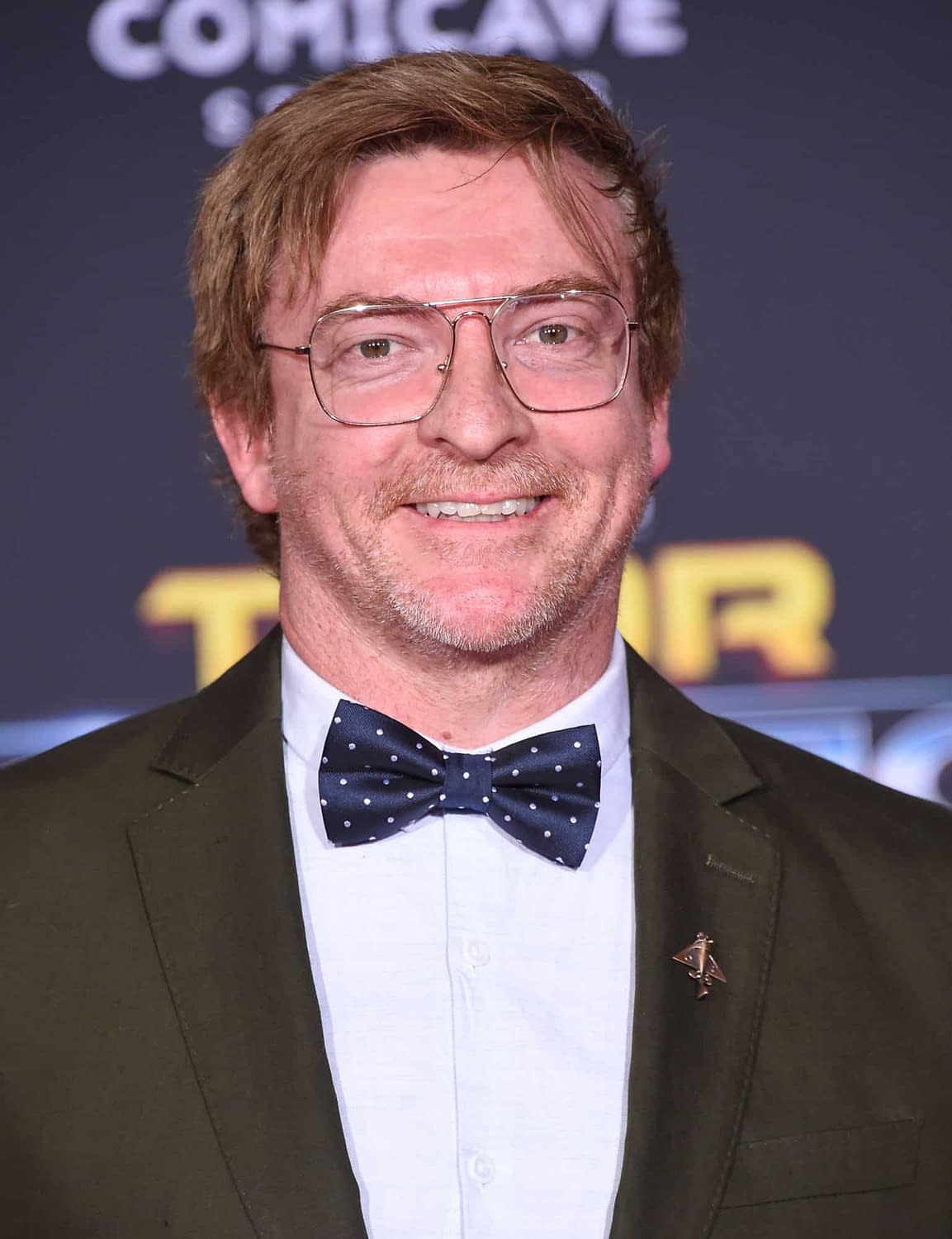 Meanwhile, the one man PR team that is Dwayne Johnson continues to share more behind-the-scenes pictures. The theme for these images appears to be "walking away from the camera with a fist to the air in black-and-white" which is an aestetic if nothing else.
While Johnson's posts are similar in images he continues to be one of the good ones who constantly acknowledges that the crew behind-the-scenes are so important to the filmmaking process.
Untitled Jumanji: Welcome to the Jungle Sequel, directed by Jake Kasdan, stars Dwayne Johnson, Karen Gillan, Jack Black, Kevin Hart, Danny DeVito, Darin Ferraro, and Sal Longobardo. It will be released on December 13th, 2019.
Enjoyed this article? Share it!