Russell Crowe is Holding an Auction via Sotheby's Called "The Art of Divorce"
You know you've always wanted to own a piece of Hollywood, and Russell Crowe's "The Art of Divorce" auction through Sotheby's Australia might just be your chance. The Oscar-winning actor is going through the last steps in finalizing a divorce from almost-former-wife Danielle Spencer. Crowe has said this auction is to "create some space for the future" in an interview with Australia's Daily Telegraph.
"The sale represents the dispersal of a highly personal collection that was assembled by Crowe over many years, including those shared with his former wife Danielle Spencer," the official auction catalogue on Sotheby's reads.
Some of the highlights in the collection aren't even the movie stuff (for me personally, Russell's guitars are the real gems), but there are some notable pieces that I wasn't expecting to see, like the 1986 Grammy award presented to Johnny Cash, Carl Perkins, Jerry Lee Lewis, Roy Orbison, Sam Phillips, Rick Nelson, and Chips Moman for best spoken word or non-musical recording for interviews from the Class of '55 recording session.
Like Maximus's cuirass from the death scene in Gladiator, which has an early estimate of $20,000 t0 30,000.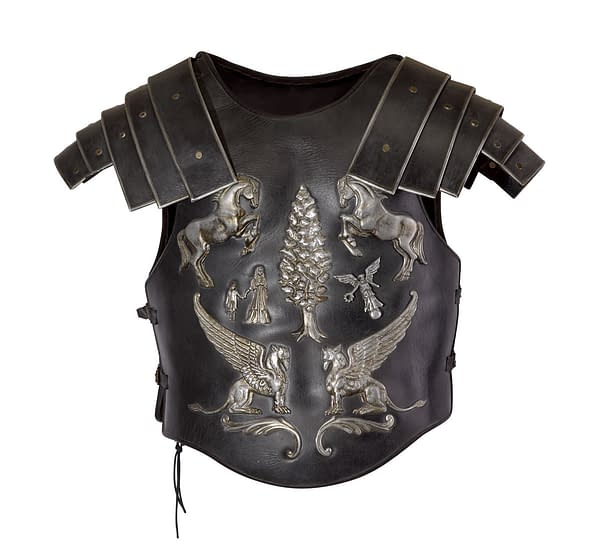 Or maybe you'd prefer Javert's vest from the 2012 film version of Les Miserables, because that's in here for an estimate of $1,500-2,000.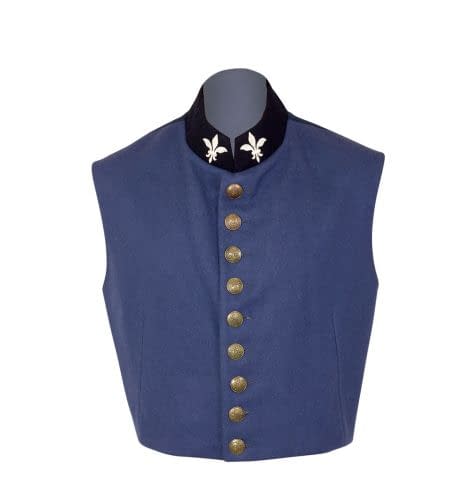 "This vest was part of my costume for Les Misérables (2012). The actual uniform had sleeves and a tail. When filming horse riding scenes in this costume, with a blue riding coat over the top, it was very uncomfortable so I asked the costume department to make a version that was only what you would see under the coat," Crowe says. (Javert's full uniform is also available.)
Maybe Master and Commander is more your speed, in which case Captain Jack Aubrey's number 2 blues naval uniform is the lot for you, with an estimate of $25,000-35,000.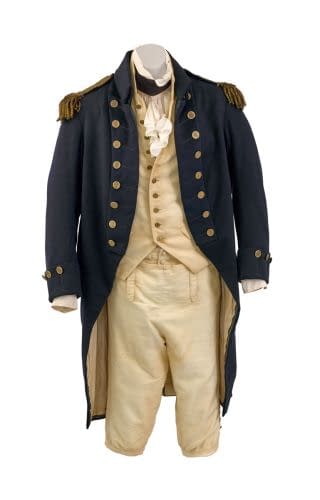 The auction is definitely worth a look if you are a Russell Crowe fan, or enjoy a good catalogue of items you'll never be able to afford.