The New Disney/Pixar "Onward" Movie Poster Is Just Too Classy For Me
Now, I am going to see Onward, the new Pixar movie, with the girls in eleven days time. It will be a goodly end to the half-term break. I won't be alone, that's when preview screenings will be occurring the world over. Because February 29th, Leap Day, is being treated as "Onward Day", with cinema previews just on that day, a week ahead of general release. Oh and also, the UK and the USA is getting its release on the same day – which for a Pixar movie feels like it may be a first.
And it appears to have everything I want in a Pixar movie, multi-level humour and storytelling, a mundane treatment of the fantastic, and a good looking trailer. Oh and it has my Kingston neighbour Tom Holland in it. But I am worried. Because Disney has just released the following poster.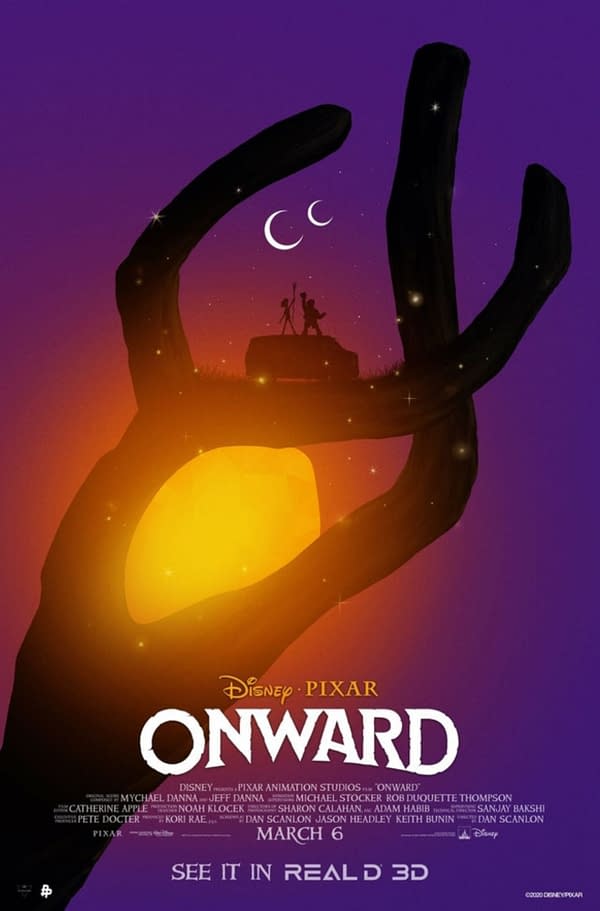 I mean… do you want to see that movie? Not me. I mean, compared to their other posters…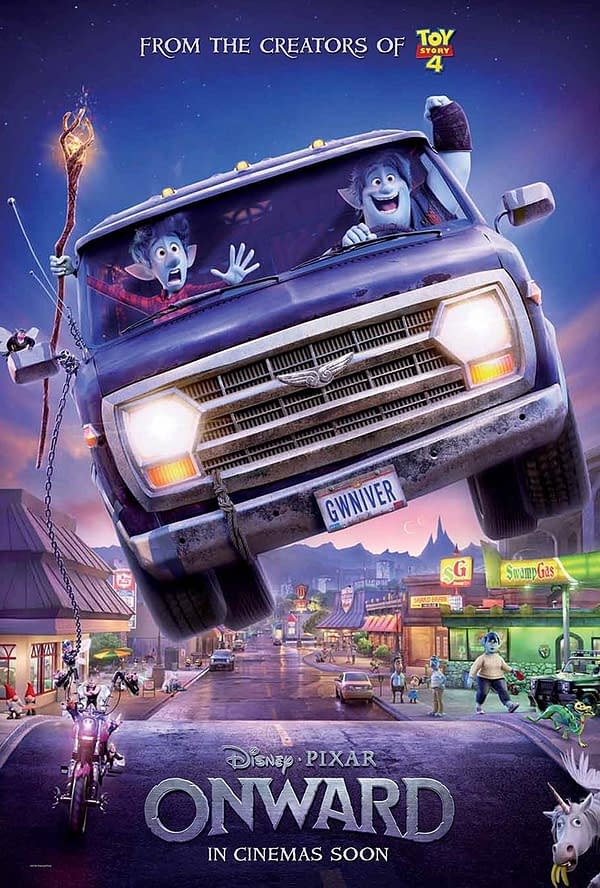 That's much better.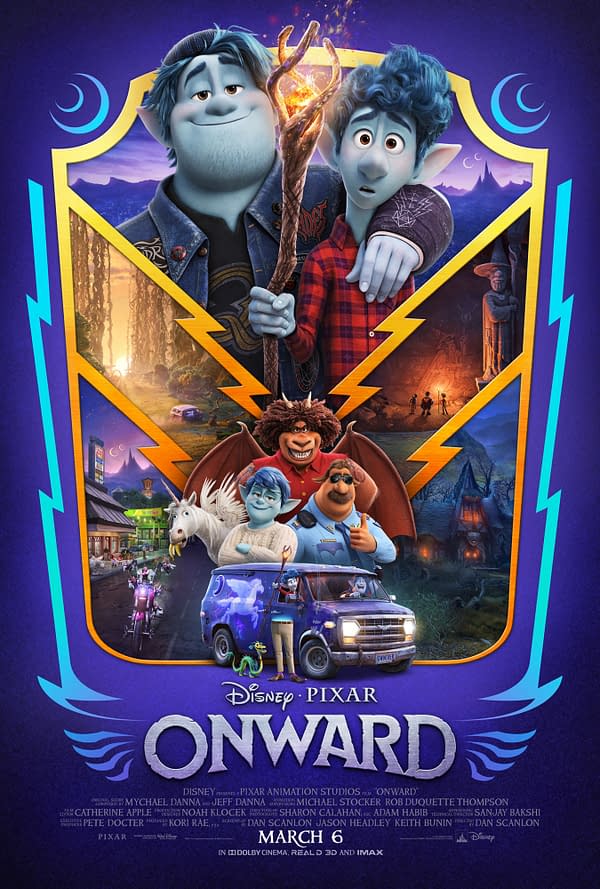 So is this. But this?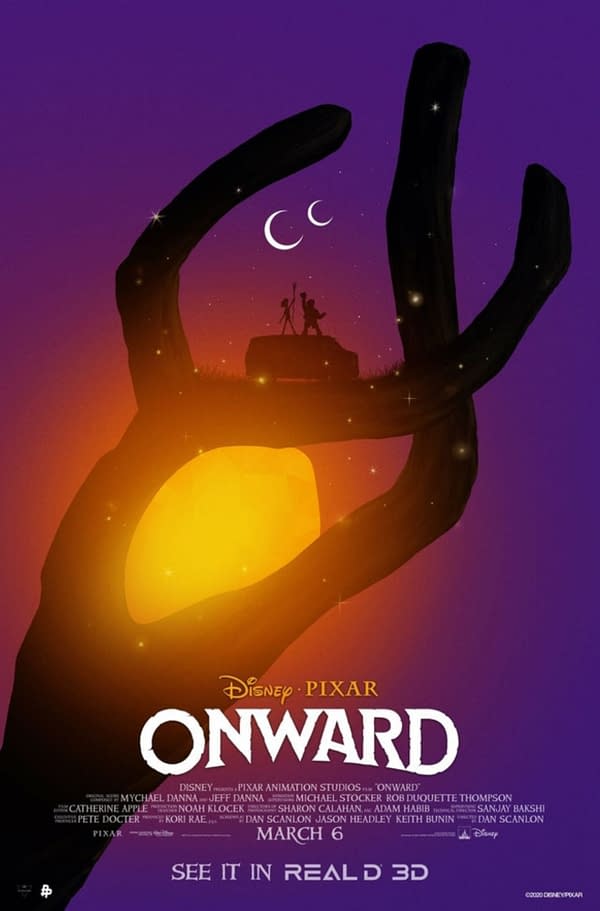 Might look better on a bedroom wall. But as a parent with kids… no. That's okay, we have the other posters – and Chris Pratt and Tom Holland on Jimmy Fallon talking it up.
Maybe it's the kind of thing I'll appreciate afterwards. But now? I know, I'll watch the trailers again, that'll work.
Onward is directed by Dan Scanlon, produced by Kori Rae from a screenplay written by Scanlon, Jason Headley and Keith Bunin. Set in a fantastical world, where the populace once had magic, two teenage elf brothers, Ian and Barley Lightfoot, receive a wizard's staff as a prearranged gift from their father, who died before Ian was born and when Barley was too young to remember him. The staff came with a spell that will bring him back for only 24 hours, so his sons can meet him. Prompted by Barley, Ian uses the spell, only to end up with just his father's legs. This causes the brothers to go on a quest for a way to bring back the rest of their father before the time is up. Onward stars Tom Holland as Ian Lightfoot, a teenaged elf who is Barley's brother and Laurel's son, Chris Pratt as Barley Lightfoot, Ian's brother and Laurel's son who longs for a magical quest, Julia Louis-Dreyfus as Laurel Lightfoot, the widowed mother of Ian and Barley, Octavia Spencer as Corey, a manticore restaurant owner who Ian and Barley go to for help on their quest, Ali Wong as Gore, a faun cop, Lena Waithe as Specter, a cyclops cop, Mel Rodriguez as Colt Bronco, a centaur cop and Laurel's boyfriend. Out on March 6th…
---
---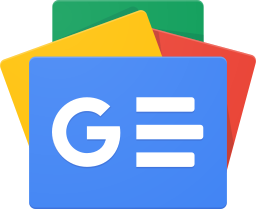 Stay up-to-date and support the site by following Bleeding Cool on Google News today!