The Russo Brothers Reveal the Fates of Some of the MCU Supporting Characters After Infinity War
Time for some Avengers: Infinity War spoilers. If you haven't seen the movie yet, it would probably be best to come back to this one at another date. The Huffington Post spoke to Anthony and Joe Russo about the fates of some of the supporting players. .
.
.
.
.
.
.
.
.
.
.
.
.
.
.
.
All right, let's take a look at some of the supporting players in the Marvel Cinematic Universe and see if they survived The Snap at the end of Avengers: Infinity War. When Thanos snapped his fingers, half of the human race blinked out of existence and took quite a few Avengers with them. That leaves a lot of supporting players in the background with unknown fates. So the Russos went over a few of them, and while they weren't able to confirm all of them, here are the few they did. Let's get the good news out of the way first, because we do have some survivors. Howard the Duck, voiced by Seth Green, who has only been spotted as an Easter egg in both of the Guardians of the Galaxy films, survived. We might get to see Tony Stark have to tell Aunt May, played by Marisa Tomei, that Peter isn't coming home, because she survived too. Next we have some more blood on the floor. Matt Damon made a surprise cameo in Thor: Ragnarok as an actor playing Loki in a play, but don't expect him to show up in the MCU again because he's dead. Did you want some justice for Betty Ross, played by Liv Tyler, one of the most underrated love interests in the Marvel Cinematic Universe? Well, too bad, because she's dead. Did you have hope for Sif, played by Jamie Alexander, because she wasn't on Asgard when it was destroyed? Time to crush some hope, because she's dead too. Way to kill off two badass women, Marvel. You don't have a lot of those; maybe you shouldn't be so hasty to pull the trigger. Finally, we have some unknowns, for spoiler reasons. First we have Korg and Miek, voiced by Taika Waititi, but if we had to guess they're probably okay. They were one of the breakout characters of Thor: Ragnarok, and Kevin Feige said there are plans for them back in October. Next we have Shuri, played by Letitia Wright, whose fate is a spoiler, but she's probably okay because we want to suffer, apparently, when she finds out T'Challa is gone again. Ned, played by Jacob Batalon, had about five seconds of screen time, but we hope he's okay. There is a chance he's not, though, since he doesn't play a huge role. Nakia, played by Lupita Nyong'o, wasn't in Avengers: Infinity War, and when asked why she didn't appear the Russos said:
Joe said, "She's on missions." Anthony added, "Yeah, deep undercover."
Not quite an answer, but she's probably okay. They want to keep all of the supporting players from Black Panther around considering how much money that franchise just made.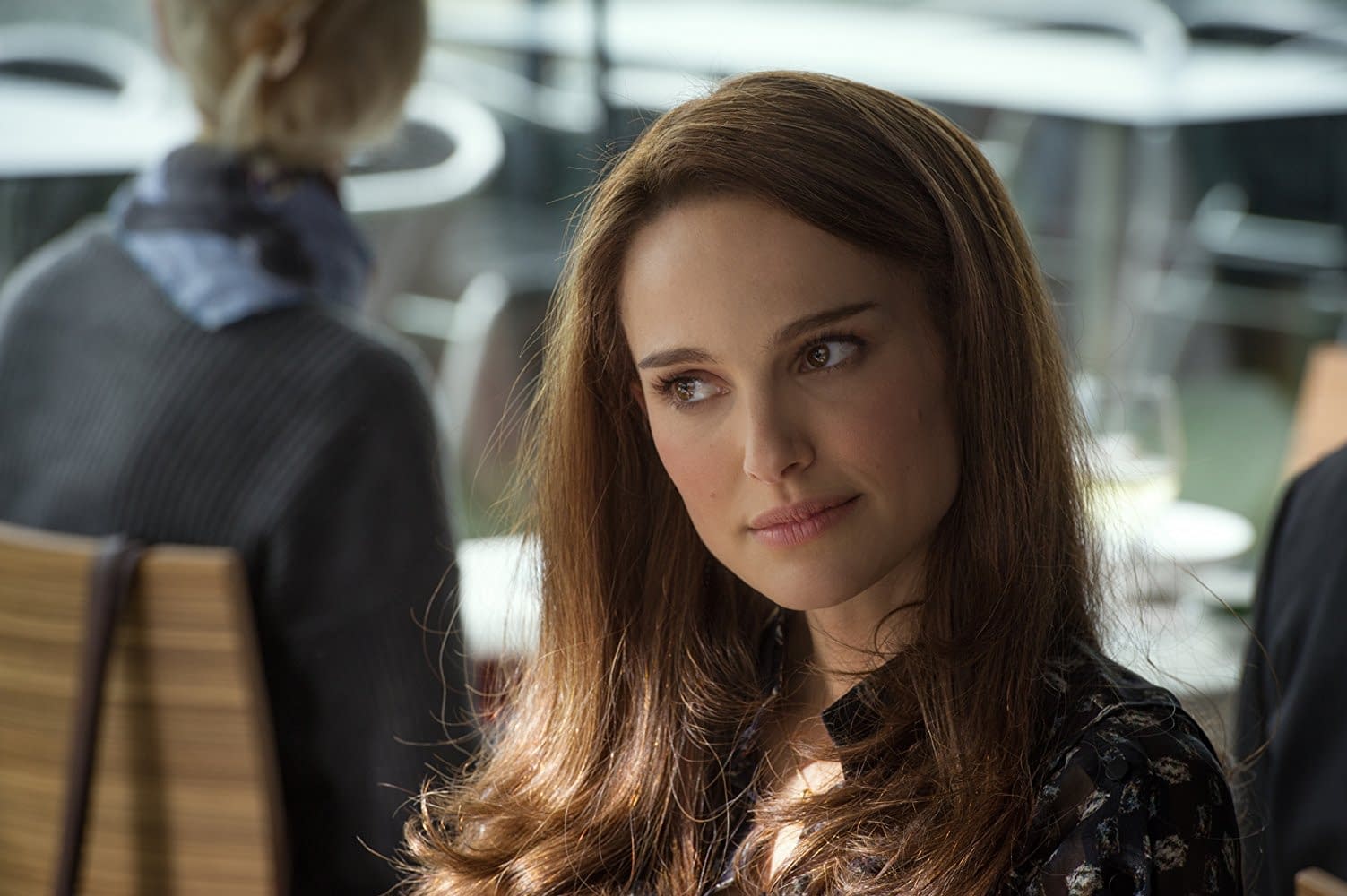 The most interesting one was the fact that the Russos said that the fate of Jane Foster, played by Natalie Portman, was a spoiler. Portman previously said she was done with the series but has become much more amenable about coming back in recent years. If Jane's not dead, then maybe we're going to see her come back in some form. Jane famously takes up the hammer in the comics — could we see that happen in the movies?
Summary: As the Avengers and their allies have continued to protect the world from threats too large for any one hero to handle, a new danger has emerged from the cosmic shadows: Thanos. A despot of intergalactic infamy, his goal is to collect all six Infinity Stones, artifacts of unimaginable power, and use them to inflict his twisted will on all of reality. Everything the Avengers have fought for has led up to this moment – the fate of Earth and existence itself has never been more uncertain.
Avengers: Infinity War, directed by Anthony and Joe Russo, stars Robert Downey Jr., Josh Brolin, Mark Ruffalo, Tom Hiddleston, Chris Evans, Chris Hemsworth, Jeremy Renner, Chris Pratt, Elizabeth Olsen, Sebastian Stan, Benedict Cumberbatch, Paul Bettany, Chadwick Boseman, Benedict Wong, Zoe Saldana, Karen Gillan, Vin Diesel, Dave Bautista, Pom Klementieff, Scarlett Johansson, Don Cheadle, Tom Holland, Bradley Cooper, Sean Gunn, and Anthony Mackie. It's out now.