Safe – The Bleeding Cool Review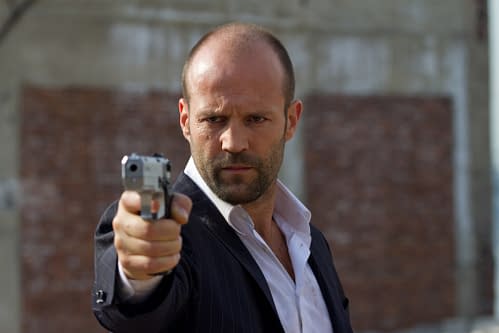 Some things are the same no matter where you go: A Big Mac, a Gap store, that look a man's wife gives him when she finds out he has blown £100 on action figures.
Jason Statham is a performer who trades on that kind of predictability. That's not an insult. It's a trait that worked for John Wayne, it worked for Clint Eastwood, and it works for The Stath.
Any Statham character can be reduced to three characteristics. A soft-spoken estuary accent, a prickly, stubbly demeanour and preternatural hand-to-hand fighting skills.
In Safe, we see the formula reduced to its essence. There's no spare meat on its gym-hardened frame. There's a perfunctory setup and then there's a huge scrap that lasts for more or less the last hour of the film.
Throughout the movie, Statham wears a deeply perplexed frown. That's because he can't decide whether to punch the bad guys in the face first and then shoot them, or shoot them first and then punch them in the face. Sometimes, just for variety, he dispossesses his adversaries of their weapons with a painful-looking twisty hand-fu move and then shoots them with their own gun. Then he punches them in the face.
The setup is straightforward enough. Statham is some kind of special-ops supercop assassin who tires of the unscrupulous methods of his team and goes all Serpico on their asses. Then he relaxes by doing a bit of cage-fighting until it's time for the plot to start.
The plot, in a nutshell, is the plot of Mercury Rising. More or less.
In New York, there's a tripartite war between dirty cops, the Russian mafia and some sort of Chinese Tong outfit led by James Hong. Some MacGuffin action goes on with a young Chinese girl that's very good at remembering numbers. Statham turns up. Everyone he meets gets either shot, or punched in the face, or (in most cases) both.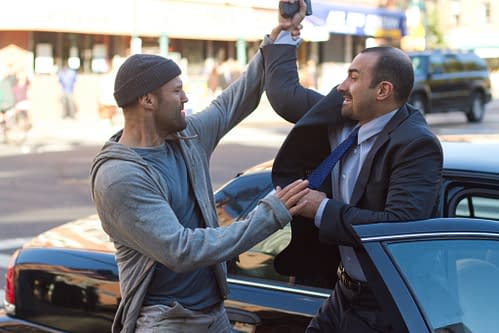 I suspect with the new global economic reality in which we live we'll see a lot more Chinese-interest action in Hollywood productions. I hope the faceless goons in future co-productions have better martial arts skills though. Statham goes through these ones like Spring rain through a Summer jacket.
The plot is linear. The dialogue is clunky – most memorable line I heard was "I've been in restaurants all night but all I've been served is lead". The central caper involving – no spoilers here – a safe makes practically no sense. There is exactly one surprise in the whole film.
But if you're a Statham fan, and a lot of people are, you'll like this. It's an unapologetically old-fashioned actioner that will punch you in the face with action and then shoot you with stunts.
---
---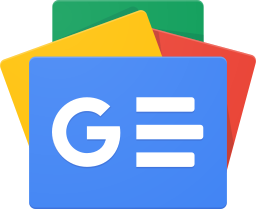 Stay up-to-date and support the site by following Bleeding Cool on Google News today!