Shane Black on Why [SPOILER] Isn't in This 'The Predator' Film
Just fair warning- this WILL contain spoilers for the Shane Black written-and-directed new The Predator film. If you are planning to see it this weekend when it opens, you might want to find something else to read instead of this.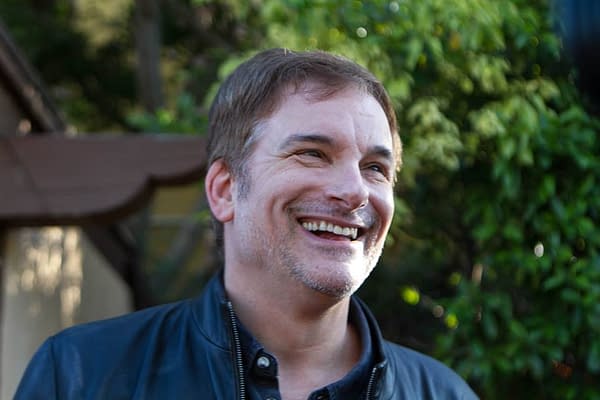 If you're still here, that probably means you've already figured out who SPOILER is, and maybe you don't care so much about actual, you know, spoilers.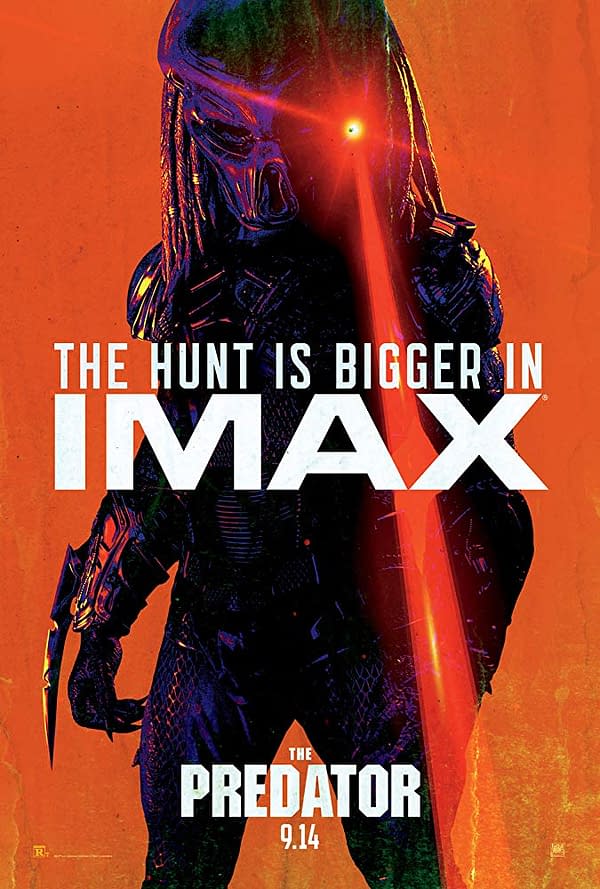 Black's Predator makes perfect sense on paper; a poetic full circle really, considering his involvement in the original film about the alien hunter. That brings us to the spoiler, and what Black had to say about the involvement of said spoiler.
In speaking with Digital Spy, Black revealed that the decision of SPOILER's absence came down to their [albeit polite] refusal.
Perhaps you'll recall last year when former California Governor Arnold Schwarzenegger admitted to NOT being involved with the film, but not really the 'why'. Here's what Black had to say:
"The studio wanted a fresher movie that featured an evolving cast. They didn't want to hinge the movie on the re-emergence of Schwarzenegger. It would probably be more of a matter of his showing up briefly and just participating at the very end, at the climax of the movie.

Understandably – and believe me, I completely get it – he said, 'Look, that's kind of a small part, and I don't really think I want to do that. I'm off to do Terminator with Jim Cameron, basically. Or for Jim Cameron'. So I totally got it, you know? If I was Schwarzenegger, I'd want to be one of the stars of a film, or nothing."
And, on the off chance this version of Predator gets a sequel, the possibility of Dutch returning isn't completely out the window:
"I even said to him, 'If you're in this one, we would open it up for the sequel, because now you're back in the franchise'. So you know, if there's another movie, there's no reason why he couldn't be either in it, or the star of it, or whatever someone decides at a future date."
Black's The Predator opens in theaters on September 14th, 2018.